LMS Tips: How to use Audit Trail
Scenario: Use Audit Trails to get the inside scoop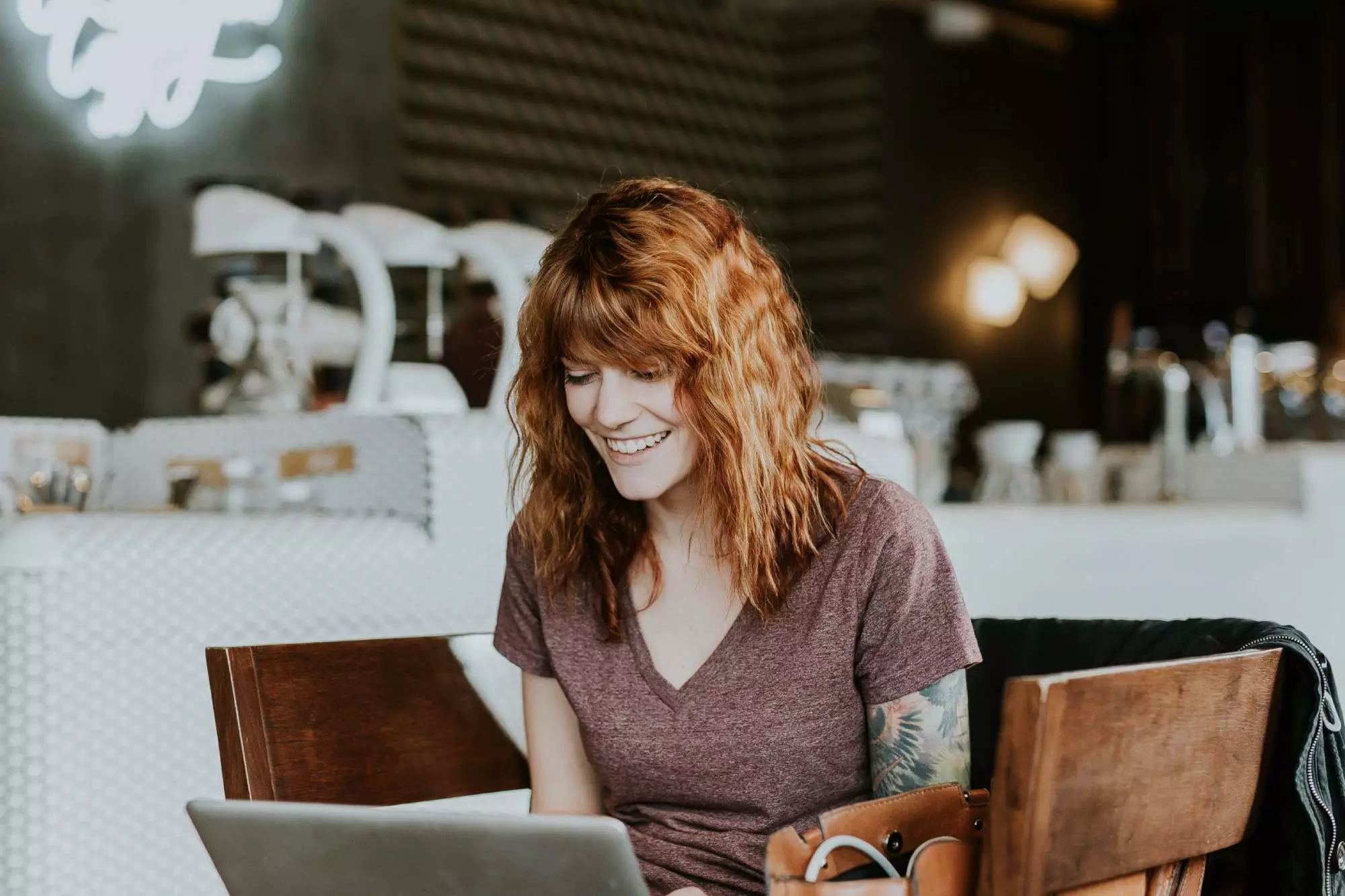 Scenario: How can I find out what goes on in my account?
Transcription:
Hello, and welcome to eLeaP. In this quick tutorial, we want to take a look at the Audit Trail function. An audit trail is a way that the system logs important information. This is a tool that is important and required for certain industries, and especially if you are regulated by the FDA, this is a tool that you must have. You'll see a little bit of your audit trail activity as an admin right up front on your dashboard, right over here. But if you do want to go to your audit trail, simply click on the gear icon right here and then click on the audit trail sub-tab right over here. The audit trail is organized into modules, Item IDs, Actions, and of course, IP address. And you can filter by any of these criteria. So, for example, if I wanted to know who e-signed a document or a course, I can just filter by that particular designation, and I'll see that information. Notice that you can click on items to go to the individual items in the audit trail.
You can also get additional information for items in the audit trail, such as users that have been assigned to a course and their particular IDs and all of that good stuff. So, take a look at the audit trail as a very important tool, especially for highly regulated industries. And it just gives you a chance to see what is going on in your account, for example, when the user logged in and where they logged in from. So it is a great way to be able to keep tabs on what's going on. You can hit the regenerate to basically give you a log file, an updated log file. And once that comes in, you can download it. I believe it's a CSV file format so that you can have a history of your logs in the audit trail. As usual. If you have any questions about this or any other features in the system, please do not hesitate to contact us.