eLeaP Partners
Integrations & Partnerships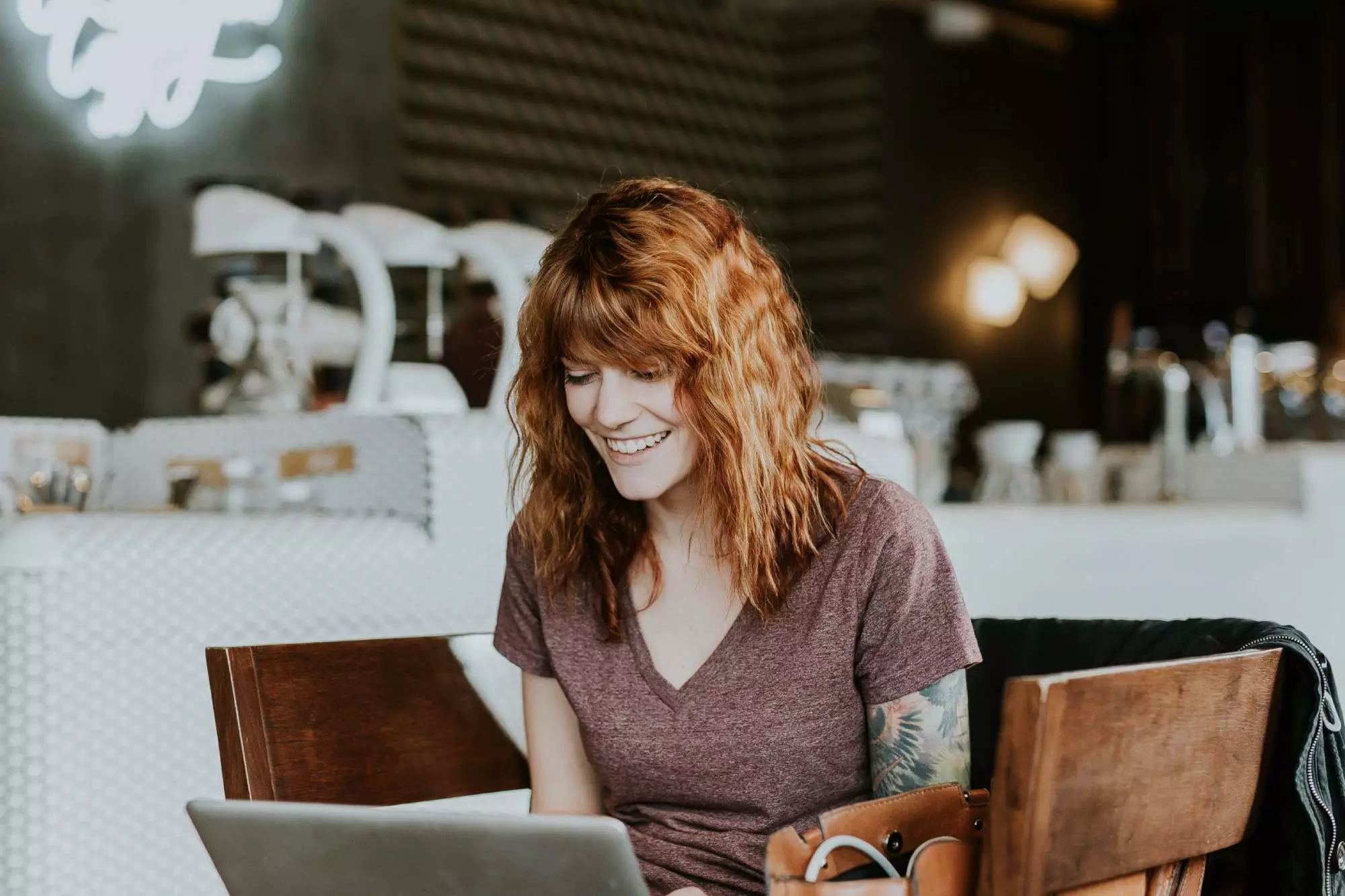 As an organization Telania | eLeaP places a high value on 'Innovation', 'Simplicity' and 'Trust'. These core values focus our mission to partner with like minded enterprises where appropriate. Our HR Software and Technology partners enables us to extend our reach and bring additional value to our customers.
We are proud of our partners and the serious and important work they do.
Below you will see a few of our listed partners:

Mastery Training Content Network, Inc. (MasteryTCN) is the e-learning industry's first Training Content Network. MasteryTCN partners with leading video content providers to co-produce the largest, standardized, workplace e-learning library available. The course library includes over 1200 video-based courses. MasteryTCN then partners with HR Cloud Service providers like eLeaP to help employers obtain high-quality training resources through the vendors they already prefer.

JazzHR is powerful, user-friendly, and affordable recruiting software that is purpose-built to help growing companies exceed their recruiting goals. JazzHR's best-in-class software replaces time-consuming and manual hiring tasks with intuitive software designed to help recruiters and hiring managers recruit, and hire the right talent, fast. Learn more about JazzHR.