Legal
Legal stuff - TOS, DMCA Notice, Privacy Statement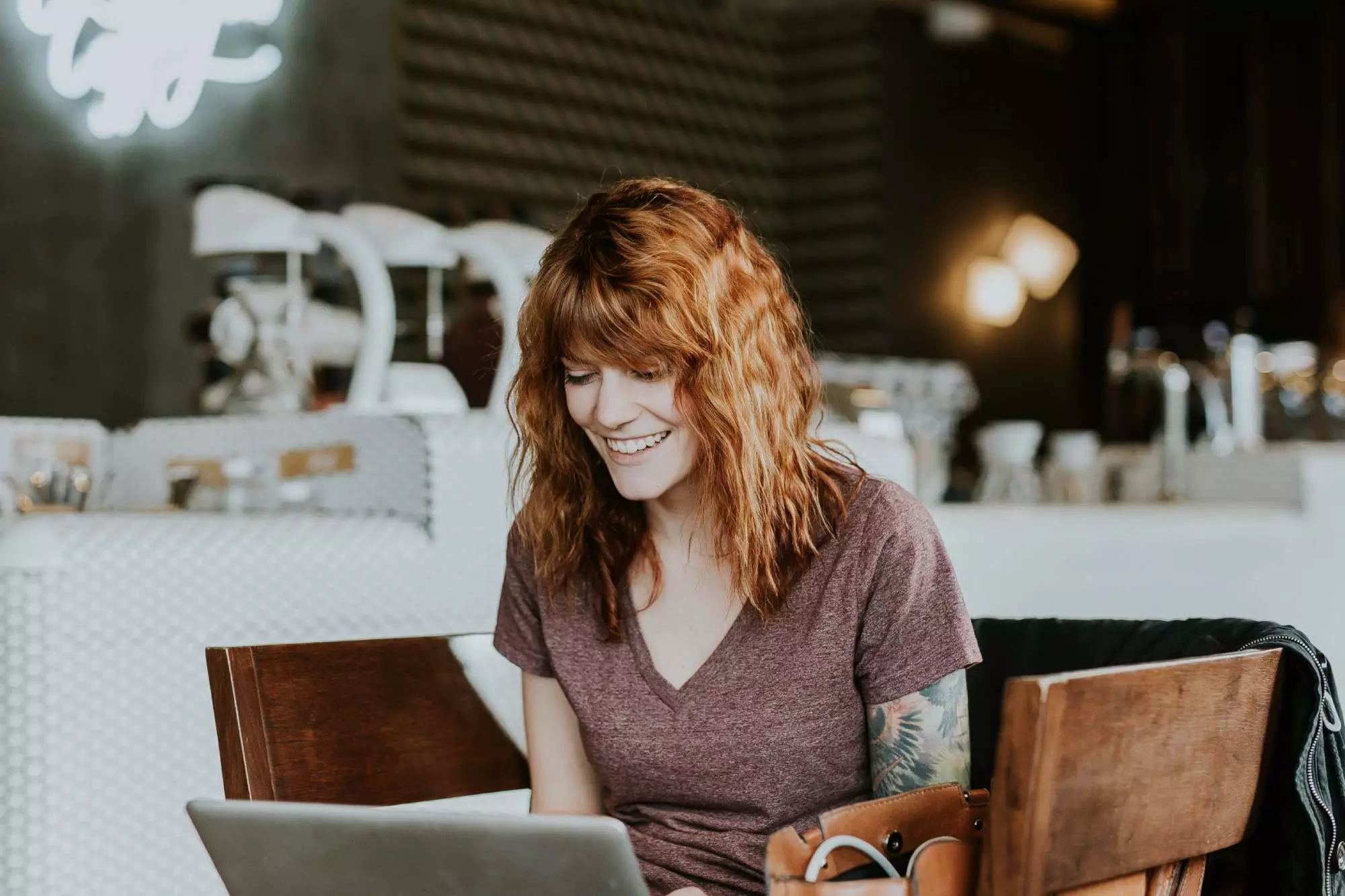 Telania, LLC. eLeaP™ Services takes your privacy seriously. Please click below to download our eLeaP™ User Agreement, Digital Millennium Copyright Act Notice, or Privacy Statement.
eLeaP's Double 100% Money-Back Guarantee
Order on 30-day approval. Examine, test, deploy at our risk. Pay nothing unless you're satisfied.
After you've paid, contact eLeaP anytime you think you're not getting your money's worth. Request a FULL REFUND. We'll return 100% of your subscription price – even if you're in the final month of service!
Telania, LLC.
eLeaP™ Learning/Training Division
1300 South Fourth Street, Suite 350,
Louisville, KY 40208
USA
Tel: 877-624-7226
Fax: (502) 653-8579
All correspondence regarding all legal matters should be sent to our address above.