Login
System Status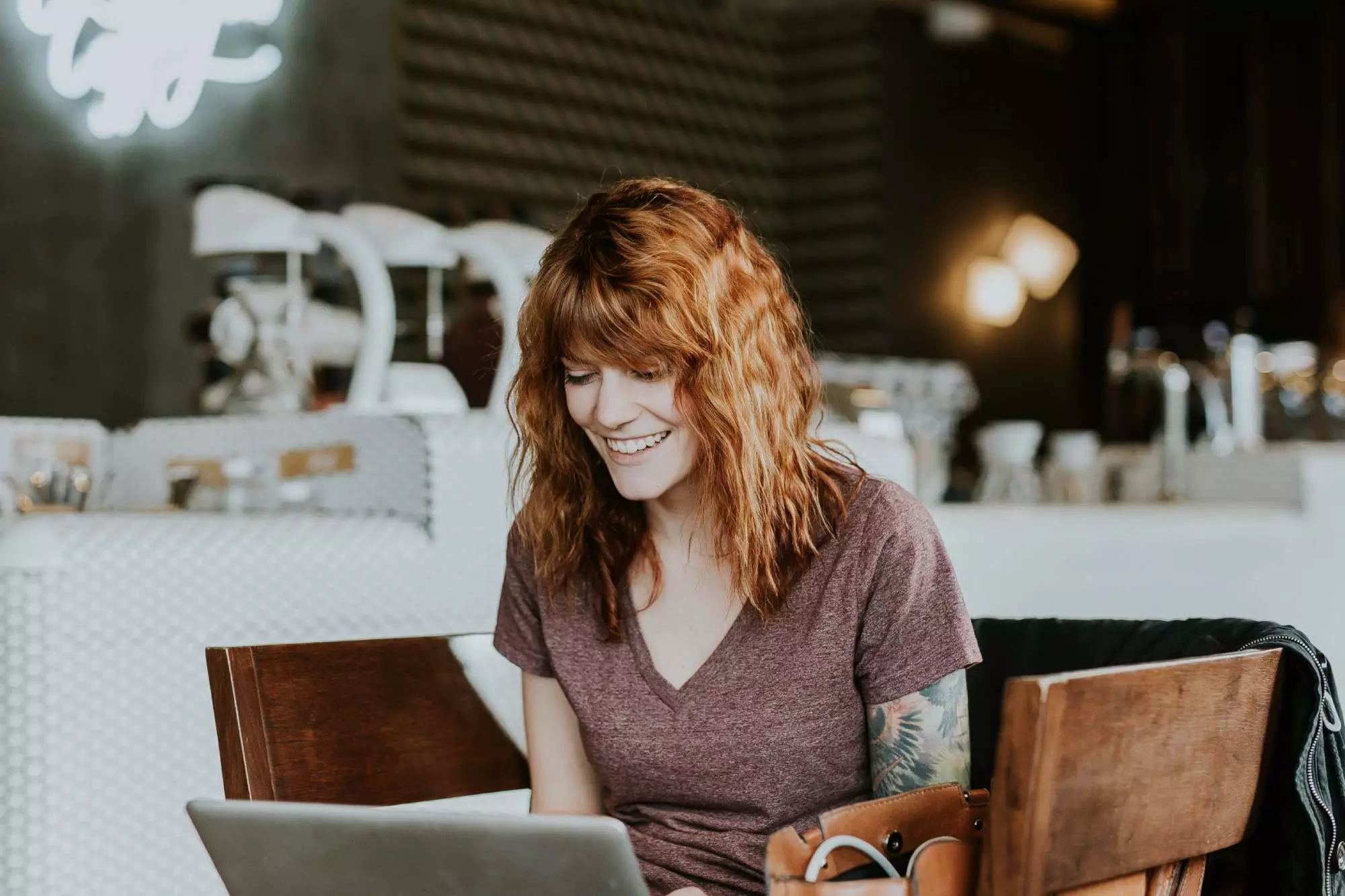 LOGIN » SYSTEM STATUS » ONLINE
How To Log In
To log in to your e-learning and training portal web site, please navigate to your account website URL. If you have not received a welcome email containing log in instructions, please check your Bulk/Spam Mail folder (in your email program) or contact us for assistance.
You may also need to "whitelist" email coming from office@eleapsoftware.com, or add it to your address book.
Purchased courses log in instructions
To access courses you purchased (Course Portal courses), click here or go to https://courseportal.2leap.com
In case you have forgotten your password, click on the "I can't access my account" link on the login page to request a new password.
Course access instructions
Once you are logged into your learning website, you can begin accessing your learning and training courses listed at the bottom of your Welcome screen. You can also click on the [Courses] or [Learning Paths] tabs to access your assigned Courses and Learning Path.
If you have any difficulty logging into your Learning and Training portal web site visit our Support Center for help.
If you are invited to join a live meeting
Click here to join a live meeting
Questions? Get Live Help Now
or call (877) 624-7226