About Us
Simplicity, innovation and trust drive our work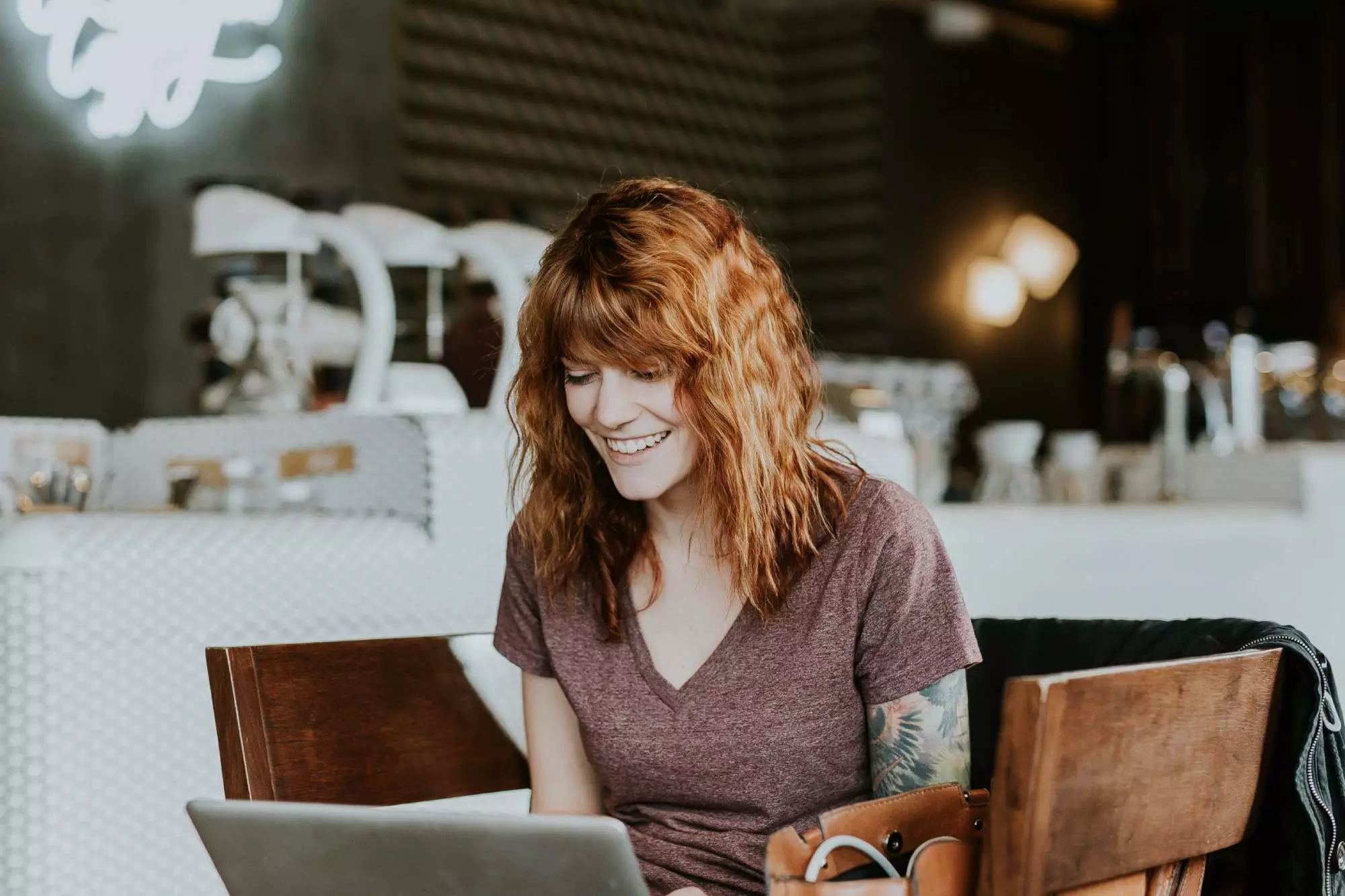 Telania LLC. was founded in 2002 by Don Weobong, with eLeaP learning management launching in 2005. eLeaP is a cloud-hosted learning management system (LMS) and agile performance management system that assists enterprises to manage organizational compliance and team performance for SME's. From simply building courses in minutes or choosing content from our library of quality courses to fast-track your training program, eLeaP enables our customers to solve complex learning, performance and engagement challenges.
eLeaP has won multiple awards such as the Capterra Award, eLearning Industry's Top 10 LMS Website Designs Award, and Featured Customer's Top Performer for Corporate LMS Award because it is comprehensive, modern, and trusted.
We believe that having the opportunity to serve so many organizations, large and small, is a privilege and not a right. We believe in treating people with respect no matter their background or expertise level.
Why have so many organizations selected eLeaP for their training, e-learning and agile performance management software needs for over 17 years? Two simple reasons:
A

superior product

that is easy to use
A

superior customer support

system and team
When our President Don Weobong envisioned a training and e-learning system (while studying for his Masters in Business Administration), he asked our software engineers and product development team a simple but fundamental question: "If e-learning and web-based training is so cool, useful and critical, why are there not more adoptions?" The answer to that question is what you will experience with eLeaP. A system so simple a 70-year-old executive created training courses in Total Quality Management in 15 minutes.
Don's next question was: "What is the use of having great software if no one stands behind it?" We provide you dedicated customer support 24/7. We are a technology company but we do business the old-fashioned way. Pick up the phone and call us at 877-624-7226 to speak with a real live person.
These two fundamental questions form the core of our mission. It is our answers to these questions that have enabled us to continue to excel in the e-learning and training industry. For us, this is personal! One is only as good as one's reputation — we take ours pretty seriously. So give us a call, take us for a spin, kick the tires and see what we are made of. We are ready to serve!
A little bit of background on the eLeaP Learning Management & Performance Management System
eLeaP™ Learning Management System (LMS/LCMS) and Agile Performance Management System (APMS) is a complete, secure, web-based training and learning and continuous performance management solution that employs a simple user interface. This way, both technical and non-technical training managers can easily create, manage, and track interactive training courses, e-learning programs and performance management solutions for all levels of users. The eLeaP™ LMS and Training Software System is designed to fit any organization size. With it you will have the sophistication favored by big companies. Yet, you can enjoy the flexibility, simplicity and customization of a system that will not overwhelm or financially drain smaller organizations. While the eLeaP Agile Performance Management System is the people success enablement platform that transforms organizations and engages team members to achieve extraordinary results.
eLeaP™ Training software and Agile Performance Management system is available and delivered online. You do not have to install complex programs, invest huge amounts in hardware and software or hire or maintain an expensive IT department. Your custom, secure learning and or performance site can be deployed in less than 30 minutes. You can begin creating and deploying training, goals, surveys, check-ins and more immediately — at a fraction of the cost of traditional methods. According to ATD it costs $955/year to train one employee.
From manufacturing organizations to educational institutions, eLeaP can be used to deliver personalized and just-in-time classes and courses. Some of our clients, such as Fitbit, Crafco, Sunwest Mortgage, E-ID Training and many others, use eLeaP to create, launch and track online training for educational services, such as creating and delivering distance learning instruction for all levels of learning from secondary to college and graduate levels.
eLeaP™ LMS/LCMS is one of the first e-learning platforms to deliver easy to use web-based training in a totally secure 256 Bit encrypted environment. eLeaP™ is designed to allow any company training manager or supervisor, consultants & other training professionals to quickly & painlessly manage all of their online training needs in one secure web platform. You get your own unique learning portal or URL. You don't have to spend time and make a huge investment of money to have your own unique training system. eLeaP™ does it for you.
The eLeaP™ LMS/LCMS Service is part of the Learning management solutions, Web technology and custom software applications developed by our company Telania, LLC. The President of our company, Don Weobong, envisioned (during his MBA studies in Bellarmine University, Louisville, KY) eLeaP™ as a viable solution for delivering on-demand training and e-learning for National Prevention organizations. Download a copy of Don's dissertation here.
The eLeaP™ team has over 80 years of combined business, technology, customer services and financial experience. Our goal is to put this experience and dedication to work for YOU our customers. Let us know if there is anything we can do to help you maximize your eLeaP™ experience.
eLeaP™ is a proud member of the Society for Human Resource Management (SHRM) and a board member of Kentuckiana Chapter of Association for Talent Development (ATD).
Thank you for stopping by our website. We invite you to create a free trial account. It costs you nothing to try the eLeaP Learning Management System or the eLeaP Agile Performance Management System. You can also visit our product pages to learn about the cost savings and efficiencies eLeaP™ can bring to your organization.