Services
At eLeaP we provide these world-class services.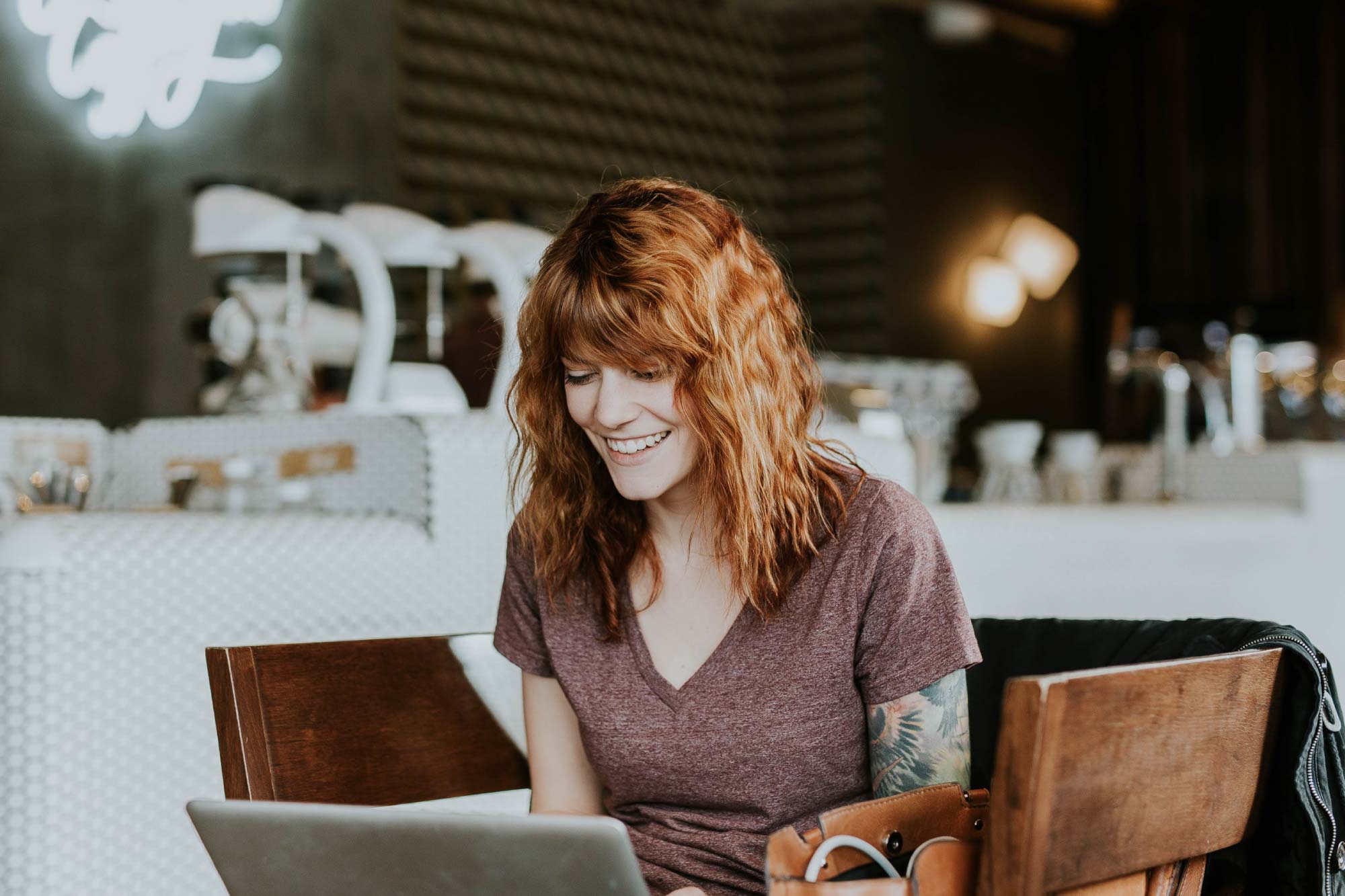 Engaging, interactive eLearning
Customized just for you
We have helped many companies like Maldivian Airlines, Tanco Engineering, and Sentinel Security develop engaging and interactive e-Learning training courses for customers and staff with our Custom Content Development Program.
Your subject matter experts or our own research
We can work with your subject matter experts or independently research, design and develop your custom content. We will deliver stunning e-learning content designed to engage your team on any device. No need to worry about browser compatibility.
Instructional design

We optimize content so it's more effective and compelling based on adult learning principles.

Visual content

We create powerful visual content including video, images, graphs, charts, and animation to draw in your audience.

Audio narration

Professional voiceover recording narration and audio components to make your presentation pop.

Technology platform

Content developed to ensure systems are smooth and error-free with adequate troubleshooting resources for users.

Device, browser agnostic

The content developed can be seamlessly viewed on any device and in any browser.
Putting our expertise to use
From needs analysis, knowledge audits to solutions
Since 2003, we have used our expertise to analyze and provide valued solutions to our customers. From creative to development, we have tons of experience in the software space. We also serve customers in HR services, media development and marketing.
Consulting without the BS and jargons
We get it. On the Internet, everyone is an 'expert'. Slick presentation stacks and confusing buzzwords. It's easy to get jaded. Try eLeaP's consulting services and get a fresh, you-focused perspective and solution.
LMS management services
We manage your LMS even if it's not ours
You have many options out there and you might have chosen a different LMS vendor. We can still help you manage that LMS service. We will help you maximize your investment in your chosen LMS. Why use eLeaP to manage another LMS service?
Cost effective

Full time employees cost money. LMS administrators are not cheap. Let us manage your LMS without all the overhead.

Experience

We have tons of experience in this space. We have been around for over a decade. We know what works and what does not in this e-learning space.

Worldclass Support

We have the best customer service in the industry. Contact eLeaP for help on-boarding your new LMS or for ongoing support for you or your end-users.
Partner product and services
Our partners help us extend our reach
Our core values focus our mission to partner with like minded enterprises where appropriate. Our HR Software and Technology partners enables us to extend our reach and bring additional value to our customers.
Innovative products

We only partner with organizations that can deliver innovative value to our customers.

Affordable services

We want to return to our customers great cost savings. Our partners believe the same.

Integration ready

Where ever possible we have deep technology integration into our partner products for a seamless end user experience.

Comprehensive offering

We continue to find partners that support our mission of delivering value to clients.
Easy human capital management
Tools to help you bring out the best in your most expensive resources
Comprehensive Leave Management

From automatic leave calculation, to accruals, CaptureLeave will save you time and money. You already have much on your plate. Let us manage all your absence and leave requirements.

Intuitive Shift Planning

Still using excel spreadsheets to manage employee shifts? Save yourself the frustration. Our shift management module ensures no more missed schedules.

Time Clock Management

Time clock management can be error prone and archaic. Your team deserves better. Our Time clock management puts time management back on the clock.
See what our clients say about us
Thank you for all your help. I'm really pleased with how easy it is to set up courses, upload content and assign users in eLeaP.

The eLeaP training system is very user-friendly, and it significantly improved our current training process. The thing that was most impressive to me was the customer service. It's very rare that a CEO would take the time to sit with a client and help them with their every need.

Wow! Thank you so much. Your eLeaP service has been amazing.