Services
At eLeaP we provide these world-class services.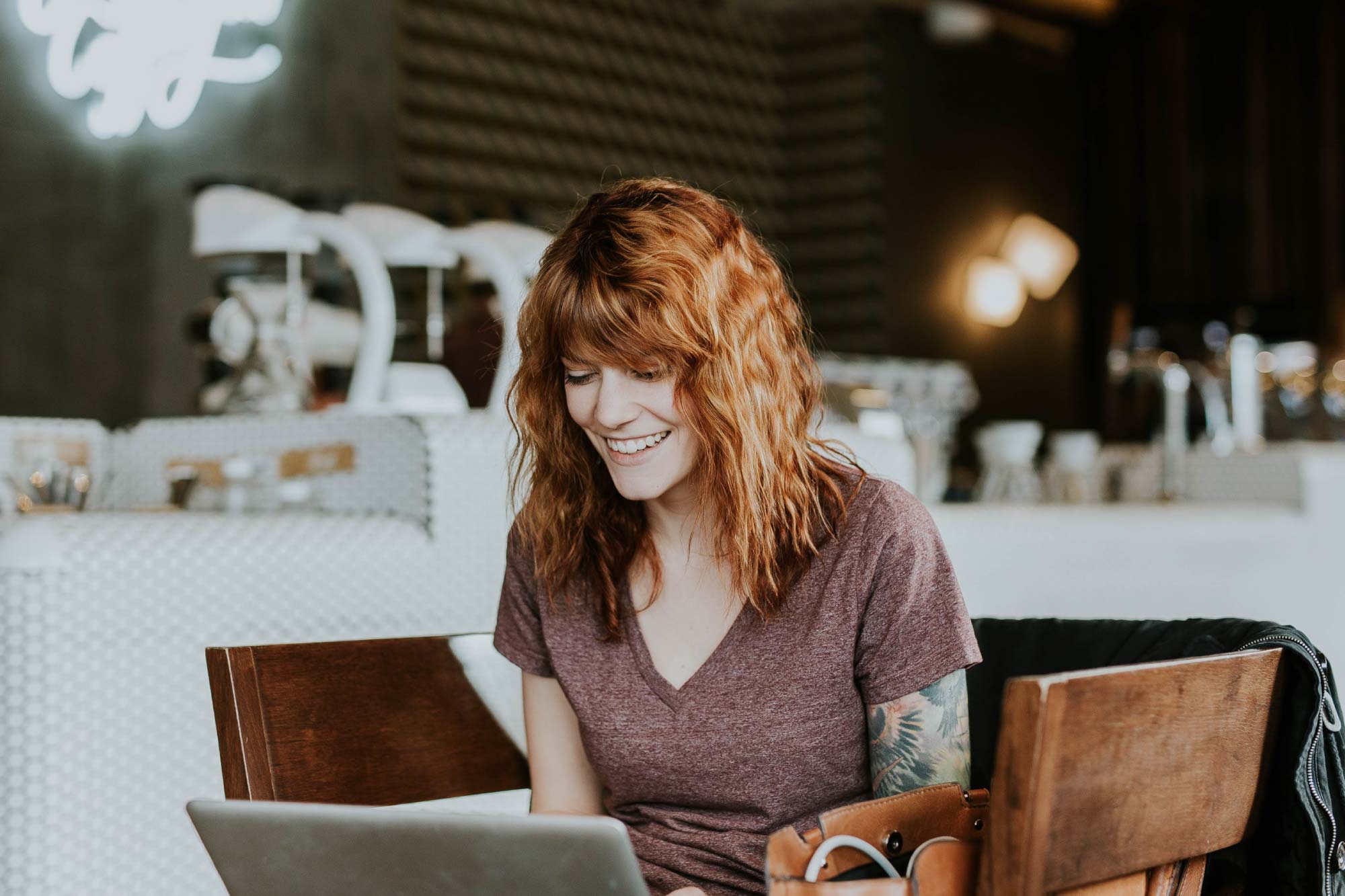 Culture. Compliance. Commitment.
Strategy customized just for you
As the workplace continues to change and challenge organizations, having a well-grounded talent management strategy involving learning and development as well as compliance and culture, would provide resilience and results. Learn more here.
Delivering on your people promise
We work with your team to uncover gaps in compliance, culture and engagement and develop customized solutions to solve tough challenges. This deliberate process is what yields sustainable long term results.
Inprove performance

Streamline employee roles and provide the tools and resources needed to build high performing teams.

Increase productivity

Increase your team's efficiency and output with fewer errors by investing in their development.

Reduce skills gaps

87% of companies globally know that they have a skills gap (or will have one soon). Expand your team's skill set.

Retain, engage employees

Empower employee engagement with a company culture that complements and provides the resources that allow them to soar.

Future-proof your workforce

Not only is the battle for talent fierce but you must ensure your organization is positioned for what comes next.
Putting our CFR Part 11 expertise to use
From system validation to needs analysis, electronic records to CFR solutions
Since 2005, we have used our 21 CFR Part 11 expertise to analyze and provide valued solutions to our life sciences customers. From computer systems validation to implementing FDA required Part 11 compliant software platforms, we have tons of experience in the compliance software space.
CFR Consulting without the BS and jargons
We get it. On the Internet, everyone is an 'expert'. Slick presentation stacks and confusing buzzwords. It's easy to get jaded. Try eLeaP's 21 CFR Part 11 consulting services and get a fresh, you-focused perspective and solution.
Extensive training course library
Comprehensive content curriculum to help meet compliance and skills building needs
At eLeaP, we provide a one-stop service of platform for managing learning, performance and skills development. We have an extensive list of courses for all businesses. Our content library comes with documents, quizzes and instructor notes.
Cost effective

Our courses start at $19.95 per year with generous discounts for course and user bundles. Value is unmatched.

Experience

We have experience providing great content to clients since 2005. Our process is easy and seamless and you have a chance to work with a customer-centric team.

World class Support

Content is only as good as the user-experience. You and your users can rely on us to make sure access is quick and easy.
Engaging, interactive eLearning
Customized just for you
We have helped many companies like Maldivian Airlines, Tanco Engineering, and Sentinel Security develop engaging and interactive e-Learning training courses for customers and staff with our Custom Content Development Program. Get started with your custom content development project here.
Your subject matter experts or our own research
We can work with your subject matter experts or independently research, design and develop your custom content. We will deliver stunning e-learning content designed to engage your team on any device. No need to worry about browser compatibility.
Instructional design

We optimize content so it's more effective and compelling based on adult learning principles.

Visual content

We create powerful visual content including video, images, graphs, charts, and animation to draw in your audience.

Audio narration

Professional voiceover recording narration and audio components to make your presentation pop.

Technology platform

Content developed to ensure systems are smooth and error-free with adequate troubleshooting resources for users.

Device, browser agnostic

The content developed can be seamlessly viewed on any device and in any browser.
Easy human capital management
Tools to help you bring out the best in your most expensive resources
Comprehensive Leave Management

From automatic leave calculation, to accruals, CaptureLeave will save you time and money. You already have much on your plate. Let us manage all your absence and leave requirements.

Intuitive Shift Planning

Still using excel spreadsheets to manage employee shifts? Save yourself the frustration. Our shift management module ensures no more missed schedules.

Time Clock Management

Time clock management can be error prone and archaic. Your team deserves better. Our Time clock management puts time management back on the clock.
See what our clients say about us
Thank you for all your help. I'm really pleased with how easy it is to set up courses, upload content and assign users in eLeaP.

The eLeaP training system is very user-friendly, and it significantly improved our current training process. The thing that was most impressive to me was the customer service. It's very rare that a CEO would take the time to sit with a client and help them with their every need.

Wow! Thank you so much. Your eLeaP service has been amazing.