Affordable, Comprehensive, Transparent Pricing
eLeaP is simply the best value for your money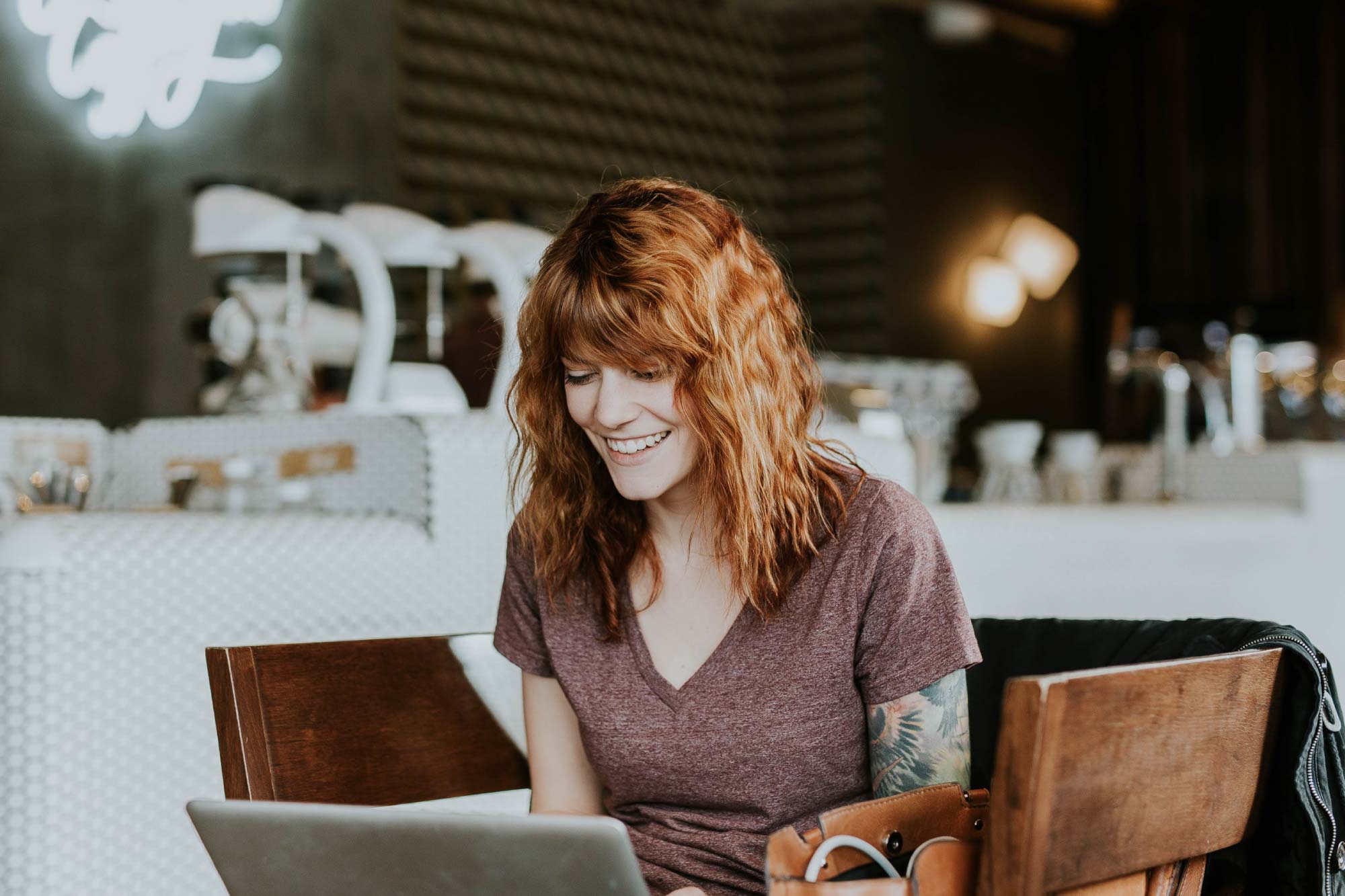 As low as $0.50per month / user or $6 per year / user **
Unlimited Server Space
Secure Hosted LMS
API, Webhooks, Version Control
Single Sign-on support
Quizzes, Tests, Assessments & Surveys
On-the-Job Training tracking
Customizable, branded LMS
Management tools
1500+ video training courses
Unlimited Courses
Continuing Education CEUs
Unlimited Learning Paths
Unlimited Observation Assessments
Unlimited Events Tracking
PowerPoint, PDF, Video upload tool
SCORM
Gamification
Tracking and reporting tools
24/7 Tech Support
Free Setup
Thank you for all your help. I'm really pleased with how easy it is to set up courses, upload content and assign users in eLeaP.

The eLeaP training system is very user-friendly, and it significantly improved our current training process. The thing that was most impressive to me was the customer service. It's very rare that a CEO would take the time to sit with a client and help them with their every need.

Wow! Thank you so much. Your eLeaP service has been amazing.
Questions & Answers
How does the 30-day Free Trial Work?

There's no obligation and no credit card required to try our fully-featured platform free for 30 days. Try eLeaP today and see how simple, sophisticated and sleek eLeaP is. We take care of the hard part so you can focus on your most important asset – your team.

What is the absolute minimum I need to start an account?


For only $5 per user per month, you can get started with eLeaP. Our customers who have more than 6,000 users only pay **$0.50 per user per month. Were you expecting more? Start a free account today and see how eLeaP helps you save money and train better.

Are there additional setup costs?

eLeaP's pricing plans are based on a subscription model: per user, per month. The best part is as your usage increases the price per user decreases. So for less than a cup of coffee, you'll have access to a robust, intuitive learning management platform.

How does the LMS + Content Packages work?

Developing content can be hard and expensive. With our LMS + Content packages, we make it really easy and affordable. You select and pay for the level of usage you are comfortable with. Next, select the content you want or use our curated suggested course packages. After that, use our Smart Assigning or Self Enrollment tools to determine who gets what course(s).

What is the cost for an eCommerce account?

The eLeaP eCommerce pricing plan is a simple $125/month, plus a small fee for each transaction that covers our merchant and customer services.

Is customer service and technical support included in my plan?

Yes! Regardless of your plan size customer service and technical support are included. Do you need a custom price quote for your particular use case? We can do that too. Simply let us know.
Have more questions?
(877) 624-7226