Training Software Online Training Software
Anyone who runs a business knows that training can be expensive and logistically complex to arrange. eLeaP's online training software takes the hassle out of organizing training and provides massive financial savings to your company. You no longer have to arrange for coordinators and consultants, or incur all the expenses created by training onsite in multiple locations. Training may be the greatest source of untapped value and competitive advantage available to any organization. With training software, training doesn't need to be expensive, complicated and frustrating. This means there is nothing stopping you from taking advantage of training's benefits. What can training tracking software do for your organization?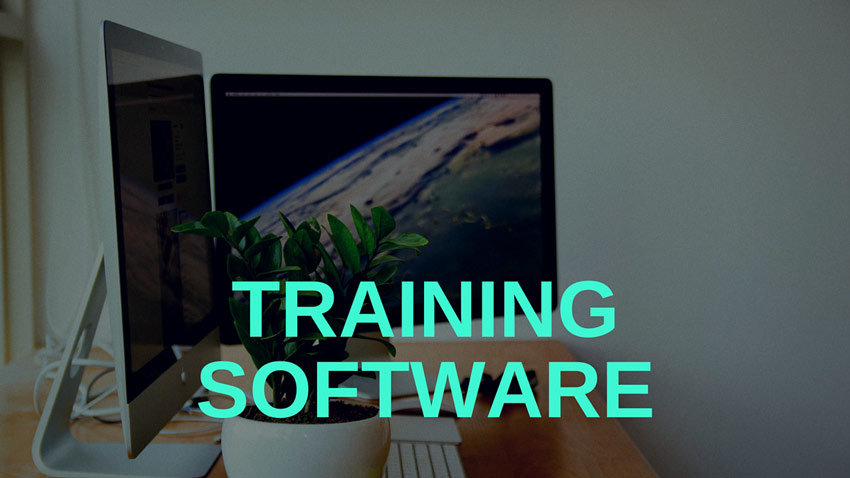 With eLeaP, you can quickly and easily create online training courses that precisely suit your requirements from your own existing files. You can incorporate  Power-point, PDF, pictures, audio, video, Microsoft Office, SCORM and many more file types into your own personalized courses. You can even send us all the files, and we'll create the course for you. eLeaP's online training package really saves you time and money, while creating a sophisticated package for your company.
eLeaP also places great emphasis on collaborative learning. eLeaP's online training is designed to be both fun and sophisticated, with the opportunity for your workforce to participate in surveys, quizzes, assessments, discussion groups and forums, to make online training with eLeaP a truly communal experience.
eLeaP is priced to suit your individual budget, and saves you time and ultimately money in organizing your training courses by automatically issuing invitations, results and collecting feedback from your employees. In short, the eLeaP training software delivers value for money, reliability and flexibility.
And you don't need to be an IT expert to operate or install eLeaP. In fact, you don't need any IT support at all. With eLeaP there is no need for IT assistance, no consultants, no installations, no contracts, and no long-term commitment. eLeaP's online training software is simple to use, yet powerful enough to meet all your needs. You can start today with a free trial, and we don't ask you to commit to a long-term contract.
If you're still not sold, then check out our free tour video, and learn more about what eLeaP's online training software could offer your business.
eLeaP™ Training Software LMS Quick Tour
This Quick Overview of the eLeaP™ online training software enables you to see some of the compelling and easy to use features available. The Overview Tour enables you to quickly decide if eLeaP™ warrants further evaluation using our free trial or live demonstration options.