News
eLeaP™ News & Press Releases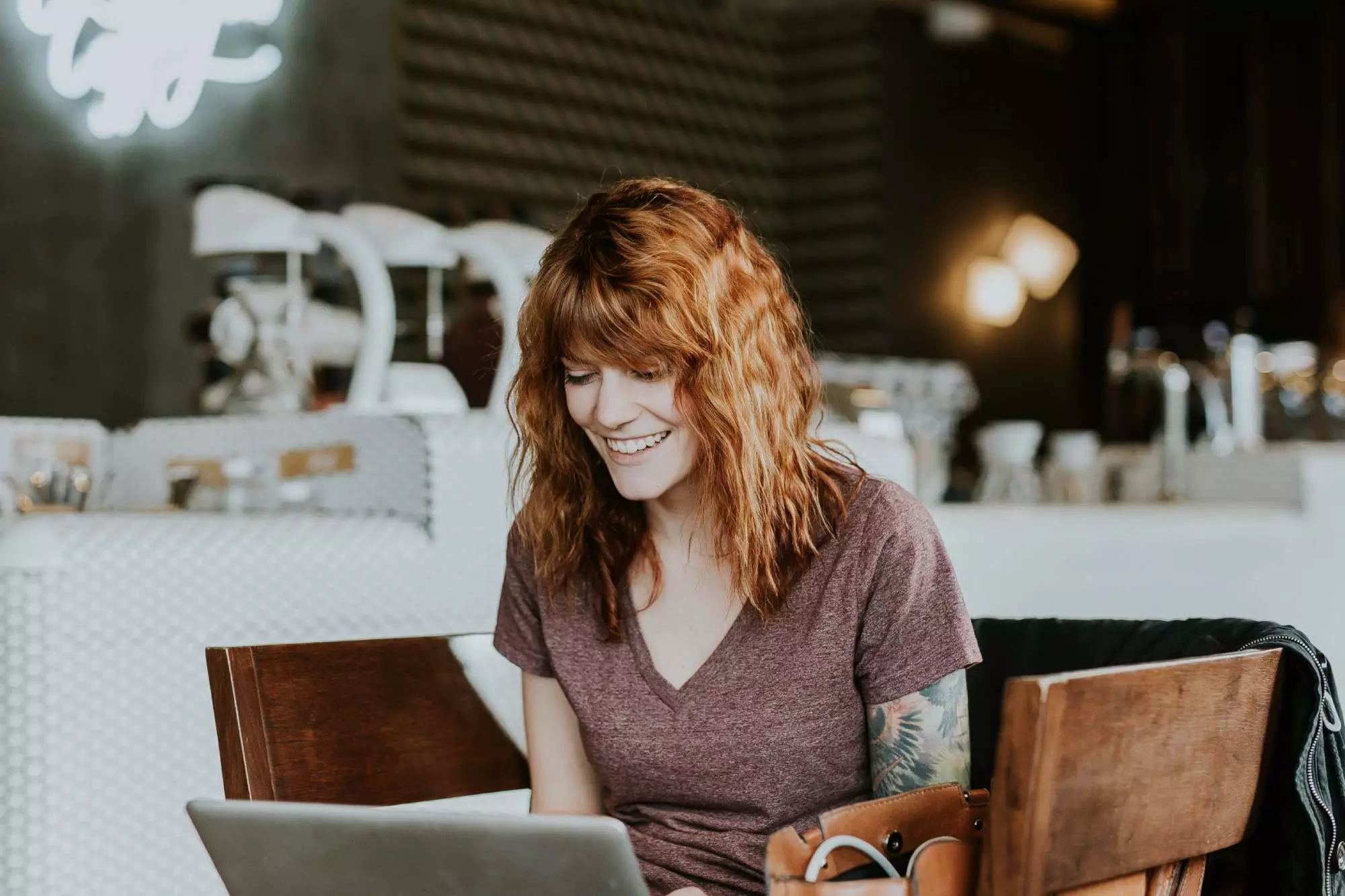 Press Releases & News Mentions
Louisville, KY April 4, 2023 – eLeaP Launches New OAuth 2.0 Feature for its Learning Management System
Louisville, KY March 20, 2023 – eLeaP Adds 2 Factor Authentication to Enhance Security of Learning Management System
Louisville, KY July 15, 2022 – eLeaP Named Top Performer in the Summer 2022 Corporate Learning Management Software (LMS) Customer Success Report
Louisville, KY March 31, 2022 – eLeaP founder highlighted on WDRB TV in connection to Power to Prosper Program
Louisville, KY March 15, 2022 – EY Entrepreneurs Access Network's second cohort of Black and Latino entrepreneurs includes Don Weobong from eLeaP
Louisville, KY January 28th, 2019 – eLeaP Ranked Top 10 Most User-Friendly LMS by Capterra for 3rd Year in a Row
Louisville, KY December 4th, 2017 – eLeaP LMS Recognized a Top-10 Most User-Friendly Learning Management Software.
Louisville, KY April 12th, 2017 – Full Motion HD Videos – Training Courses Meant to Engage and Excite Your Team
Louisville, KY August 15th, 2016 – Corporate Learning Management System (LMS) Market Continues Explosive Growth
Louisville, KY June 21st, 2016 – eLeaP celebrates new features on the learning management system, designed for and by users
Louisville KY November 20, 2015 – Telania | eLeaP Partners with MasteryTech To Improve Efficiency and Productivity For Businesses & Nonprofits
Louisville, KY November 17, 2014 Innovative eLearning Company eLeaP Reveals Changes to eCommerce LMS
Louisville, KY January 22, 2014 Telania announces release of Third Version of eLeaP, the Premier Learning Management System
Louisville, KY 04-24-2013 Announcing the Release of Two Brand New eLeaP Learning Management Systems (LMS) Features
Louisville, KY 04-08-2011 Announcing the Release of the eLeaP API for Learning Management Systems (LMS)
Louisville, KY 2/28/2011 Announcing the Release of the eLeaP API for Learning Management Systems (LMS)
LOUISVILLE, KY 06/02/2009. eLeaP LMS' newest web interface upgrade went live at 0600 hours on 06-02-2009. We are excited about this latest upgrade and look forward to continuing to service your e-learning and business training needs with the best LMS system and outstanding customer service.
LOUISVILLE, KY 04/27/2009. eLeaP . We are proud to offer you sneak preview of eLeaP 3 or the newest interface of the eLeaP LMS & Training Software Platform. eLeaP 3 is an intelligent, intuitive LMS and Online training system utilizing web 2.0 technologies, AJAX and commonsense user features. Anyone can create, manage and track online training using eLeaP. This LMS development has been in the works for over 2 months. New features include natural intelligent lms navigation, large screen view, one click LMS log in and easier and intuitive user interface.
LOUISVILLE, KENTUCKY & NEW BRUNSWICK 11/01/2007: Telania, whose expertise range from e-Learning Management Technologies (eLeaP™) and Healthcare Training Solutions to Custom Software Development and MedSenses, an emerging e-Learning company that focuses on all things nursing, announce a partnership in delivering web-based healthcare content through the eLeaP Learning Management Platform.
Louisville, KY August 1, 2007 — How important is it to train your employees about their obligations under employment discrimination, harassment and OSHA or industrial safety laws? eLeaP ™ e-Learning Systems offers insights into Compliance & Industrial training myths.
Louisville, Kentucky September 14, 2006 — Telania, LLC. a leading provider of custom software development applications and learning technology today announced the release of its flagship e-Learning application – eLeaP™ Learning/Training Management System.
Merit Medical selects eLeaP & Google for single sign-on sales training e-learning application.