Training For Medical Device Manufacturers
A 21 CFR Part 11 validated training platform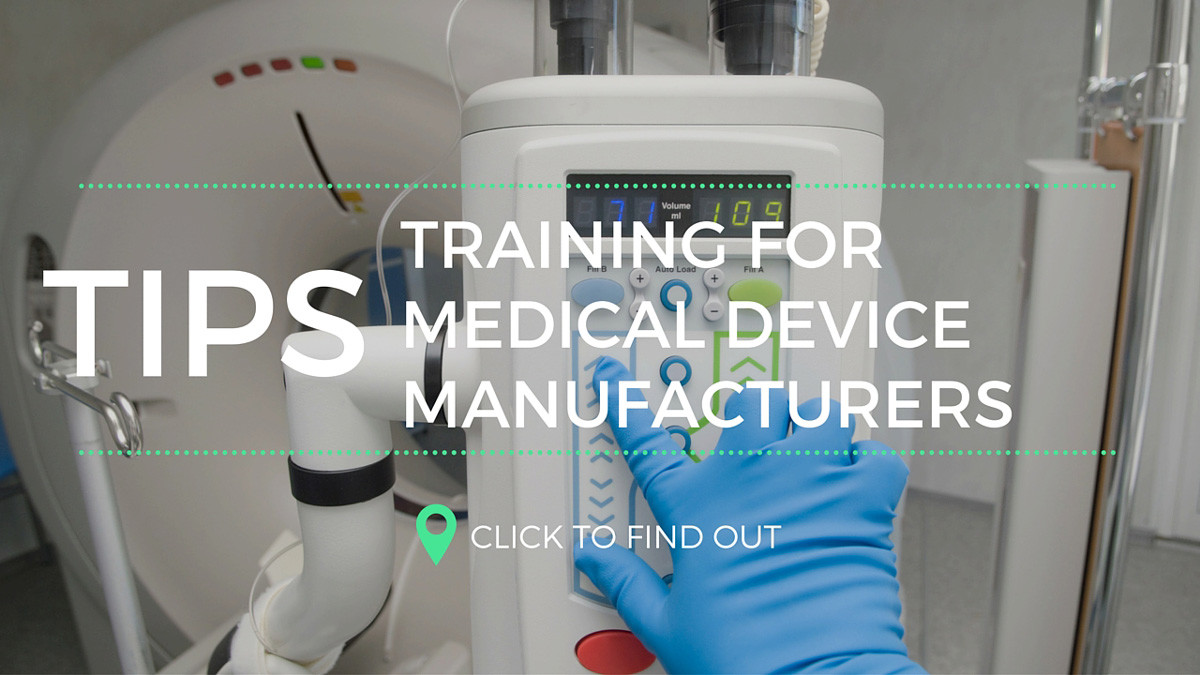 Medical Device Manufacturing: Addressing Challenges in a Highly Regulated Industry
The medical device manufacturing industry is unique, in large part due to the specific standards and regulatory requirements that must be met on a consistent basis. The medical device manufacturing industry is also one dictated by extensive regulations which means effective compliance training is absolutely necessary. Medical device training programs help organization in this space stay in compliance with federal and state compliance regulations.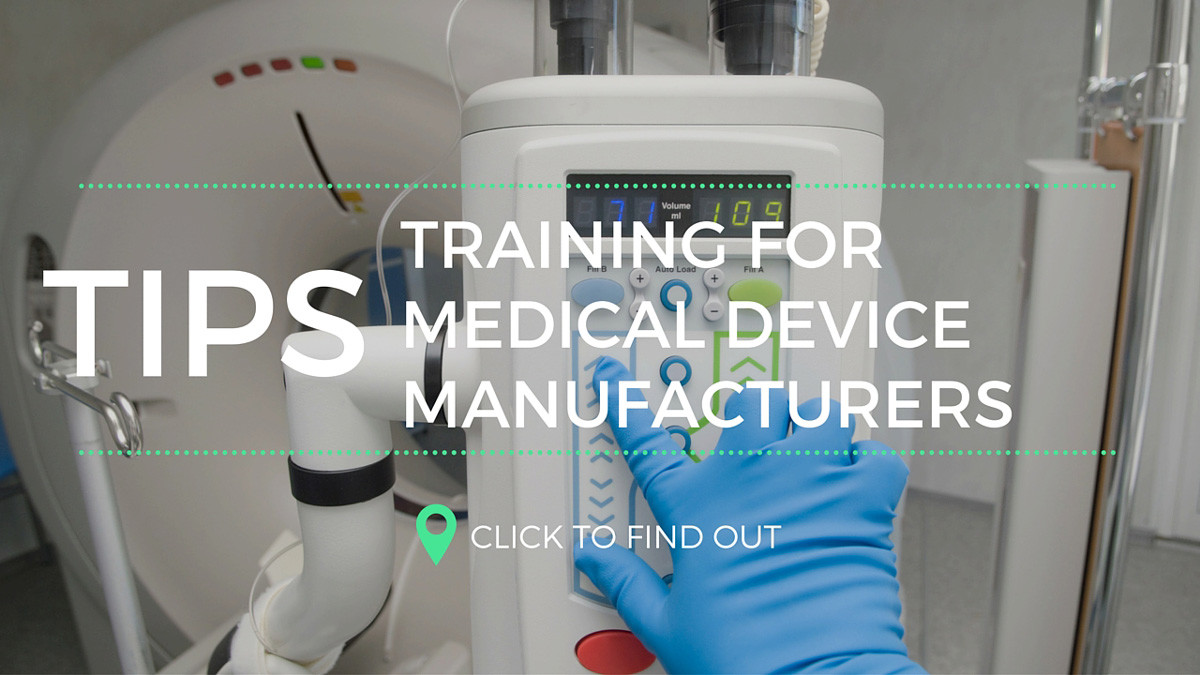 The Challenge
For many medical device manufacturers, the primary challenge in this industry exists in properly and continuously training employees to maintain compliance and meet all regulatory guidelines. One of such regulatory rules is 21 CFR Part 11 which applies to companies in the life sciences industry including medical device manufacturers, pharmaceuticals, and biotechnology. See how eLeaP solves the 21 CFR Part 11 learning management system conundrum.
One of the primary regulatory requirements is the International Organization for Standardization (ISO) Specification 13485.
ISO 13485 requires medical device manufacturers to do the following:
Put in place a quality management system
Demonstrate a constant ability to provide medical devices and related services that meet both customer and regulatory requirements
Maintain quality management, regardless of the size or type of the organization
Essentially, this high level of quality management requires well-trained employees, with a variety of learning opportunities at their disposal.
Addressing the Challenge
The primary way many medical device manufacturers are meeting this challenge is through the implementation of eLearning.
eLearning offers medical device manufacturers an opportunity to not only provide constant education at a reasonable cost, but also to save other resources, maintain productivity and increase efficiency.
When dealing with strict regulations and potential audits, medical device manufacturers are required to keep detailed records of everything from course attendance, to certification. All of these challenges are automatically met with the introduction of eLearning.
It's much simpler to identify potential weaknesses in the quality control process, and then address these weaknesses quickly and effectively.
eLearning In Action
Merit Medical Systems has operated as a leading medical device manufacturing organization since 1987. With more than 1,700 employees worldwide, the manufacturer of cardiology and radiology equipment required a more cost-effective, streamlined, consistent way to educate these employees, located in facilities throughout the U.S. and the world.
Through the implantation of an internally-hosted learning management system (LMS) from eLeaP, Merit has been able to address the following issues:
Replace poorly maintained and ineffective internally-hosted, open-source LMS
Allow on-demand, remote training of world-wide workforce
Facilitate rapid deployment and simple updating of complex training materials
Eliminate demand for system monitoring and maintenance
"eLeaP has permitted our small technical staff to focus on other projects that are more unique and critical to our line of business, while knowing that the learning management system is fully functional and meeting our internal customer needs."—Lincoln Cannon, Director of Web Systems at Merit Medical