Tutorials: How to do everything in eLeaP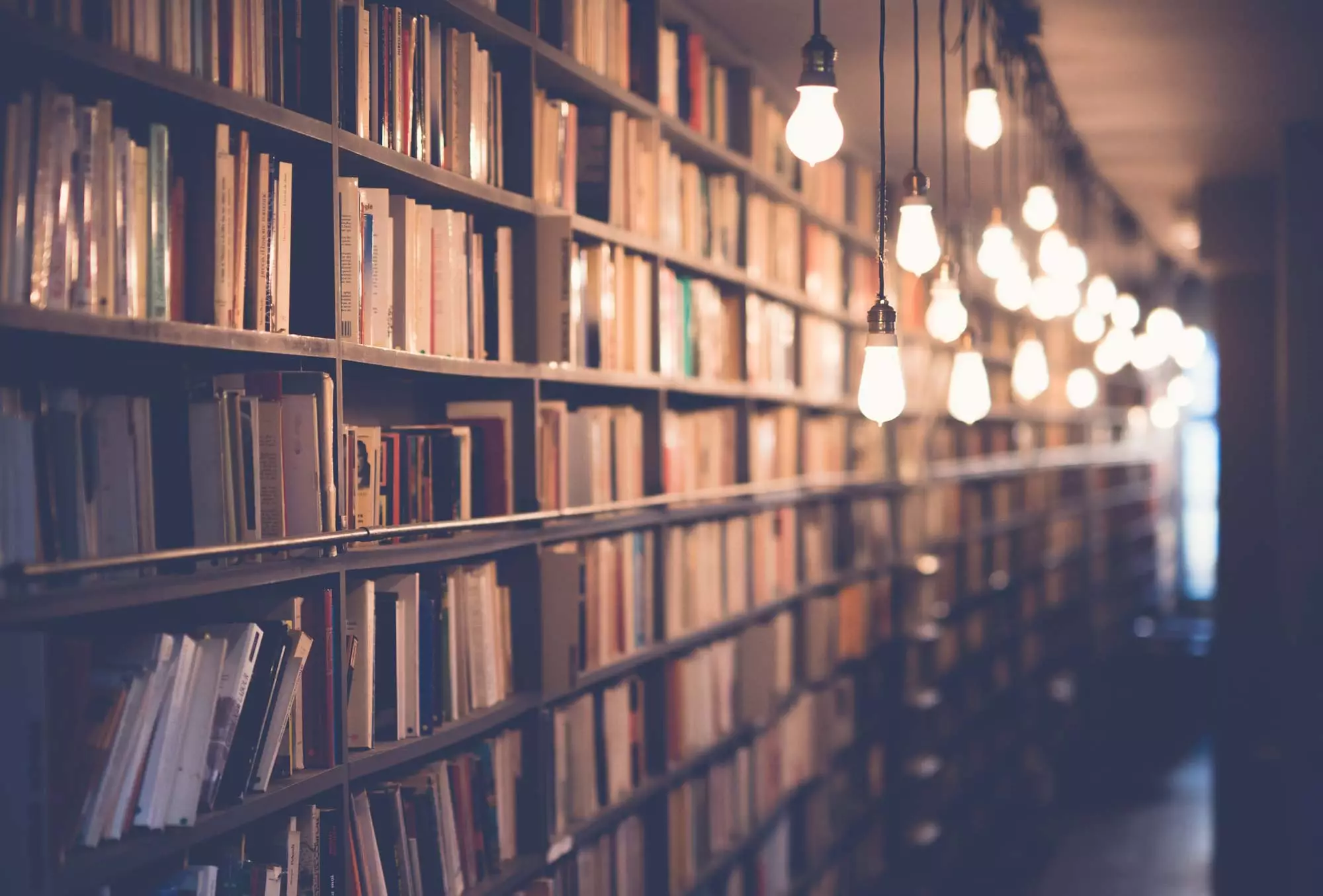 Account Options

16 video tutorials

Update and personalize your eLeaP account.

Administrator Tools

135 video tutorials

Administrator Tools, If you are an administrator, this is for you.

Ecommerce Tools

22 video tutorials

Learn how to start and manage your courses shop.

Enterprise Tools

8 video tutorials

Learn how to use our Enterprise account for managing multi-tenant LMS instances in eLeaP.

Supervisor Tools

11 video tutorials

LMS supervisor users have access to view group level reports and also perform observation assessments.

Trainee Tools

27 video tutorials

Learn how to see and complete courses as a trainee.
How to do everything in eLeaP