What Makes Us a Top 10 System
Simplicity, Innovation and Trust are not just words. We live these core principles.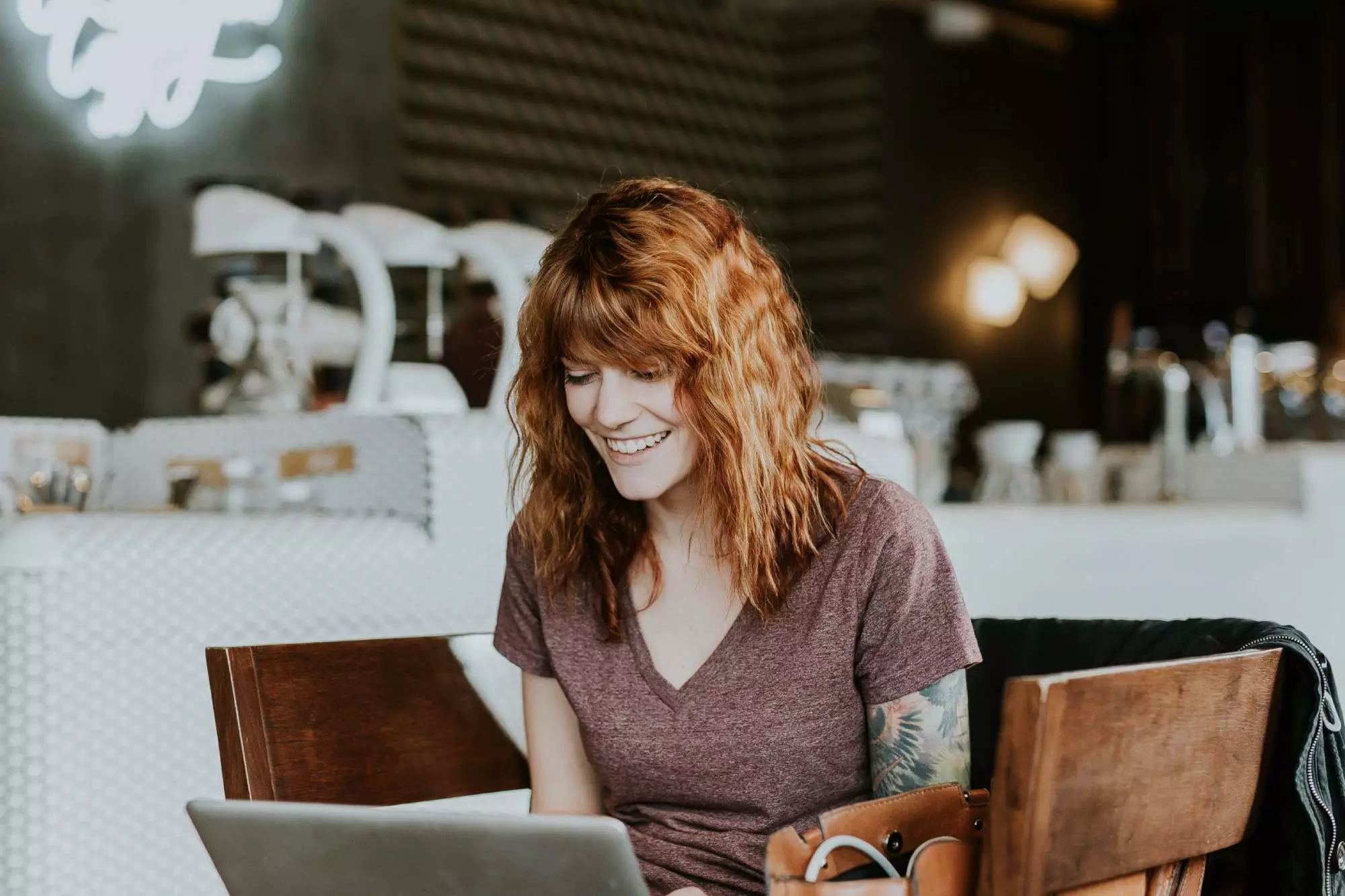 What Clients Say
I wanted to take an opportunity to send kudos for Justin Hubbard. His level of service is simply outstanding. We are very pleased with the eLeaP system. We are in the process of revamping one our long-time Ecommerce course offerings, and then moving another one of our classroom trainings to an online format similar to Ranger Foundations. So, more Ecommerce courses are coming! It is a wonderful opportunity to partner with eLeaP.

We tested many systems. Our business team is most satisfied with this [eLeaP] solution. Thanks again for your great support.

eLeaP by far had the most options for the complexity of our business model.

This feature is amazing! I can definitely see this as a game changer especially when we get our Supervisors to log on and complete these observations on their own.

We are having a lot of positive feedback about our new LMS.  It is so exciting to have such great results from our employees. Recently we received a suggestion from a supervisor for Winterwood.  She requested access to see her employee activity results for the team of managers she supervises and eLeaP had this feature right there.

Spectacularly awesome! Thanks – I uber really mucho appreciate eLeaP.

Adding and removing Supervisor capabilities to users has been helpful for our online training programs. Mainly it has given me more access without having to log in with my administrator's account repeatedly. It was also helpful in removing users who were no longer allowed Supervisor access to the online program allowing only the right users access to training and compliance documentation reports. The savings in terms of hours spent getting them these reports as well as the overall ease of use means we can dedicate our resources to serving our users and focusing on our core mission.

The Supervisor feature is very useful! My favorite feature is that the supervisors are able to see the completion reports, rather than the admin having to send them.

We recently rolled out the eLeaP solution with 100+ courses and 200+ trainees across our 9 offices in 6 different countries. Roll out was flawless and the trainees have stated how user-friendly the system is to use. Support in setting up the system, and ongoing support in maintaining the live system has been second to none, with support staff being available out of standard office hours has been ideal as a UK-headquartered company.

I cannot praise Don and his team enough for their product and support, and look forward to growing our solution as our company continues to expand across the globe.

The eLeaP training system is very user-friendly, and it significantly improved our current training process. The thing that was most impressive to me was the customer service. It's very rare that a CEO would take the time to sit with a client and help them with their every need. Don Weobong was instrumental during the implementation of eLeaP for our company. He was very quick to answer any questions we had and helped us with any issues we ran into during implementation. I would recommend eLeaP to any company that is looking to move to a web-based training system.

I am writing this letter to express my utmost appreciation for the great work that the eLeaP Team has done my business.

About a year ago I became unemployed at age 52 and had no idea what I was going to do. I decided to look for a company that could help me present my skills online. I had spent numerous years as a Training Manager but, my experience was primarily hands-on i.e. non-technical. Finding eLeaP made the development and implementation of my business not only possible but actually fun. They made it easier and understandable for a non-technical guy like me.

All I can say is thanks eLeaP!

The eLeaP training platform has streamlined our processes, reduced costs, and provided our users with a comprehensible learning system. I was able to configure and launch this SaaS based LMS within weeks, using SCORM to effectively track user progress with built in reports. Thanks to the entire staff at eLeaP, your support and response time is exceptional.

Wow! Thank you so much.
Your service eLeaP has been amazing.

eLeaP Learning Management System is a very user-friendly program for both administrators and trainees. The customer service is superb as timely responses are provided often with a tailor-made voice explanation of your specific concern to ensure your implementation runs effectively. I strongly recommend the services provided by eLeaP for any size company for training and/or media communication medium.

eLeaP Learning Management System is a very user-friendly program for both administrators and trainees. The customer service is superb The eLeaP program is excellent.
eLeaP made it easy for us to create self-paced training programs from our already existing instructor-led programs.

I wanted to write you and thank you and your staff for all of the enhancements you have made to our Training Academy powered by all of you at eLeaP. I have been traveling very extensively since Jan 3 and I haven't really taken the time to look at our eLeaP site until this morning. All I can say is WOW, your team at eLeaP have added so many enhancements to make a great product even better. Keep the innovation going, it is being well received by our customers here at CCI!

We've been very pleased with your product/service (eLeaP).
The trainees found it very easy to use and it required very little support on our end. Thank you!

eLeaP saved me over $50,000.
Its easy to use and we can contact Don and his team any time.

eLeaP has exceeded my expectations.
The system is very easy to configure and use, and the service and support has been truly exceptional.

Thank you for all you help.
I'm really pleased with how easy it is to set up courses, upload content and assign users in eLeaP.

Don thanks so much for your help. I appreciate all the assistance you and eLeap have given to KPS. It has been great working with eLeap to set up our on-line training program. We have company associates and contractors all over the US who will be able to take advantage of our new training capabilities. Prior to this we had to bring trainees into our head office disrupting their work schedules and incurring significant costs. Now we can deliver important course material to them 24/7 without paying a cent for travel costs. They can take our courses at their home offices or while working on the road. With this new found capability, we can expand our coursework because it is so simple to set up and administer.

We look forward to greater company performance because of the eLeaP training platform.

I added nearly 30 modules pretty quickly, but am now back in the development phase of some new training. The response has been positive to using eLeap from employees at all levels. Thank you!

eLeaP is simply wonderful. I have gotten a very good feel for the system with very few issues. Those that I had were quickly resolved and were due simply to my inexperience. This is my first effort at developing training. As you know I am developing a course to teach my methodology for trading the index equity futures markets and as I implement modules they are easily integrated into the eLeap platform. When my course is completed eLeap will give me a distinct competitive advantage. I do not know if I shared this with you but as I was developing the idea for my course 'Relative Framework Trading', I contacted another company for assistance with possibly using a Learning Management System. The price they quoted me was upwards of 40,000.00 dollars. That much for a platform that did not do all that eLeap does at a fraction of the cost. Clearly eLeap is a tremendous value and I highly recommend it.

I found the eLeap Training/Learning System very easy to use, from entering and formatting the information, setting up users and entering the test questions. I am very pleased with the company itself – Don walked me through it, responded quickly to any questions I had, was very professional – made it a very pleasant experience. I would recommend eLeaP to anyone looking for this type of software.

eLeaP™ provides a powerful and simple concept in designing, deploying and tracking training and learning. The system is intuitive – putting the fun back in teaching and learning
Let eLeaP help you become successful. Our e-learning management and training solution will give you what you want:
eLeaP is affordable. Starting at only $125. Simply pay for only what you need.
eLeaP is so simple to use, the only skill you need is being able to type or "copy and paste". We are not kidding.
eLeaP is a web-based system. No need to install any software. No need for special programming skills. No need to hire IT staff. No need to buy servers or special equipment.
eLeaP provides best-in-class customer support. You are not alone. We are here to back up our pledge to support you.
Not ready to commit? No problem. Take a Free 30-Day Trial. We want you to be sure this match is right.
Use eLeaP Free for 30 Days
Nothing to Install
No Cost. Absolutely No Cost
No Commitment
No Upgrade fees
No Licensing fees
After 30 days, simply pay monthly subscription based on your needs
You can have a free personal walk-through of eLeaP. Just tell us when.
Read the latest ideas on how to improve training and e-Learning here.