LMS Meaning
When Your LMS Meaning Isn't Clear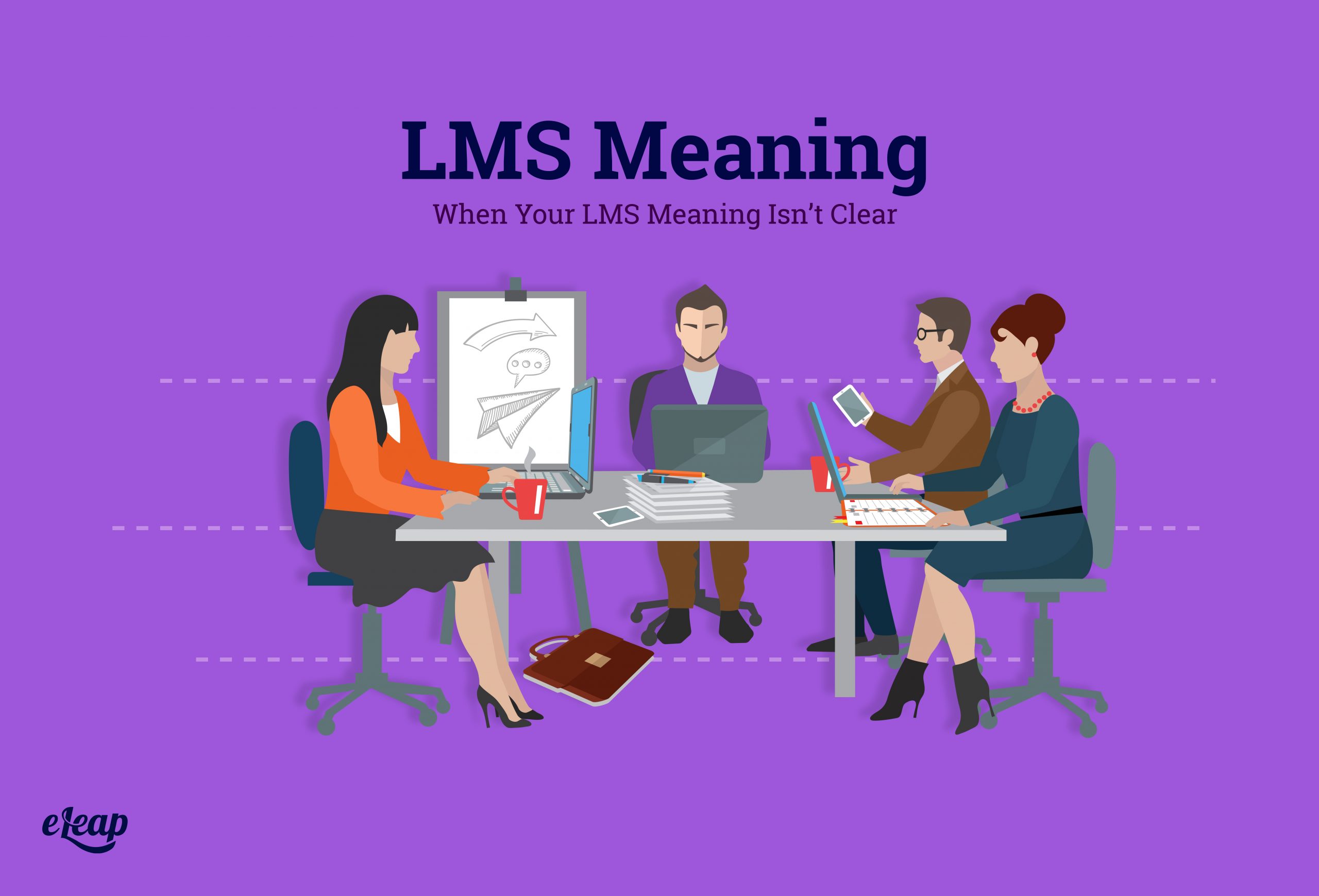 By now most everyone knows that LMS stands for learning management system – it's what helps you organize, distribute, manage, track, and evaluate all the learning efforts in your company. But it's also only one aspect of LMS meaning. There's a lot more that goes into successful learning in an organizational environment than the system you use to manage it. Whether you have an open source LMS for business that acts as a free cloud based LMS or an on-site solution or subscribe to a web-based LMS, now is the time to get clear on what you need your LMS to do for you. It begins by being thorough in determining the learning management system features and benefits your company really needs.
Here are some elements to keep in mind:
Business Goals. Randomly chosen learning and training do nothing to clarify your LMS meaning. Before you even think about learning at your company, you must make sure everyone involved has a clear understanding of the business goals of your organization so that all your learning efforts can align with and support those goals.
Learning Goals. With clarity on your business goals, you can then proceed to start mapping out the learning goals you think will best support the business goals. It may be that your business goals require a high level of certain skills in particular departments, such as your salespeople sharpening their ability to build rapport with existing and prospective customers, or top-notch customer service skills in your field techs or helpdesk personnel. When you think about it this way, the highest degree of LMS meaning can only be achieved when business goals are compared to employee capabilities and then learning programs developed to close any gaps that exist.
Content Development. When you have clarity on who needs to learn what in your organization, then you can start developing the actual content that will deliver the knowledge and learning to those who need it. At this point you shouldn't even be thinking yet about how it will be delivered. That comes next!
Content Delivery. Once you've mapped out exactly what the content will be, now you can sit back and look at the content with an eye towards determining what would be the best way to deliver that content. If you have a delivery method chosen before developing the content, then you may be limiting what you include in order to make it fit the preconceived delivery method. It's much better to nail down the content and then decide how best to deliver it. And it doesn't have to only be one delivery method. There may be some content that can be delivered through eLearning, some through face-to-face instruction, and some that is blended. Let the delivery methods fit the content for heightened LMS meaning.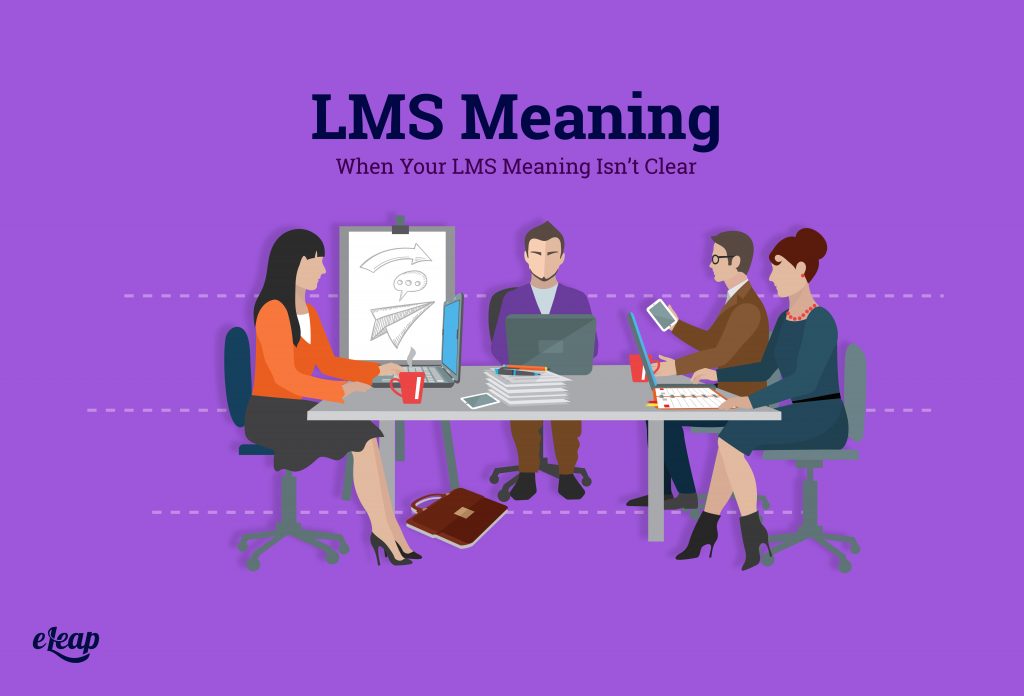 Learning Evaluation. There are two aspects to this: The first is figuring out how to best assess the learning of participants in the program you've created. The second aspect is making sure participants have plenty of opportunity to provide feedback about their learning experience so you can improve future learning efforts.
To summarize, there's a lot more that feeds into LMS meaning than the actual system itself, including business goals, learning goals, content development, content delivery, and learning evaluation. All these extras need to be supported by a top-notch LMS. Armed with this information, you can conduct a much better learning management system comparison to find one that works for you.
When it comes to features of learning management system solutions, consider choosing eLeaP for your LMS – you can even try it for free. Find out more by contacting us today!
Need additional information? Check out these resources: