Customized, Branded, LMS
Customized Branded Learning Management System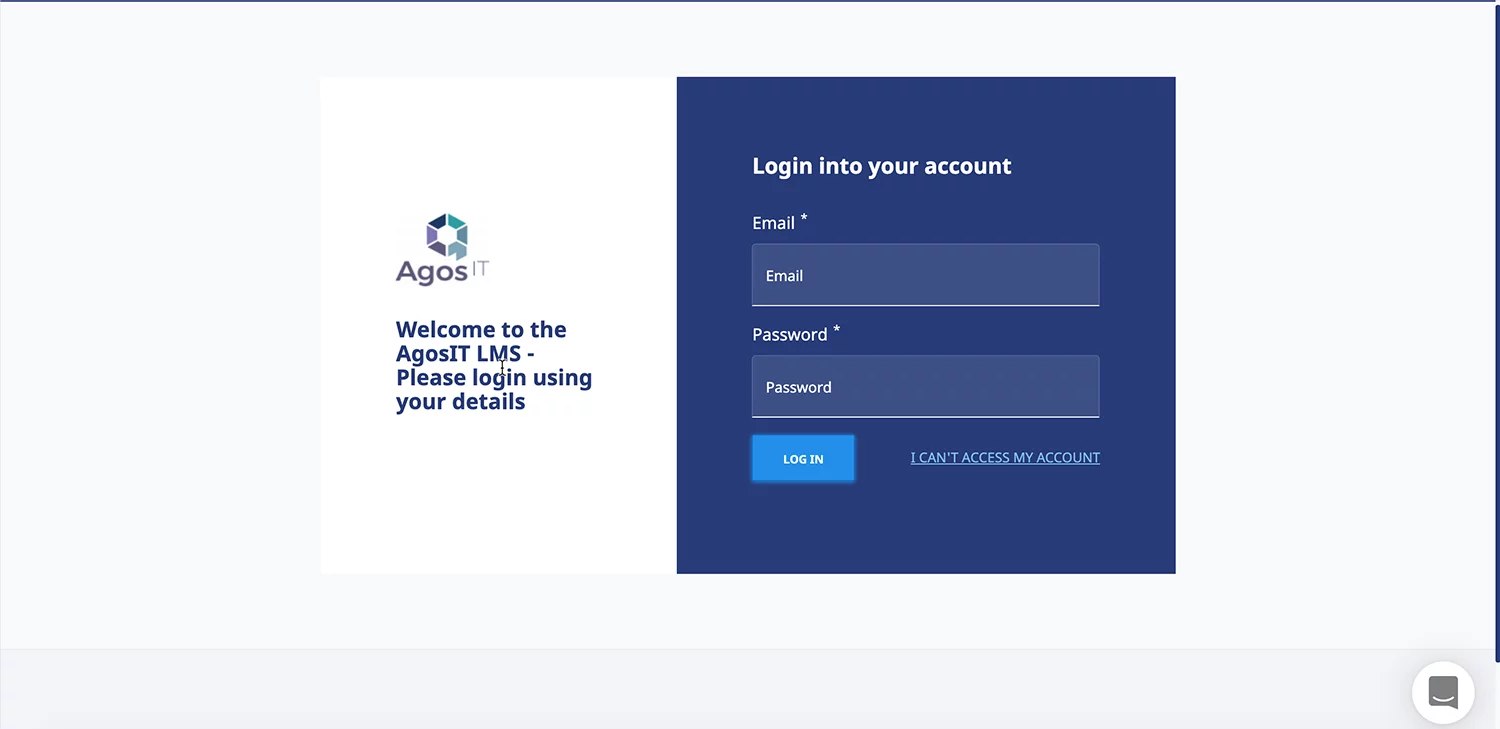 Customized branding options should be a major consideration if your company is shopping for its first LMS or looking to switch to a new LMS. This is one aspect many companies overlook in the vendor search and evaluation process, but one that can make a big difference to the success of your learning and training efforts. The concept of a "brand" helps to immediately convey or reinforce your company's mission, vision, and values. And it's not just for customers – branding is every bit as important to keeping your employees on the same page and working towards accomplishing the same business goals. It helps enormously with user comfort and engagement if your LMS looks and feels like it belongs to the company they work for as opposed to an unknown third-party entity. This is why customized branding is an important feature to consider when shopping for an LMS.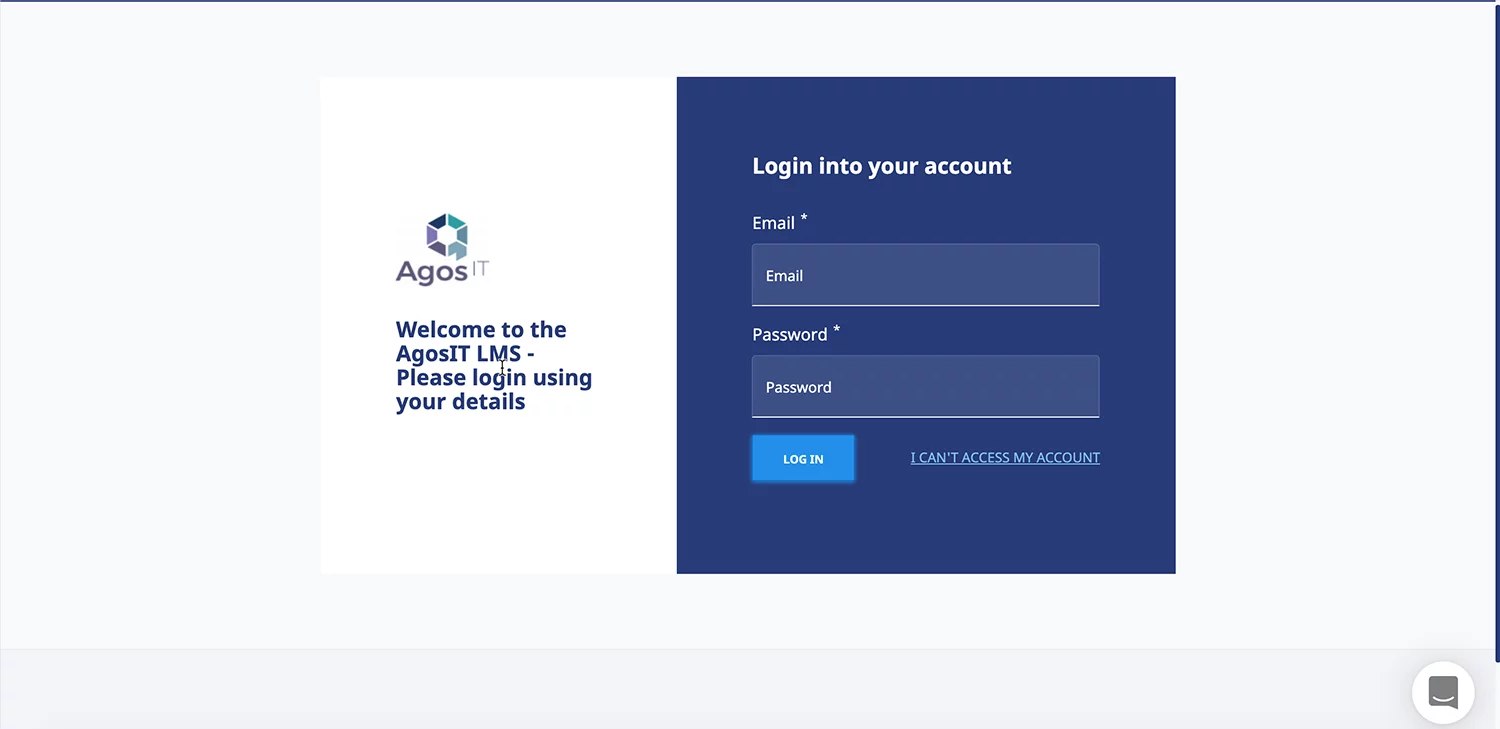 Customized Branding Options with eLeaP
The eLeaP LMS includes easy personalization and branding features to put your company's identity front-and-center for your learners. eLeaP makes it easy to create your own secure, branded training/learning portal that feels like home to your employees. Check out the screenshots below for some of the customizable branding features and also watch our quick tour video.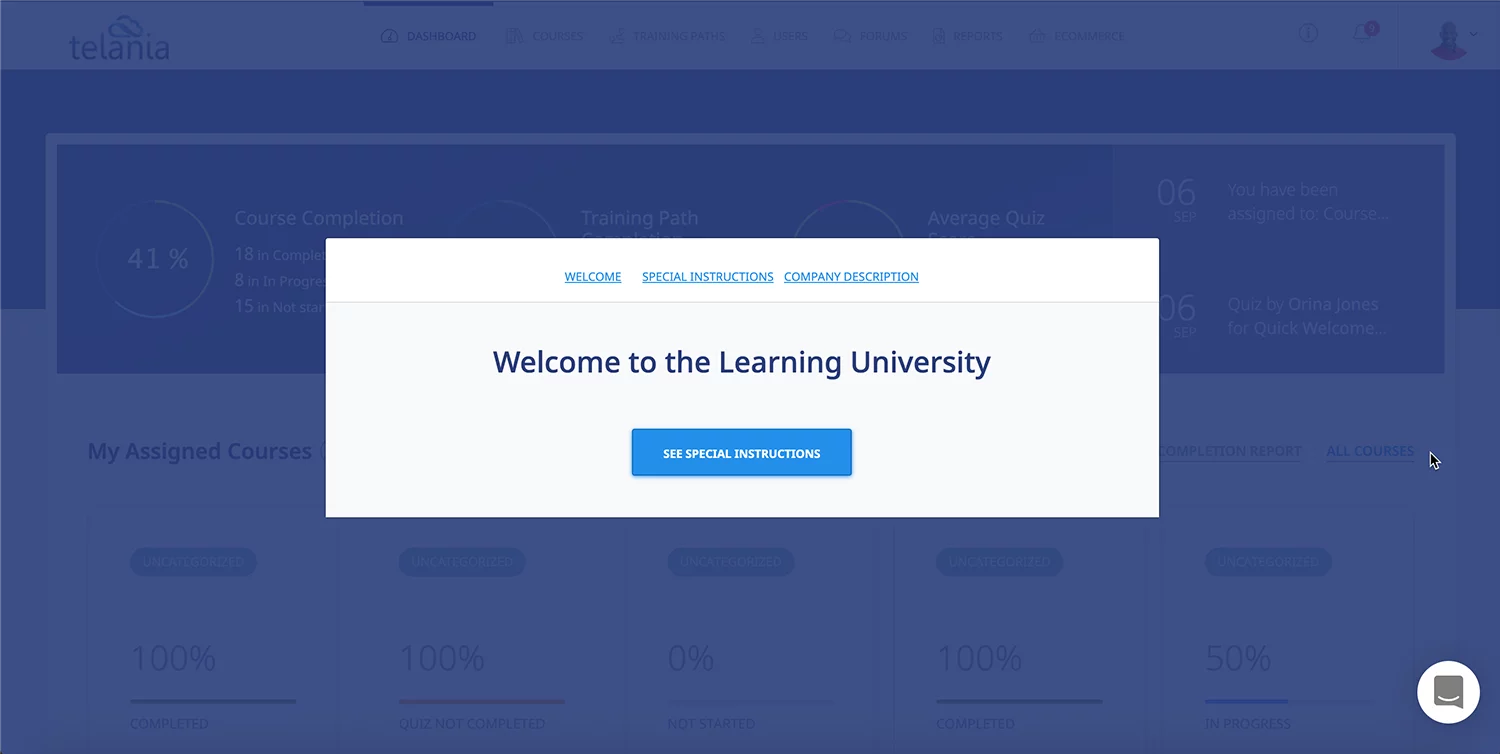 Upload a custom logo for easy brand recognition and even add a description of your organization or special instructions.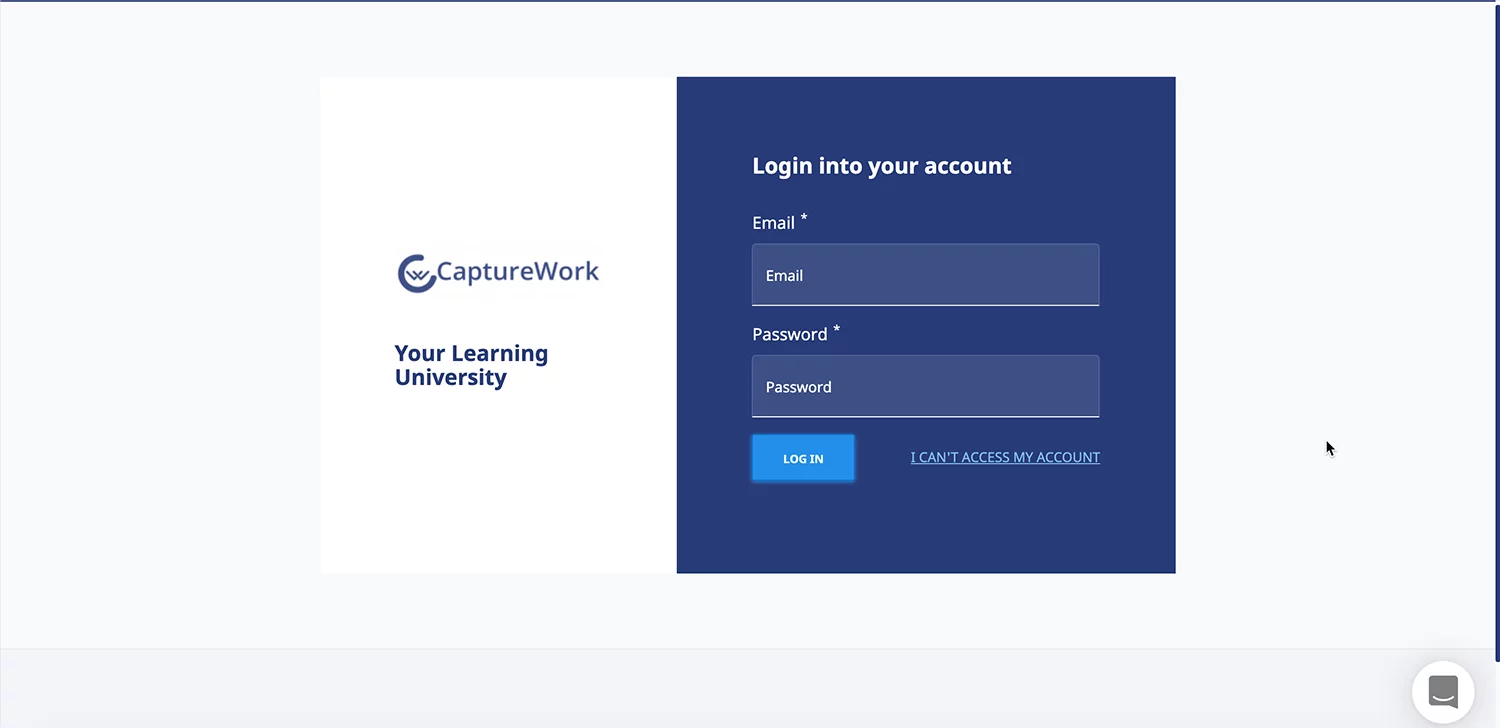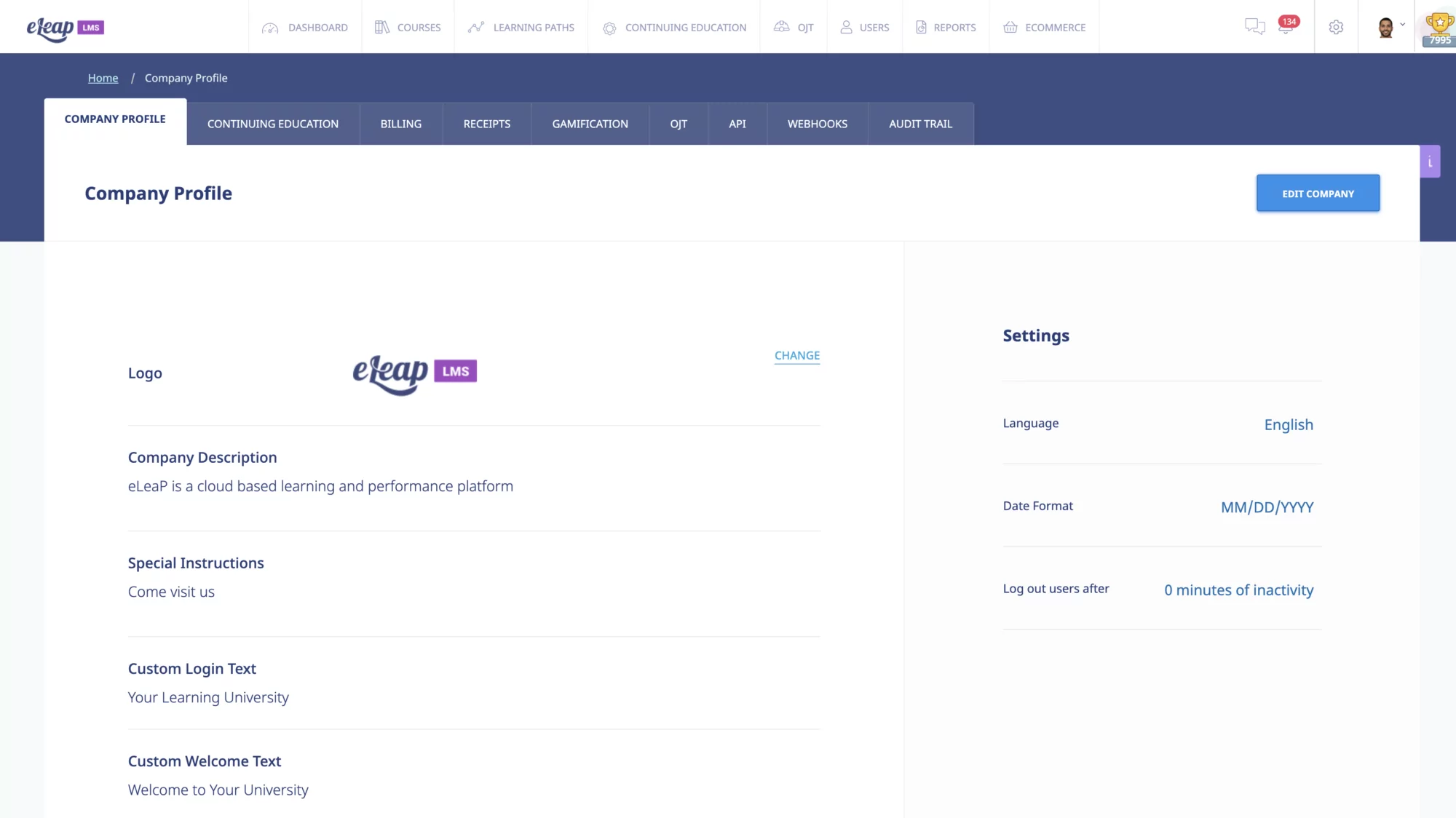 White label LMS? We have that too!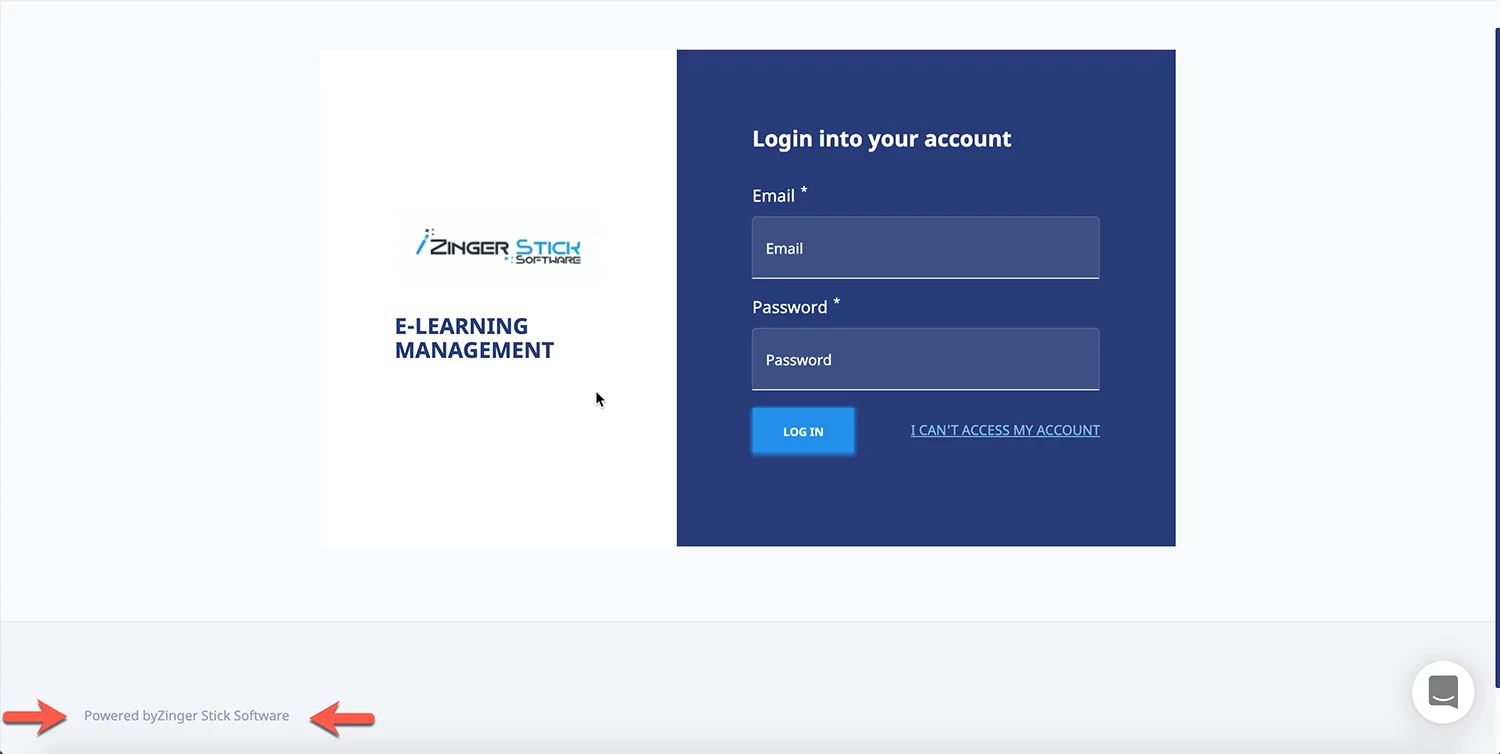 Need additional information? Check out these resources: