How It Works
How eLeaP Learning Management works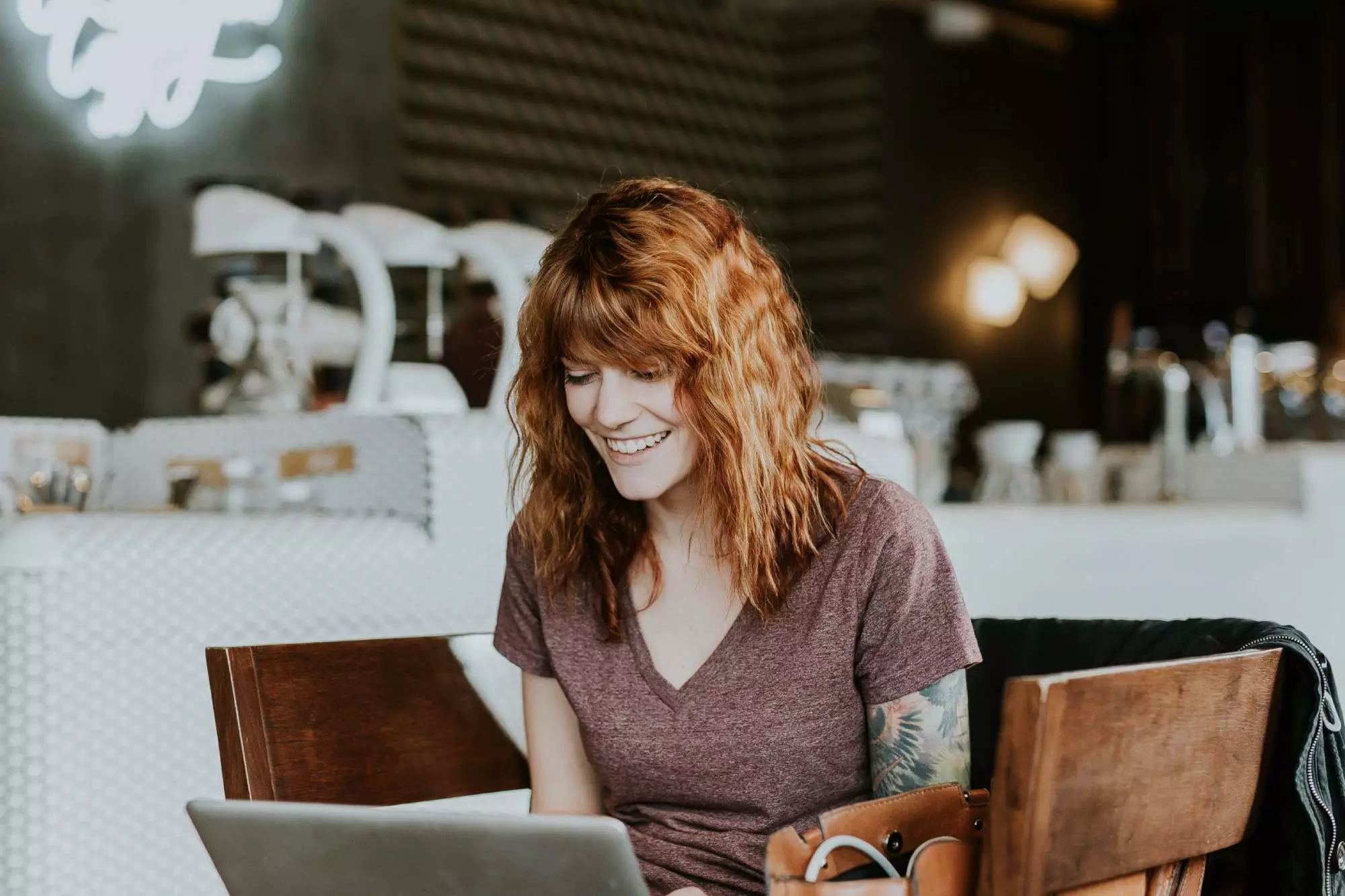 eLeaP simplifies training and e-learning by providing you the tools and resources you need to succeed. Try it free and get professional help to get started today. There's a reason we're a top 10 LMS.
Many organizations deploy eLeaP to conduct internal training and e-learning like New Employee Training, Continuing Education Training, Environmental Health & Safety Compliance Training, Information & Security Awareness Training. Other popular types of training include:
Software and Systems Training
HR and Compliance Training
Franchise Training
Sales Training
eCommerce Course Sales
Instructor-led Training Tracking
But don't just take our word. See how others have benefitted from eLeaP.