Training for Banking and Finance Industries
Value-Adding eLearning for the Banking and Finance Industries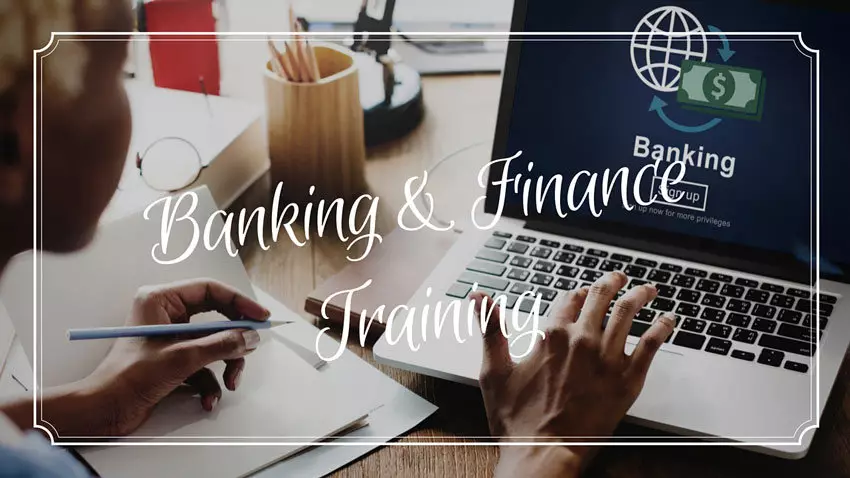 Banking and finance are complex, globally-driven industries which face intricate and detailed regulatory and compliance standards. The banking and financial industries, in particular, are facing an onslaught of new regulations and compliance standards nearly daily, particularly in the wake of the Great Recession.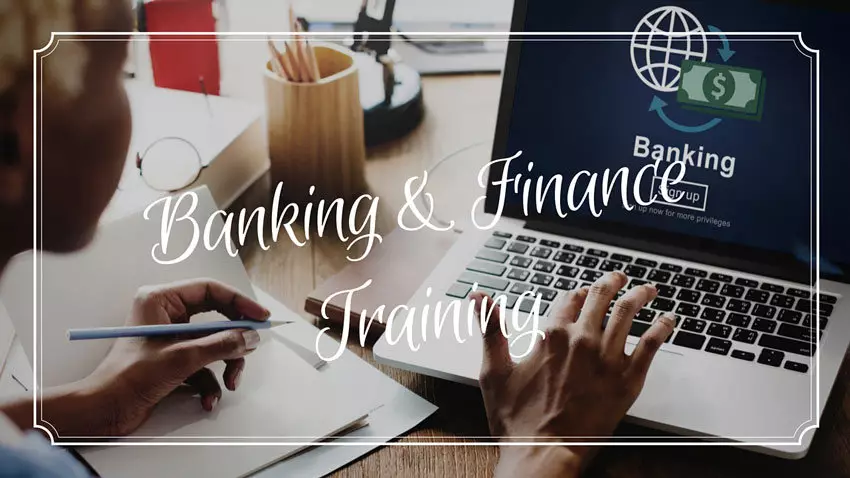 The SEC implemented the Sarbanes-Oxley Act, which requires that CEOs and CFOs of all publicly traded U.S. companies demonstrate their financial dealings are fair and adequately documented. To adhere to these standards, stringent internal controls are required. Here's a great article on, "The Importance of Regulatory Training and How to Ensure it Isn't a Flop."
The most effective tool to remain competitive, while maintaining an environment of integrity and compliance is through continual training and development. Training can help your organization build tremendous trust with your customer base. This can only mean more repeat business and greater revenues for your financial institution.
The ideal way to address the unique challenges of a regulated industry is through the implementation of customizable and scalable eLearning.
Efficient, Tailored Solutions
eLeaP provides specific eLearning solutions to the banking and finance industries, and we help you navigate your industry by allowing you to optimize your approaches and processes.
Through eLearning your entire organization will be better equipped to effectively deal with a wide array of concerns and situations.
Not only does eLeaP provide you with the tools and resources to convey knowledge to your employees, but we can also help you develop comprehensive performance improvement coursework.
Through eLeaP's array of training options, you can consistently maintain a culture of integrity amidst a regulatory environment.
Why eLeaP?
eLeaP is a completely customizable eLearning platform ideal for the banking and finance industries.
You can either use your existing files, or we'll create completely individualized courses for you.
With eLeaP you'll enjoy:
 A fresh, modern design and streamlined interface that makes it easy for both administrators and students
An efficient cost-effective training solution
An easy, simplified way to monitor and track student progress
eLeaP is easy to update, which is important because of the constantly changing developments in banking and finance
You can tailor your training to a range of employees, imperative in a globalized economy
Success with eLeaP
Examples of the success realized through the implementation of eLeaP's Learning Management System (LMS) for banking and financial institutions include:
Citizens First National Bank: Through the use of eLeap's LMS, Citizens First National Bank was able to keep their staff up-to-date on constantly changing governmental regulations facing the finance industry. This was accomplished by replacing outdated in-person and DVD training programs, leading to an increase in not only training effectiveness, but a decrease in the overall amount of money and manpower dedicated to training.
Prime Lending: Dallas-based Prime Lending was able to utilize eLeaP's LMS to train both new employees and keep employees up-to-date on regulatory and compliance issues. The result was a 75% reduction in their training costs and better overall compliance with regard to Federal regulations.