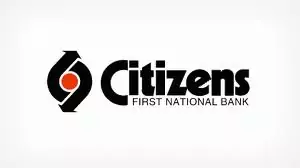 Citizens 1st National Bank
Citizens 1st National Bank
Citizens First National Bank has long been a central part of many communities in North Central Illinois. Originally created in 1865, the present-day bank was born from a merger of three local banks that were...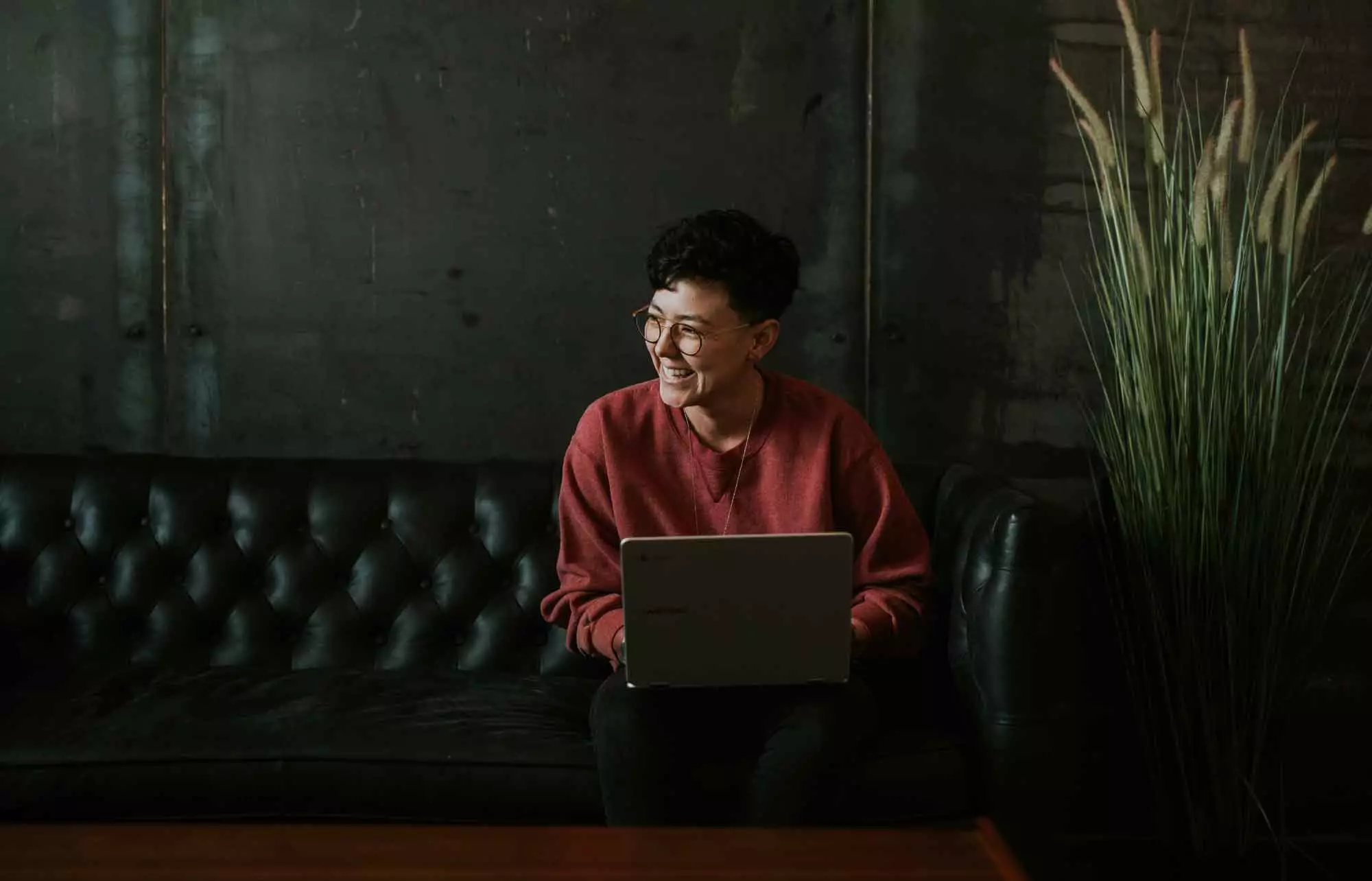 Citizen's First National Bank turns to eLeaP to keep its staff up to date on constantly changing regulations affecting the banking industry.
About Citizens 1st National Bank
Citizens First National Bank has long been a central part of many communities in North Central Illinois. Originally created in 1865, the present-day bank was born from a merger of three local banks that were all seeking to preserve the local economy after the stock market crash of October, 1929. When the modern bank opened in 1930 it had $3,000,000 in assets and $150,000 in capital. With steady growth the bank now boasts total assets in excess of $1 billion and employs over 300 staff members in 20 locations throughout the region.
What did they need from a learning management system
Regulatory compliance

Facilitate training to ensure regulatory compliance without incurring high costs

Tracking results

Facilitate tracking and reporting of training results

Ease of use

Ensure ease of use
The solution we provided
Citizens First National recognized that it needed to implement a 21st century training platform. However, the bank did not want to incur substantial new IT expenses or place a greater burden on its existing IT resources. eLeaP clearly made financial success. As a hosted SaaS, eLeaP allowed Citizens First National to introduce online training for its entire staff while avoiding the costs associated with new hardware, software, maintenance, or upgrades.
While the executives at Citizens First National liked eLeaP's cost-effectiveness, the training team was especially impressed by the ease and functionality of its Course Content Creator Pro. The team was able to quickly create all of the training modules they required using simple copy and paste tools that required no programming skills at all. As importantly, eLeaP makes it easy to modify or update existing training modules; and the whirl of changing regulations governing the financial services industry places a high value on this feature.
eLeaP also offered the security that Citizens First National required. Since eLeaP runs on industry standard 256-Bit encryption technology (SSL) and relies on world-class data centers, Citizens First National could rest assured that all of its sensitive data would remain completely confidential and that its online training portal would not represent a back-door around the bank's security systems.
Technical
situation
In its 140 year history, Citizens First National Bank has faced many challenges and, through them all, it has continued to grow and to offer reliable financial services to the agricultural communities of North Central Illinois. Ironically, the bank's most recent challenge actually stemmed from its growth. The steady increase in the number of employees and branches outpaced the bank's training procedures and represented an unsustainable drain on staff time and bank resources.
Citizens First National conducted new employee training and government mandated, financial regulation training using a combination of live sessions and DVD presentations. This system was adequate when the staff was relatively small and when government regulations remained relatively constant. Its limits quickly emerged, however, as the bank began to experience more rapid growth and as constantly changing regulations began to require nearly continuous compliance training. These increased demands for training posed a mounting burden for the bank in both dollars and manpower. Trainers and managers spent more time traveling to branch offices to conduct training and all employees spent more office time engaged in training and less engaged in essential bank operations.
The results from implementing eLeaP's technology
Since implementing its eLeaP online LMS, Citizens First National has been able to embrace its continued growth without worrying about overtaxing its training resources. Travel and manpower expenses related to employee training virtually disappeared. Staff members are able to work through the training materials from any computer and to do so on their own time and at their own pace. The new training program is also significantly more effective. eLeaP's testing and tracking utilities show that the bank's employees demonstrate greater comprehension and retention of vital banking information.
Furthermore, Citizens First National is no longer burdened by the constant flux of government regulations or the need to demonstrate that its training is in compliance with these new regulations. eLeaP makes it easy for the team at Citizens First National to update training modules in response to changing regulations, and its reporting and tracking features allow the bank to easily demonstrate compliance with all government training requirements.