Ecommerce Learning Management System
Design and Sell Your Courses with a Flexible eCommerce Learning Management System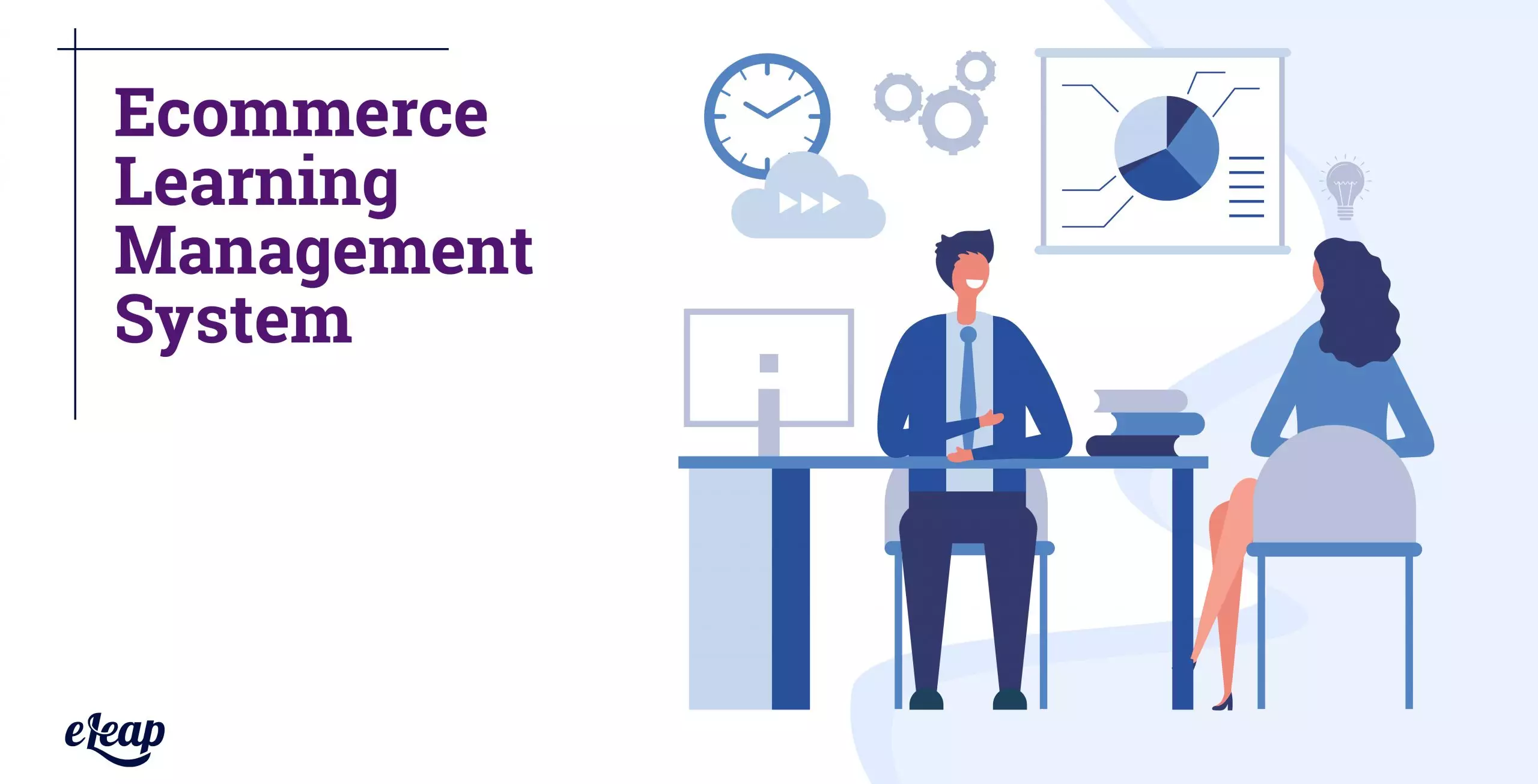 When you think about your company's learning management system, what do you see? A tool for compliance training? A way to ensure professional CE happens? An investment in your employees' career development?
It can be all of those things. However, it can also be more. What many firms fail to realize is that their LMS can become an additional source of revenue. With an eCommerce learning management system and learning and training programs that stand out from the pack, you can monetize that content.
What Is an eCommerce Learning Management System?
Learning management systems (LMS) are nothing new. They've been around for a long time at this point, although they've evolved a lot from the limited things they once were. An LMS provides you with several capabilities:
You can deliver training content to your employees, including compliance training, professional CE, and even voluntary career development training.
You can develop your own content in-house to suit your specific needs or to address a lack in the wider marketplace. Building your own content also allows you to brand it and customize the content to any extent necessary.
You can track learner progress, home in on problem areas, identify rising talent, help learners who might be struggling with certain areas, and so much more.
An eCommerce learning management system adds one more critical capability to that mix – you're able to monetize the courses you create and sell them to other companies in need of training content for their teams. That allows you to transform what would otherwise be a cost with a slow return (the development cost offset by the return through employee learning) into a direct stream of income.
Why Would a Company Buy Your Content?
If learning management systems let you create your own content, then why would a company choose to purchase what you've developed? There are quite a few reasons why they might choose to go that route, including the following:
Limited Ability: Creating content requires resources – time, money, and talent, for starters. Many companies lack those resources. Their teams already have their hands full with regular duties. The company can afford the cost of buying content, but not creating it, or they lack the in-house talent required to design and create courses that deliver accurate information in an engaging way (that still meets compliance requirements where applicable).
Urgent Need: In some cases, companies may require access to high-quality, engaging content quickly. This might be for compliance reasons, or to ensure their team members can satisfy professional CE requirements. When time is short, pre-made, high-quality courses can deliver the training necessary.
Simplicity: Startups and many small and medium businesses (SMBs) want to focus on their mission. They want to excel at what they do best. That probably isn't creating training content. When they buy your content, they're able to satisfy compliance requirements and invest in their employees' careers while simultaneously keeping their focus trained on their missions.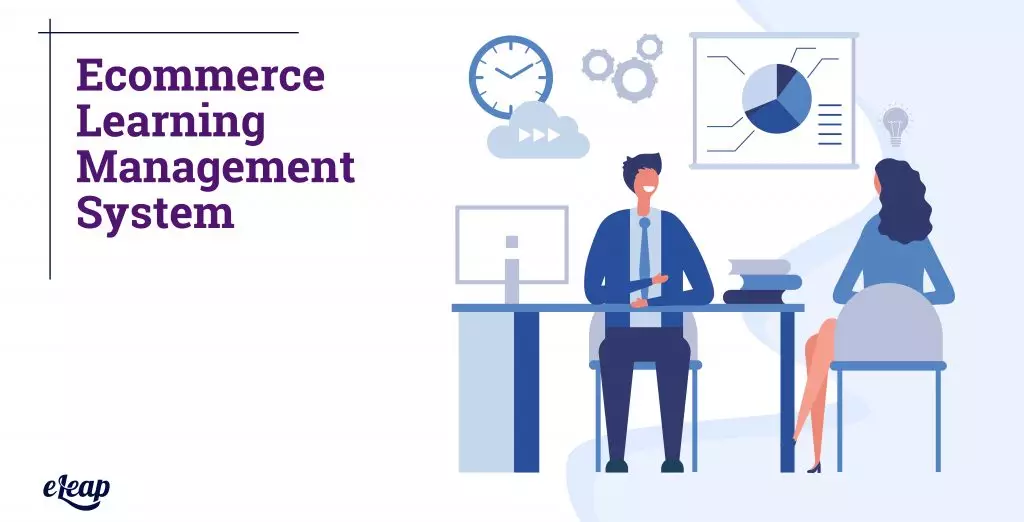 Why Use an eCommerce Learning Management System?
Why should you consider investing in an eCommerce learning management system rather than a basic LMS? There are plenty of reasons, including the following:
Monetize Content: If you've already created training content, monetizing it provides you with a way to accelerate your return on that investment. Plus, at some point, you'll move beyond the return portion and all revenue generated will be profit.
Create a New Stream of Revenue: What business couldn't benefit from additional capital? Plus, when you use an eCommerce learning management system to sell your course material, you create a passive stream of income. Each course can be sold again and again, and the only thing you'll need to do is update your content to reflect any changes in rules or regulations.
Share Outstanding Value: Perhaps you have created outstanding training content that goes far beyond what's available on the market. You can share that with other companies and help improve the state of the industry while simultaneously adding another stream of income to benefit your business.
Build Your Brand: If you're able to create high-quality content relevant to your industry, you can sell it and build your brand. It becomes possible to establish your firm as a leader in the industry, or perhaps to establish yourself as a thought leader and innovator.
Connect with Your Marketing Strategy: Selling your course content can become part of your inbound marketing strategy. High-quality, engaging courses build your company's reputation and can funnel traffic back to you for other purchases.
Why Use an eCommerce LMS?
You might be wondering why you should bother with an eCommerce learning management system in the first place. Can't you sell courses directly through your website? Yes, you can. However, there are challenges with that approach that aren't present when using an eCommerce LMS.
Creating a website section to host and sell courses is time-consuming and costly.
You may not have eCommerce capabilities on your website currently, and adding them may be difficult.
You need to generate traffic to your courses, which may be challenging.
With an eCommerce learning management system, you get a purpose-built platform that allows you to achieve several important benefits. First, the right LMS will provide you with content authoring tools and capabilities, which simplifies the process and reduces your costs. Second, the LMS lets you tap into a pool of interested buyers without the need to market to them directly, further reducing time and financial costs.
In Conclusion
At the end of the day, an eCommerce learning management system can be an invaluable tool. It allows you to create compelling content for your own use, but also to share it with other companies and create additional streams of revenue. Whether you're simply interested in enhanced profitability, want to build your company's reputation in the industry, or want to position yourself as a thought leader, an eCommerce LMS supports your mission.