Ecommerce Learning Management System
Regardless of the size or scope of your business, enjoy customizable eCommerce solutions that will allow you to quickly, easily and inexpensively design and sell your courses.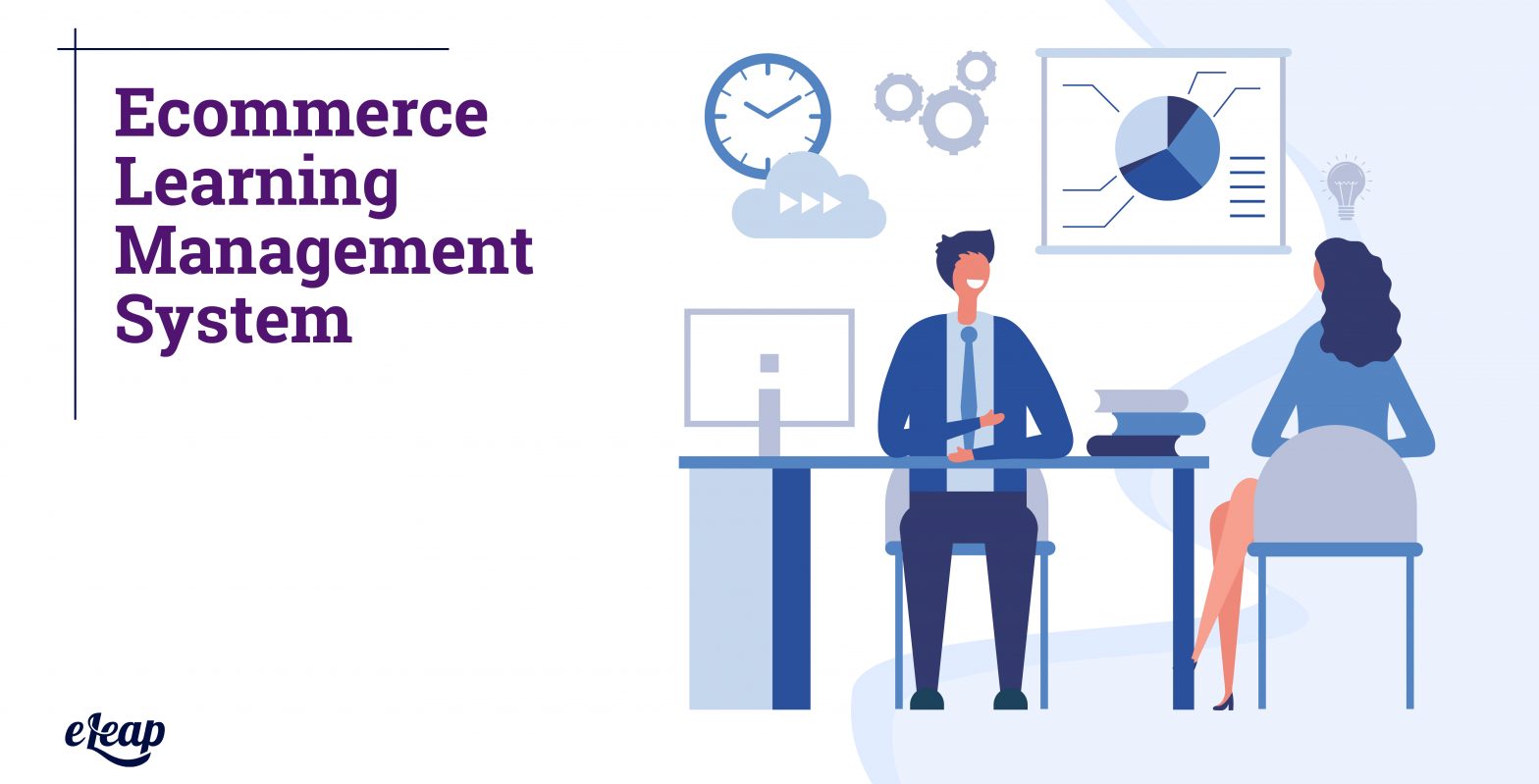 Many companies don't realize that they have a significant new revenue stream passing by right in front of them and right down the drain. If your company has a learning or HR department that produces eLearning content that would be applicable to other companies besides your own, all you need is an an eCommerce learning management system as your L&D platform to monetize your company's learning and training programs!
What is an eCommerce learning management system? 
You probably already know that a learning management system (LMS) helps you manage training and learning content, the learners who access the content, and the data generated from all that activity. What an eCommerce learning management system does is add in the functionality needed to allow anyone to purchase and use selected eLearning content from your company, thereby turning your courses into a monetized product.
More and more companies are looking to ride the information highways of cyberspace without recreating the wheel when it comes to training and educating their employees. After all, why put the time and money into developing training courses if someone else has already done a quality job of it? It's an approach with a good deal of urgency underlying it. We're deep into the Digital Era of the 21st century where companies need their workers to easily access the information needed to keep them up-to-speed, and to do so as quickly as possible. In the knowledge economy of today, the people who can obtain and retain knowledge will be the top performers.
The rising tides of eLearning and online course usage shows no signs of stopping or even slowing anytime soon, which means there is an incredible market for quality online training and learning courses across a wide spectrum of topics and industries.
Why should you use and eCommerce learning management system? 
If your company has quality courses that could be shared within your industry, then it's a no-brainer to use an eCommerce LMS to monetize your content and create a new stream of revenue. But when you think about it, even if you don't currently have this content, but think you might in the future, wouldn't it make sense to have the eCommerce LMS option for you to exercise when it becomes relevant? You'd be surprised how many companies out there want quality eLearning content without creating it themselves, and would be willing to pay you for access to yours!
Selling quality eLearning content and courses can also enhance your company's reputation by showing it to be a thought-leader and proving its expertise within a given area, which in turn can lead to more clients knocking on your door. It generates a new kind of intellectual traffic that markets your business through its valuable content directly to people who want to learn from you. It's the ultimate way to turn your training and learning programs into a powerful inbound marketing strategy, and generating extra revenues from it as well.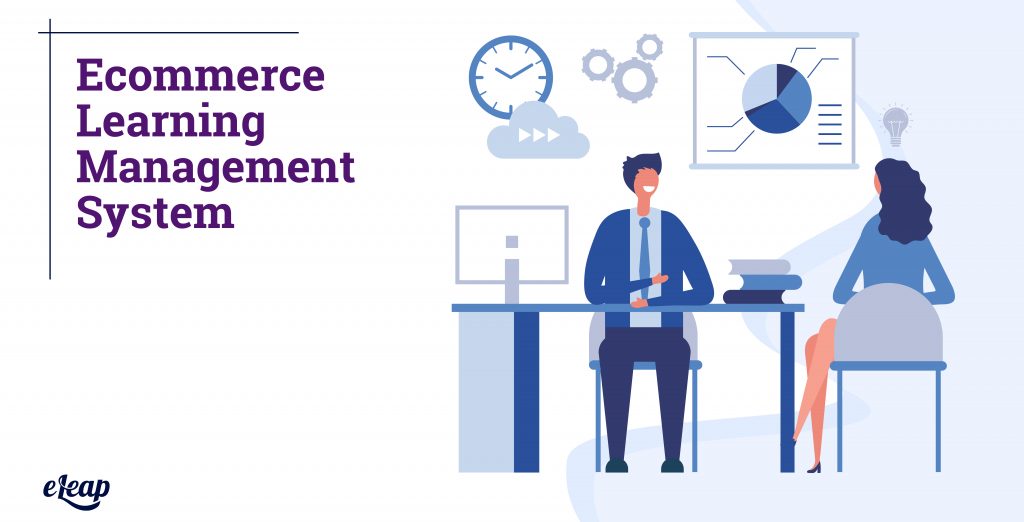 You might be asking yourself this question: Why use an eCommerce LMS rather than selling courses through the company website or some other eCommerce platform?
Creating a whole new eLearning-for-sale component to your company's website would be a major project taking up valuable time and financial resources. The same could be true of other eCommerce platforms as well that may not be ideally suited to selling online courses. The true beauty of an eCommerce LMS is that it has been designed and built from the beginning to specifically facilitate the creation and selling of courses, as well as tracking sales data to quickly see what's successful and what is not. This requires a robust array of tools, features, custom templates, and other capabilities all geared to monetizing eLearning courses. You won't get that from you average LMS, not to mention your average eCommerce platform.
The Bottom Line
Turning your company's employee training and learning courses into sellable products is a powerful incentive to leverage an eCommerce LMS into a tool that demonstrates your company's expertise, works as a marketing tactic for your brand, and adds another stream of revenue to your company's bottom line. So what are you waiting for? Find eCommerce learning management system and start selling your expertise today!