Apex Microtechnology
Apex Microtechnology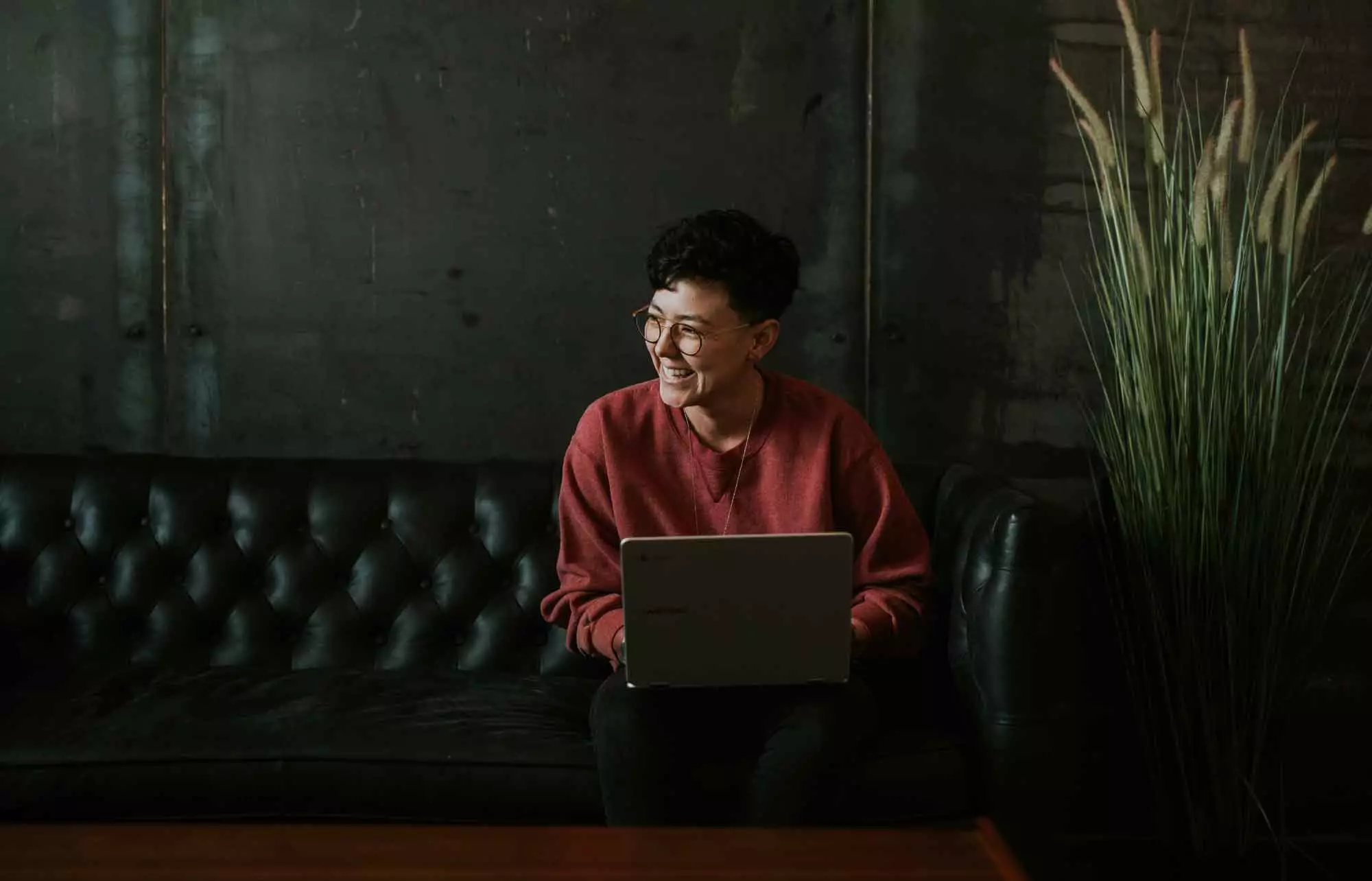 About Apex Microtechnology
Tucson-based Apex Microtechnology designs and manufactures precision power analog monolithic, hybrid and open-frame components for various industrial, test and measurement, medical, aerospace, and military applications. Apex Microtechnology is a recognized leader for consistently developing products that lead the industry in terms of performance, quality, and reliability. Employees must be tested on critical training related to certification requirements.
eLeaP allowed high-tech manufacturer Apex Microtechnology to bring its vital employee training and assessment workflows into the digital world of the 21st century to more efficiently maintain the critical certifications clients in key markets want to see.
What did they need from a learning management system
Easy access

Easier employee access to training materials online.

Efficient exams and grading

Replace paper testing with more efficient online exams and automatic grading.

Automatic notifications

Automatic notifications to trainers about completion/noncompletion of training.

Automatic training

Automatic training reassignment for annual training and certification requirements.
The solution we provided
Any company that has gone through the process of finding and selecting an LMS for employee training knows how painful the process can be, but companies who haven't gone through that process have heard about the pain others have experienced. When Apex Microtechnology finally decided the time had come to bring their training and assessment workflows into the online digital world of the 21st century, it didn't take them long to realize eLeaP was the solution they needed. Trainers were spending far too much time trying to manually keep track of who completed trainings, physically distributing training assessments, manually grading them – all of which needed to happen with every employee. When it came to affordable, engaging training content, Apex found the eLeaP course library easy to deploy and track.
When eLeaP support staff walked them through what the LMS could do for them, it was immediately clear it could handle everything Apex needed an LMS to do for the company, and with a price tag that was clearly far more affordable than all the other systems the company evaluated.
Technical
situation
As an industry-leading power analog innovator for applications requiring high precision control of current, voltage and speed, training is critical to Apex Microtechnology. The company must maintain its ISO 9001 quality management systems (QMS) standards certification as well as remain in good standing as a Defense Logistics Agency (DLA) QML-38534 manufacturing facility. These are vital quality indicators for a company operating in the industrial, defense and aerospace, medical, and semiconductor capital equipment markets.
The company's diligence in training to meet certification requirements recently resulted in Apex being awarded a prestigious 5-Star Supplier Excellence Award by Raytheon's Integrated Defense Systems business, the highest level of recognition a supplier can achieve for excellence in quality and performance. But the outmoded way Apex was accomplishing employee training and assessment was wasting too many company resources – especially time that could be better spent elsewhere.
The results from implementing eLeaP's technology
Training materials more accessible

Made training materials more accessible to employees.

Much better managed time

Clear training due dates allow employees to manage their own time.

Made process more efficient

Eliminated cumbersome, inefficient paper-based testing.

Automated distribution

Automated distribution of training materials and tests.

Automated training completion

Automated the tracking of training completion with auto-notification to trainers.

Automated reassignment

Automated reassignment of training to meet annual requirements.
Apex is impressed with how easy the system is to use, both for learners and trainers. Everyone can access the LMS 24/7 because it is web-based through the cloud, which means learners can move through training materials and assessments when and where is most convenient for them. Trainer access to the system 24/7 means training materials and courses can be easily updated, even while on-the-go.
The automatic notifications to learners about trainings, deadlines, and assessments has been invaluable. Everyone gets busy, and setting up these automatic notifications in advance takes the guesswork out of timely communication. When a training deadline comes and goes, trainers are automatically notified about anyone who has not yet completed the training.
eLeaP brought the perfect amount of automation to the training and assessment workflows Apex needed to reduce the amount of time those same processes took in its previously manual approach. Everything related to training and assessment is now easier to see, measure, and manage. This brings a whole new level of control, organization, and peace of mind to a company that needs to stay on top of its employee training programs. And needless to say, time saved is money saved – and even more so when the LMS comes at such a reasonable price. The time and cost savings by choosing eLeaP are the biggest benefits Apex now enjoys.