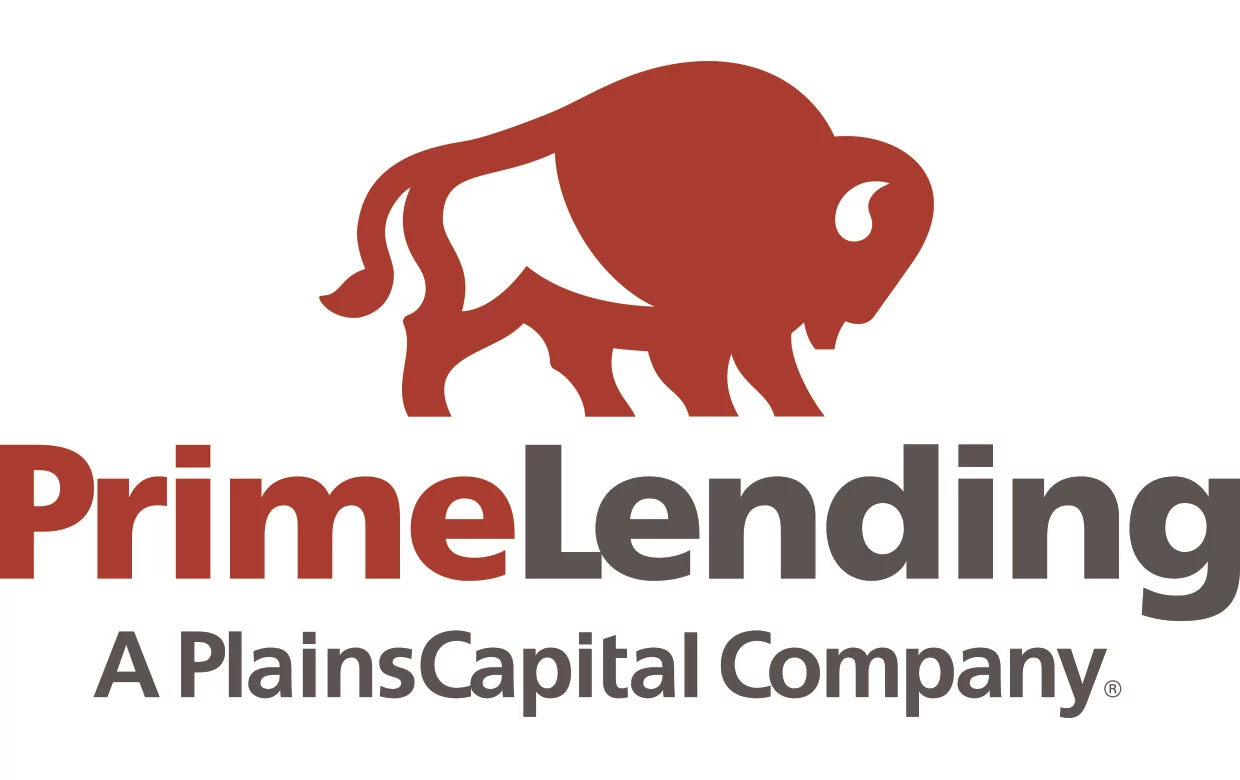 PrimeLending
PrimeLending
PrimeLending was established in 1986 with its headquarters in Dallas, Texas. The company showed immediate strength—with its staff of 20 producing approximately $80 million in annual closed loan volume. In the years since, PrimeLending has...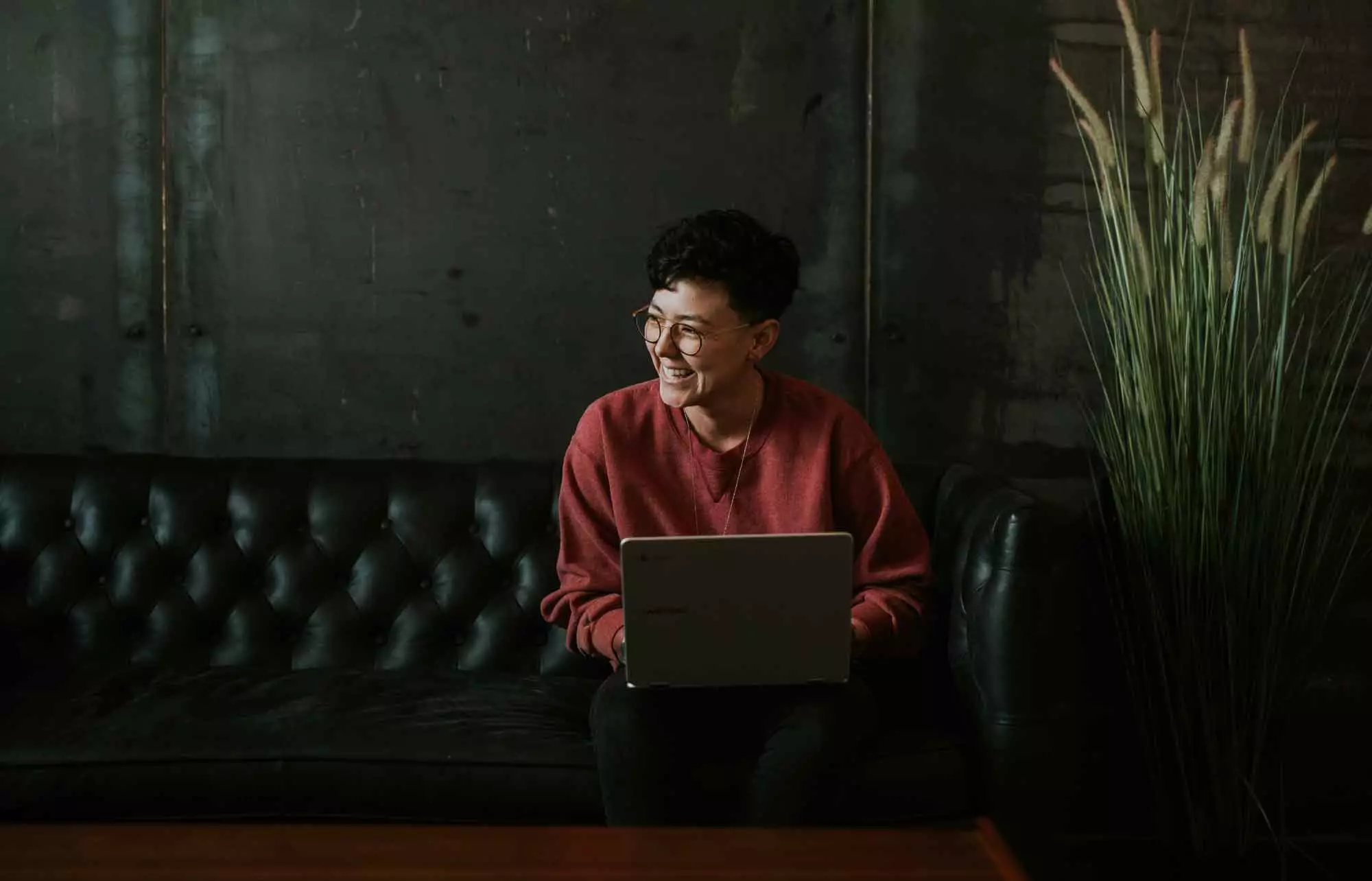 With eLeaP, our training modules can be quickly updated, matching the speed of industry changes.
About PrimeLending
PrimeLending was established in 1986 with its headquarters in Dallas, Texas. The company showed immediate strength—with its staff of 20 producing approximately $80 million in annual closed loan volume. In the years since, PrimeLending has enjoyed phenomenal growth. It now boasts a staff of more than 1,600 working in nearly 200 branches across the county and producing in excess of $5.75 billion in annual revenues.
What did they need from a learning management system
Ballooning costs

Dramatically reduce ballooning employee and management training costs

Updating training

Enable rapid updating of training modules to mirror industry & regulatory changes

Federal compliance

Facilitate compliance with government demands to document training
The solution we provided
When PrimeLending recognized that they needed to move beyond in-person training, they also quickly realized that they would be best served with a hosted LMS. Given the number of PrimeLending branches that would need to be served and the need for continuous updating of training materials, it was clear that the costs associated with creating, maintaining, and updating legacy software would be tremendous.
eLeap's hosted solution proved to be exactly what PrimeLending needed. Not only did eLeap involve both lower deployment costs and lower costs of ownership, it also allowed the easy updating of training modules that PrimeLending sought. eLeap's powerful Course Content Creator Pro required no programming expertise. In fact, creating training modules involved little more than the ability to copy and paste, and the modules could include files created in virtually any format. But this ease of use wasn't gained at the expense of sacrificing sophistication. On the contrary, eLeaP even made it easy for PrimeLending to enhance its training modules with video and audio files. And since eLeaP service is fully scalable, PrimeLending could be sure that their online training capabilities would expand seamlessly as the company continued to grow.
Technical
situation
PrimeLending embodies the American Dream—and not only because they help families to realize the dream of home-ownership. The company's rapid growth and prosperity testify to the American values of success through hard work. The expansion of the company, however, had dramatically outpaced its employee training procedures. All training was conducted live and in-person; and while this was acceptable for 20 employees operating out of a single office, it was clearly problematic when dealing with a staff of more than 1,600 spread across nearly 200 branches.
PrimeLending faced several training related challenges. In-person training represented a significant cost in both dollars and management time; and these costs were increased by the fact that continual regulatory and industry changes required that all employees receive frequent supplementary training. In addition, relying on in-person training made it difficult to ensure uniformity of instruction across different company regions, managers, and branches.
PrimeLending wanted to implement a learning management system that would meet these challenges by reducing training costs, facilitating easy updates of training modules to keep staff and management abreast of new developments, and ensuring uniformity of training company-wide. In addition, PrimeLending wanted an LMS that would help them comply with federal government demands to document the specific training of all employees in the mortgage industry and that would be easily scalable to keep up with the needs of the company throughout its continued growth.
The results from implementing eLeaP's technology
Even though the executive team at PrimeLending had expected the implementation of eLeaP to produce a significant reduction in training costs, they were astonished by the result. PrimeLending saw its training costs drop by fully 75%—which amounts to a savings of millions of dollars. Furthermore, eLeaP's powerful performance tracking tools allowed PrimeLending to assess the effectiveness of individual training modules and to implement improvements where needed. As a result, the employees demonstrate higher levels of knowledge after initial training and are able to continue using eLeaP as an ongoing knowledge resource. Finally, turning to eLeaP has dramatically reduced PrimeLending's burden in complying with government training regulations. Assistant Vice President Mark Gurley had this to say: "Federal regulation requires training and reports on who has been trained. Reporting is easy with eLeaP." Anyone who has ever tried to comply with any federal regulation will appreciate just how much those simple words convey.