Training For Franchises
Innovative Franchise Training Opportunities with eLeaP
If you're involved in a franchise in any way, you're likely in need of a learning management system that is affordable, scalable, and customizable.
These are three of the primary benefits of utilizing an eLeaP learning management system for franchise training.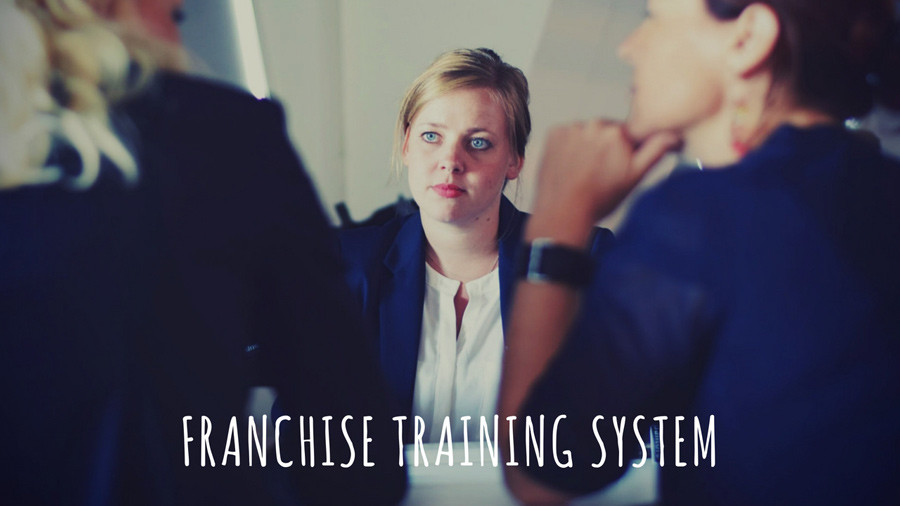 eLearning and Franchises
There are many levels of training and development required within a franchise.
Just a few of the many ways comprehensive training is required include:
Site Selection and Start-Up Information: Adequate franchise training begins before your business is even operational. If you operate a franchise-based company and you plan to sell your concept to other individuals, it's important to prepare training information that will guide new franchisees on where to place their business and any regulations that may be in place regarding the location. There should also be information available that guides franchisees through the building process and trains them on everything from equipment to regulations.
Operations: Perhaps one of the most important parts of in-depth franchise training comes in the form of operations. Operations training highlights everything that is a day-to-day part of running a franchise.
Financial: With financial training, a franchise organization can outline information that dictates how money will be handled between the franchisor and the franchisee.
Employees: Finally, another one of the top priorities involved with franchise training comes in the form of how employees are trained. This ranges from part-time employees all the way through senior managers.
eLeaP Addresses Franchise Training Challenges
The list outlined above are just some of the many ways franchise operations require training, so how can these businesses put in place a training system that can be tailored to fit unique needs, is scalable, and can be easily translated across a diverse range of geographic locations?
With eLeaP's learning management system options.
eLeaP offers an LMS and Training Software System that can be used by any organization. You'll get the sophisticated, advanced capabilities that you would expect of a huge global corporation regardless of your size and scope.
Franchisors can utilize eLeaP to provide consistent and comprehensive training to franchisees or if you own a franchise location, utilize eLeaP to train your employee and ensure they're educated, engaged, and productive, while also following all procedures and protocols required as part of your franchise agreement.
You can train an employee for just dollars a year. Yet, you're getting personalized and just-in-time courses that can be changed and updated whenever necessary. It can also be delivered to a broad workforce in any location and from any background.
You also have the ability to track your employees, that way you'll know how they're coming along with training.
eLeaP doesn't require a huge investment of any type—whether it's the installation of hardware, the implementation of an IT team, or the investment of time. It's a streamlined process that can be designed to fit your needs and help you deliver the very best in franchise-based training.
"eLeaP has permitted our small technical staff to focus on other projects that are more unique and critical to our line of business, while knowing that the learning management system is fully functional and meeting our internal customer needs."—Lincoln Cannon, Director of Web Systems at Merit Medical