Training For Franchises
Innovative Franchise Training Opportunities with eLeaP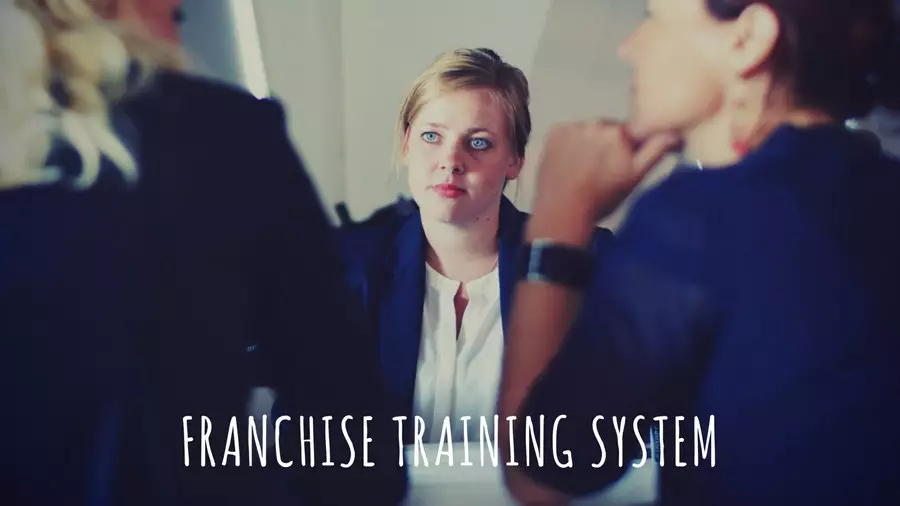 No one knows the importance of company training more than those that franchise their business model. The whole franchise concept is built on the foundation of establishing a firm set of operational procedures that are carried out in the same way at each franchised unit so that customers know they will have the same experience at each location of the chain. In the Digital Era of the 21st century, any company that franchises should be delivering a good deal of its training via eLearning, which in turn means finding and adopting a learning management system (LMS) that is affordable, scalable, and customizable. eLeaP is an LMS that works very well with the franchise model of business to deliver training quickly and efficiently to franchisees.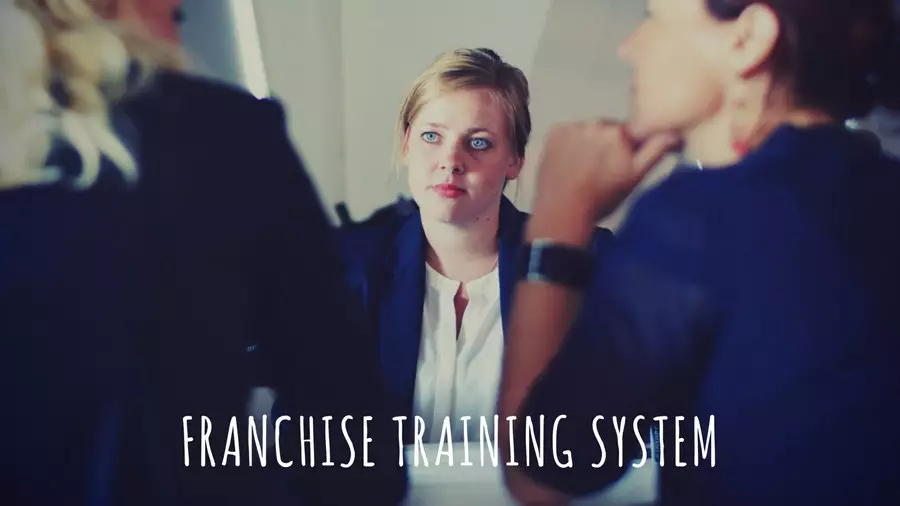 eLearning and Franchises
Franchisors have a number of unique training and development requirements that need to be addressed, including the following:
Site Selection and Start-Up Information: Without doubt one of the most critical features of successful franchising is site selection for each franchised unit. Many companies would say it is the first and most important thing that needs to be done right to ensure the success of a franchisee. Making sure that franchisees know how to go about evaluating potential sites and a detailed process for making a final selection are aspects of franchising that can easily be delivered through eLearning. Another essential aspect of is making sure they understand how to find out about local regulations and building codes they will need to follow as they plan their location, along with detailed information on how to manage the construction or renovation phase of establishing a new location.
Operations:As previously mentioned, robust operational training is at the core of any successful franchise company. If you want customers to be able to expect the same experience across multiple locations, then the operational training must be delivered in a consistent way, something that is far easier and much less expensive to achieve with eLearning and a robust LMS as compared to outdated traditional forms of training.
Financial:While the details of how finances are handled between the franchisor and the franchisee fall under the umbrella of operations, it deserves its own separate treatment in terms of training. This is another essential area that has to be done right, and eLearning is the best and most affordable way to achieve it.
Employees:When the franchisee is ready to hire employees, including managers, robust training needs to be delivered quickly and efficiently to get them up-to-speed on how the business model will play out on a day-to-day basis. This is yet another opportunity to make use of high-quality eLearning and the right LMS to deliver and manage it.
eLeaP Addresses Franchise Training Challenges
The items outlined above are just highlights of some of the ways franchise operations require training. It can feel overwhelming, but the good news is that eLeaP offers franchisors a training system that can be tailored to fit unique needs, is scalable, and can be easily translated across a diverse range of geographic locations. The eLeaP solution includes the following array of benefits to franchise businesses:
eLeaP is an LMS and training software system that can be used by any organization who wants to leverage the sophisticated, advanced capabilities you would expect of a large global corporation into business success, regardless of the size and scope of your company.
Franchisors can utilize eLeaP to provide consistent and comprehensive training to franchisees and their employee to ensure they're educated, engaged and productive as they follow all the procedures and protocols required by the franchise agreement.
The eLeaP solution delivers personalized, just-in-time courses that can be easily changed and updated as needed. And it doesn't matter where your franchisees are located because all they will need is an Internet connection and a web browser to access the system. Because eLeaP is a cloud-based LMS, there is no need to purchase or upgrade any hardware, no software to install, and no need of IT support for upgrades or changes – all of that is handled behind-the-scenes at eLeaP.
eLeaP also includes robust data tracking and analytics so both the franchisor and the franchisee will always be able to see what trainings have been completed and how well learners are doing.
"eLeaP has permitted our small technical staff to focus on other projects that are more unique and critical to our line of business, while knowing that the learning management system is fully functional and meeting our internal customer needs."—Lincoln Cannon, Director of Web Systems at Merit Medical
Need additional information? Check out these resources: