DealerStrong
DealerStrong
DealerStrong is a national retail automotive training and consulting company that works with clients to maximize their efforts and profits in the areas of Special Finance, Accounting, HR and BDC. Our team of experts can address your dealership needs through our numerous custom coaching and consulting services.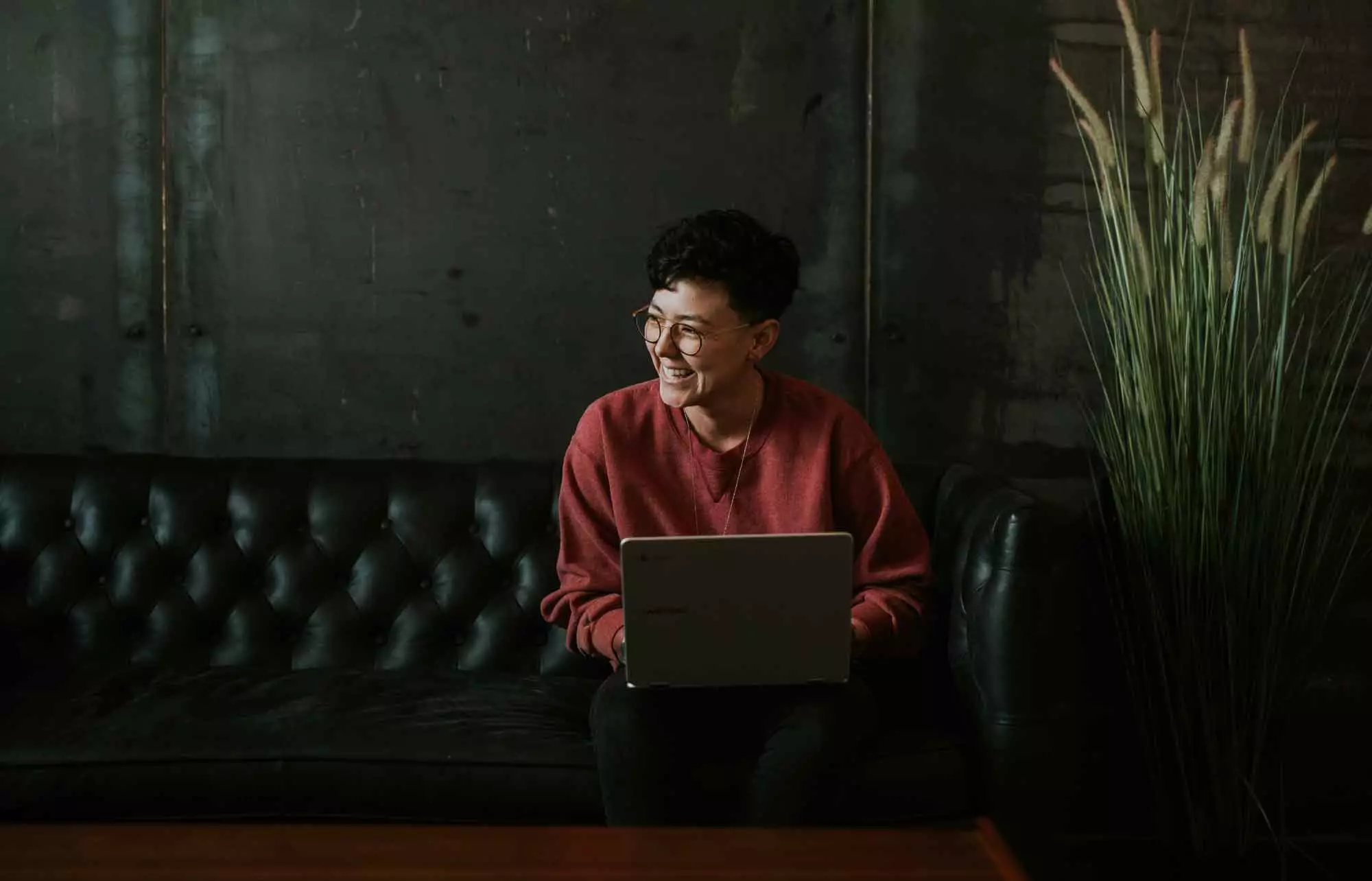 eLeaP by far had the most options for the complexity of our business model.
What did they need from a learning management system
A comprehensive and rigorous system which can meet the complexity of the DealerStrong business.
The solution we provided
The eLeaP system boasting a comprehensive set of tools for managing single instance accounts or multi-tenant accounts was able to provide DealerStrong with the solution they needed.
Technical
situation
A need for multi-tenant account management coupled with the ability to create and deploy content to different stakeholders at specific timeframes. Also a strong technical partner in case of support and customer service.
The results from implementing eLeaP's technology
The eLeaP system provided the right balance of features, comprehensiveness as well as support to enable DealerStrong to serve its customers.