California Electric Training
California Electric Training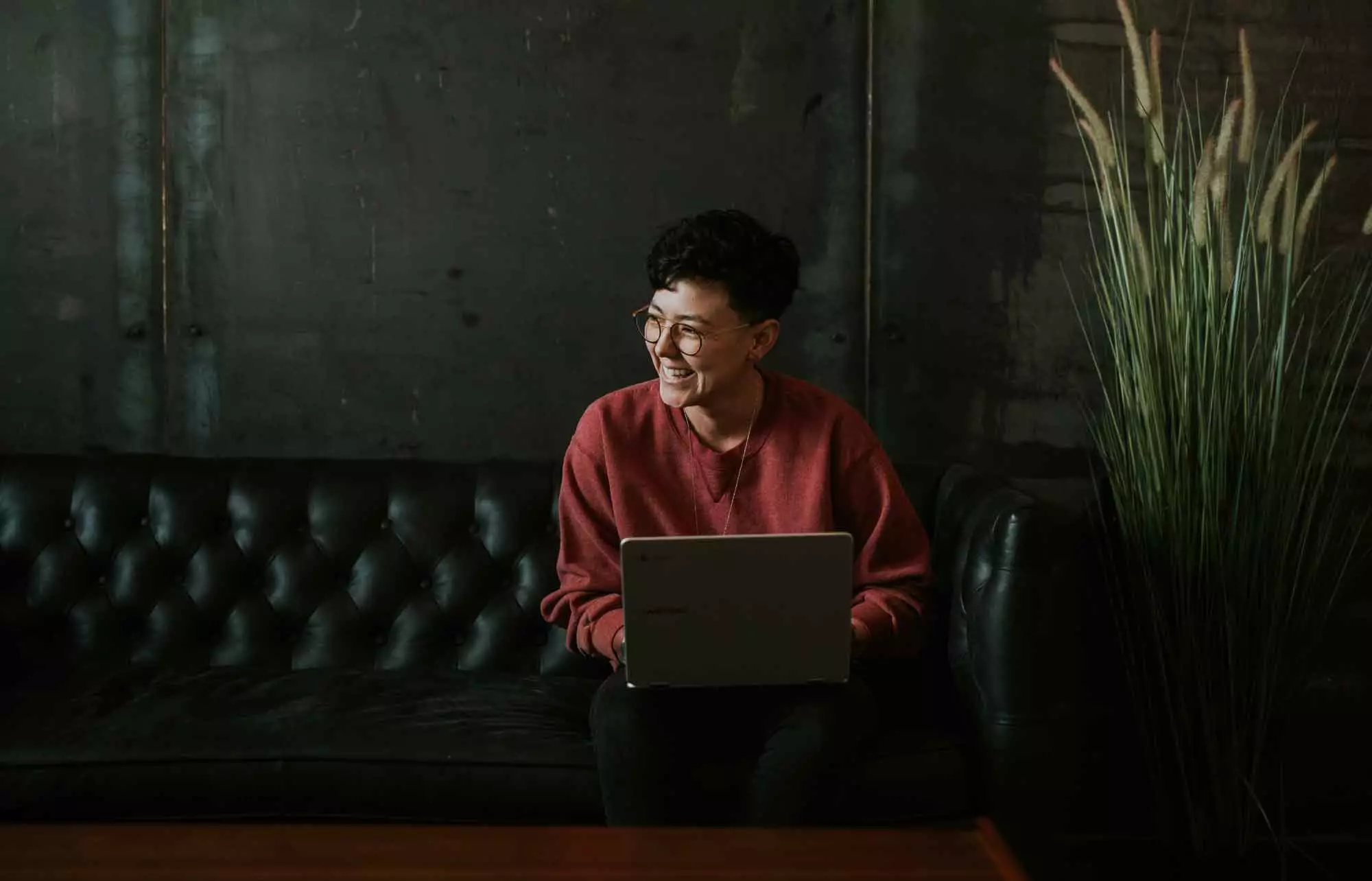 About California Electrical Training, Inc. (CET)
California Electrical Training, Inc. (CET) is a pioneering institution in its field. It is one of only two institutions in the state to offer online courses that are approved by the California Division of Apprenticeship Standards. This forward thinking business strategy has been rewarded handsomely. Since introducing its online offerings, California Electrical Training has seen a dramatic increase in business and a dramatic reduction in course-development costs.
Utilizing eLeaP has increased our business by 300% but the greatest benefit is the support given by eLeaP. In any new project there's a learning curve, but with eLeaP the curve was short.
What did they need from a learning management system
Content creation

Create online training courses to encourage increased enrollment

Ease of use

System must provide ease of use for course developers and for trainees

Complex content

System must accommodate course content with complex graphics and video files

Cost and service

System must be highly cost-effective and include strong customer service and support
The solution we provided
California Electrical Training, Inc. turned to eLeaP, Telania's secure, web-based LMS. eLeaP's Course Content Creator Pro made developing and implementing graphics and video-rich courses a simple copy and paste operation.
Technical
situation
Re-Wiring the Business Model at California Electrical Training
Skilled electricians are always in demand, and California Electrical Training, Inc. forged a successful business model offering high-quality training leading to certification and licensure. However, the company's reliance on live and in person training created significant barriers to growth. The number of students who could be trained was limited by the number of available instructors, the size of the venue in which instruction was offered, and the schedule slots during which courses could be offered. This in-person training model also meant that any sizeable increase in the number of students reached produced substantial increase in company costs—costs to employ additional instructors, costs to travel to reach students in different regions of the state, and costs to rent training venues.
It was clear that California Electrical Training, Inc. needed to re-wire its business model by introducing online training. However, the company did not employ any IT staff and its personnel did not possess any programming skills. They needed a system that would allow them to develop and deploy graphics and video rich courses without any programming expertise, that would be inviting for trainees, and that would be cost-effective and well supported. They realized that this was a tall order.
The results from implementing eLeaP's technology
Increased business

California Electrical Training, Inc. saw a rapid 300% increase in business.

Cost efficiency

Course development costs dropped by $6,000 per course

Expanded reach

California Electrical Training, Inc. is now able to market its courses statewide without any increase in its marketing budget