PR – Telania announces release of Third Version of eLeaP, the Premier LMS
Telania announces release of Third Version of eLeaP, the Premier Learning Management System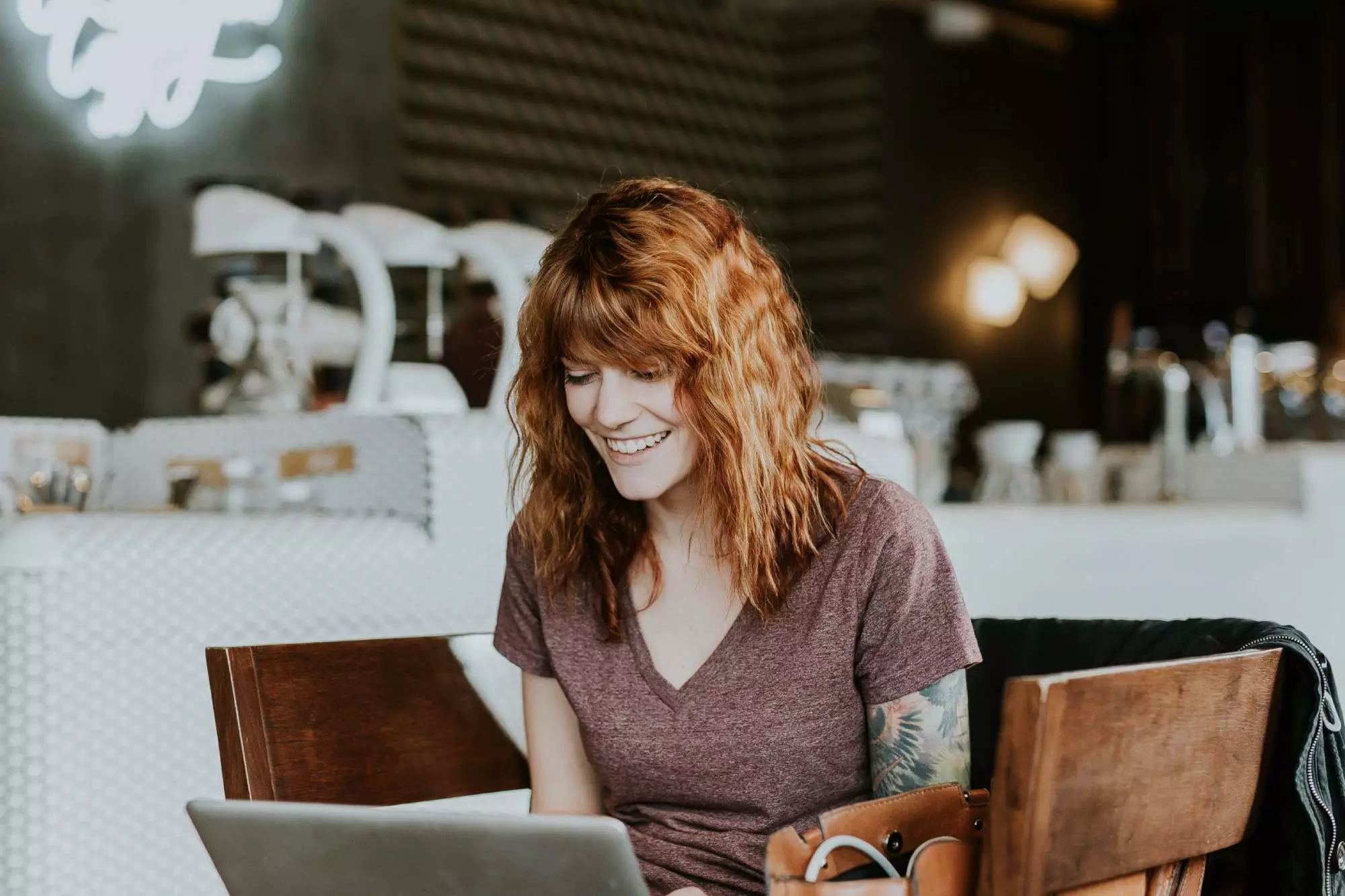 Louisville, KY (PRWEB) January 22, 2014
Telania, LLC has released the newest version of its premier eLeaP Learning Management System, featuring better reporting, a more modernized design and simpler interface, improved interactive support and time-saving functions for administrators.
eLeaP allows companies to easily develop and implement flexible and customized online training courses on virtually any topic. It provides an easy-to-use platform to transform existing company files into interactive e-learning courses.
The newest version reduces course development time even more and improves ease of use, ensuring a higher rate of course completion.
Some of the innovations featured in the new eLeaP LMS include:
More modern design for easy access
Simple and uncluttered user interface
Mobile-device compatibility
"Help" tool function for on-the-fly interactive support
Intuitive course progress menus designed to increase training completion rates
Time-saving enhanced administrator/instructor workspace area
Improved testing and interactive features
Enhanced reporting capabilities
For currents users of eLeaP, all functions and data entered from existing versions will seamlessly and automatically update and transfer to the new version. All course content will also fully integrate.
Please read the rest of the press release here.
See how the new version of eLeaP works below:
About eLeaP™ e-Learning Management System Solutions
eLeaP™ e-Learning Solutions provides SCORM certified training and e-learning management systems that enable organizations of any size, maximize employee performance and minimize liability and risks from lack of compliance and industrial training. The eLeaP™ Learning Management System is designed to fit any organization size. With it you, will have the sophistication favored by big companies. Yet, you can enjoy the flexibility, simplicity and customization of a learning management system that will not overwhelm or financially drain smaller organizations.
Contact Information:
Telania | eLeaP
1300 South Fourth Street
Suite 350
Louisville, KY 40208
Phone: (877) 624-7226
Fax: (502) 585-2345
Email: sales@eleapsoftware.com
Twitter: http://twitter.com/eLeaP
eLeaP™ Learning Management System
https://www.eleapsoftware.com