eLeaP Announces New Continuing Education Management Module
Louisville-based eLeaP releases Continuing Education Tracking Module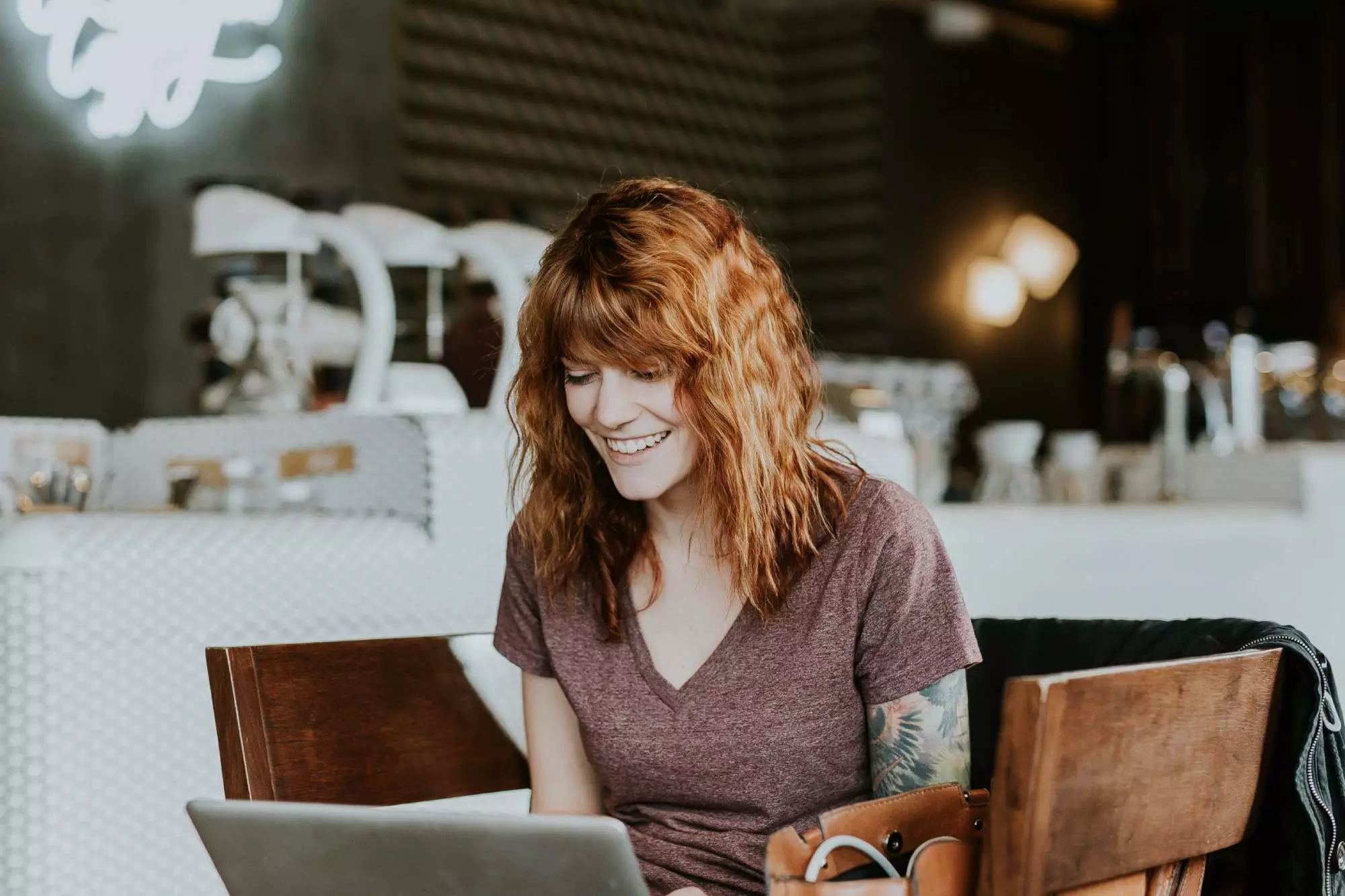 LOUISVILLE, KENTUCKY, UNITED STATES, February 09, 2022 –
A large percentage of businesses and organizations have one or more employees who are licensed professionals or are certified in an area of expertise. Maintaining those licenses and certifications typically requires obtaining continuing education units (CEUs) at regular intervals. Although this learning-related activity is a vital aspect of professionalism, many learning management system (LMS) software solutions do not include continuing education management. This was true for the eLeaP LMS, until now.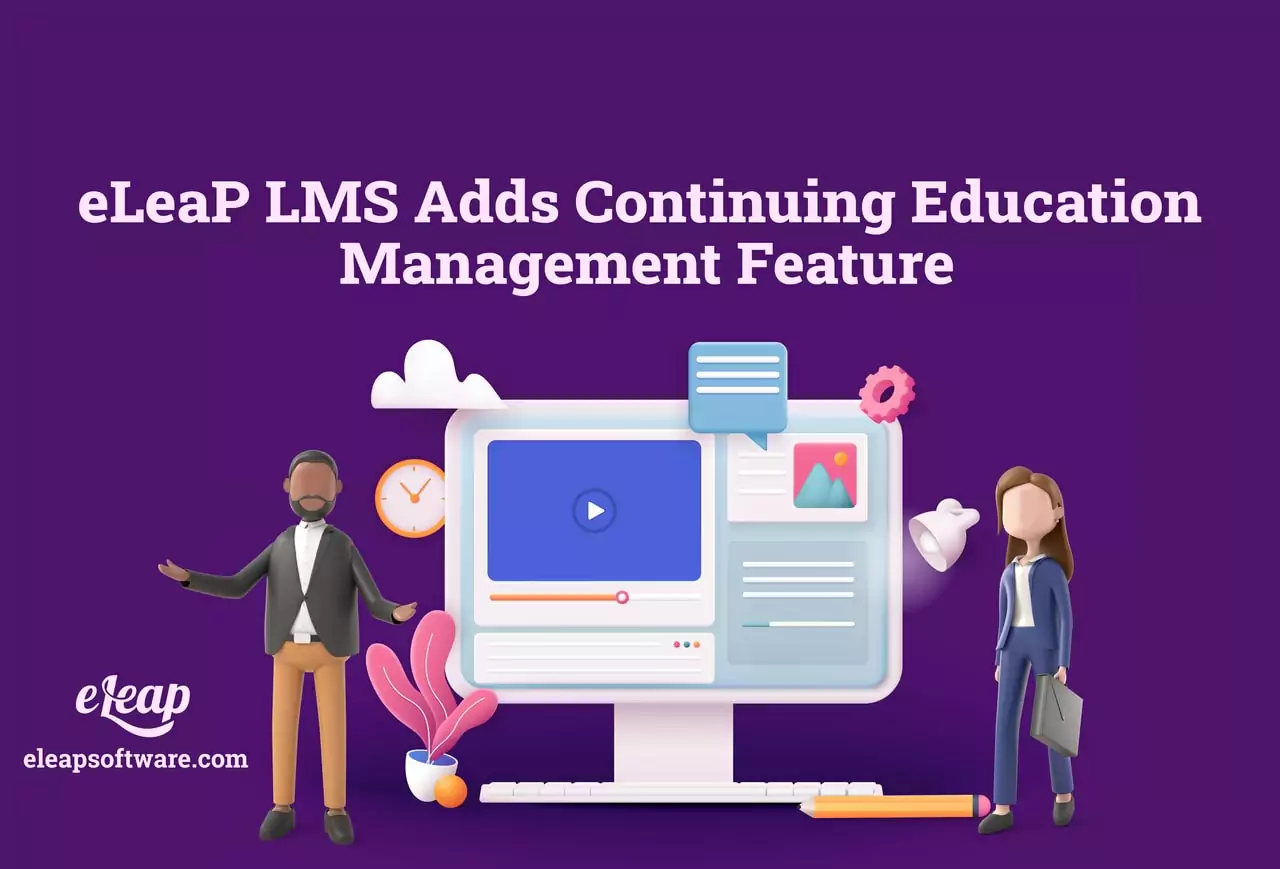 "With the addition of a continuing education management feature to our flagship LMS offering, eLeaP continues to innovate in ways that meet the needs of our customers," said Don Weobong, Founder and President of Telania LLC, a software solutions company based in Louisville, Kentucky, that serves the needs of small to medium-sized enterprises needing effective but user-friendly software tools for improving efficiency and productivity.
This continuing education system will help many customers ensure that their professional staff are trained up and have the proper credentials to meet their requirements. This can be the difference between success and failure and sometimes legal liability. Be sure to check out the Continuing Education system along with many other useful features like the CFR Part 11 compliance tools available to life sciences organizations.
To learn more about eLeaP or the company's industry-leading learning management system, visit https://www.eleapsoftware.com.
About eLeaP:
eLeaP launched in 2005 with a mission to assist businesses in managing organizational compliance and team performance via intuitive, groundbreaking digital tools. Since that time, eLeaP has grown to become one of the industry's leading learning management systems (LMS), and has earned numerous awards from the likes of Capterra, Featured Customers, and eLearning Industry to name just a few.
Contact Information:
Telania | eLeaP
1300 South Fourth Street
Suite 350
Louisville, KY 40208
Phone: (877) 624-7226
Fax: (502) 585-2345
Email: sales@eleapsoftware.com
Twitter: http://twitter.com/eLeaP