PR – Announcing the Release of Two Brand New eLeaP LMS features
Announcing the Release of Two Brand New eLeaP Learning Management Systems (LMS) Features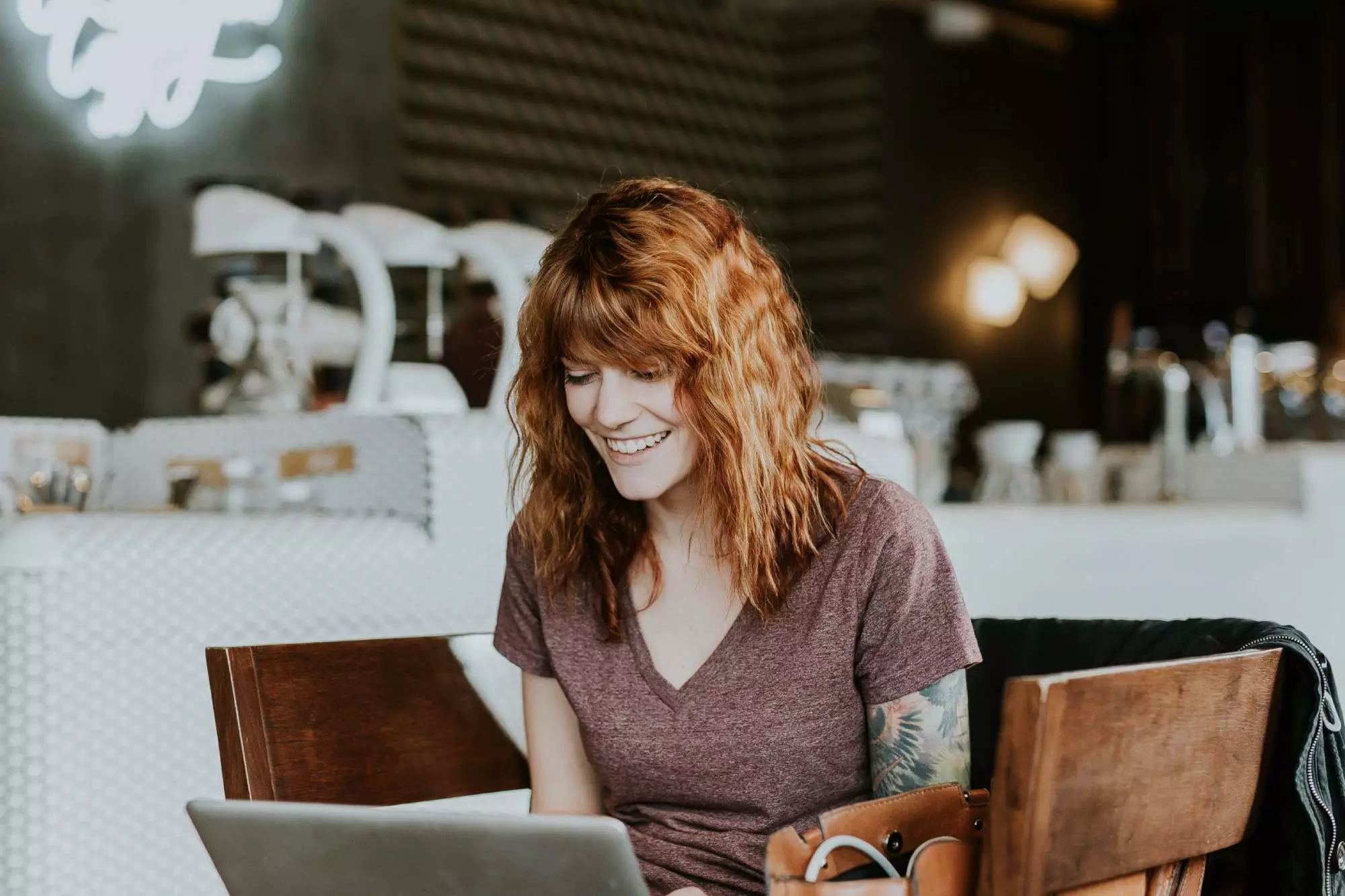 Louisville, KY 04-24-2013
Telania, LLC, a Louisville KY based Learning Management Systems and Billing Management Systems provider has announced the release of two new features in the eLeaP LMS system: Multi-file attachments and User Profile files.
eLeaP Learning Management System is a tool for helping organizations improve performance, reduce costs and strengthen compliance through rigorous training and e-learning and world-class testing and assessment. The system enables any organization of any size to easily create, deliver and track vibrant and engaging content to any one anywhere in the world. Because the system is cloud-based, there is no need for expensive and cumbersome software and hardware installation, nor is there any need for IT support.
The two features released today: Multi-file attachments and User Profile files, continue a long tradition of innovation and product leadership in the training and e-learning software space. eLeaP is passionate about developing and delivering technology which is simple yet elegant, sophisticated yet non-threatening. Our customers come from a wide range of industries including, technology, manufacturing, education, government, small to large, domestic and foreign. Because the system is so easy to use coupled with localization technology which allows clients to access eLeaP in six languages, many organizations who come to us are able to create their accounts and implement their training and e-learning programs within minutes.
Some details on the two new features:
Multi-file attachments enable customers to upload several different file attachment into a single content lesson. Imagine if you need to attach several HR policies as part of an new employee orientation training, with this new feature you can add all these articles, policies, documents and more into a single lesson. This feature will save our clients tremendous amounts of time as they are able to streamline course development while utilizing more resources within their content. Other uses of the multi-file attachment feature is to make it easy to create multi-part courses. Organizations can now create sections of courses to use as knowledge centers as they can add several files/documents for staff and employees to access and download. To learn more about the multi-file attachment feature, click here.
User Profile files is a tool which will enable any organization to turn their eLeaP Learning Management System into an HR records system. Any organization can now add external training records to their users' records to build more complete user profiles. They can also add previous training records, certifications, HR files, performance review documentation as well as other types of employee records. At eLeaP, we enjoy listening to our customers and evaluating what we can do to make the lives of our users just a little bit better. Learn more about the User Profile files tool here.
Other Upgrades: At eLeaP are are continuing to push the envelop, check out detailed tools and advanced features.
Remember, just don't buy any training system, use eLeaP to create, track and document your e-learning and training so you can improve performance, reduce costs and strengthen compliance. Create your free account at www.eleapsoftware.com
About eLeaP™ e-Learning Management System Solutions
eLeaP™ e-Learning Solutions provides SCORM certified training and e-learning management systems that enable organizations of any size, maximize employee performance and minimize liability and risks from lack of compliance and industrial training. The eLeaP™ Learning Management System is designed to fit any organization size. With it you will have the sophistication favored by big companies. Yet, you can enjoy the flexibility, simplicity and customization of a learning management system that will not overwhelm or financially drain smaller organizations.
Contact Information:
Telania | eLeaP
1300 South Fourth Street
Suite 350
Louisville, KY 40208
Phone: (877) 624-7226
Fax: (502) 585-2345
Email: sales@eleapsoftware.com
Twitter: http://twitter.com/eLeaP
eLeaP™ Learning Management System