New Tracking for Instructor-led Training
Telania Announces Availability of Powerful New Tracking Feature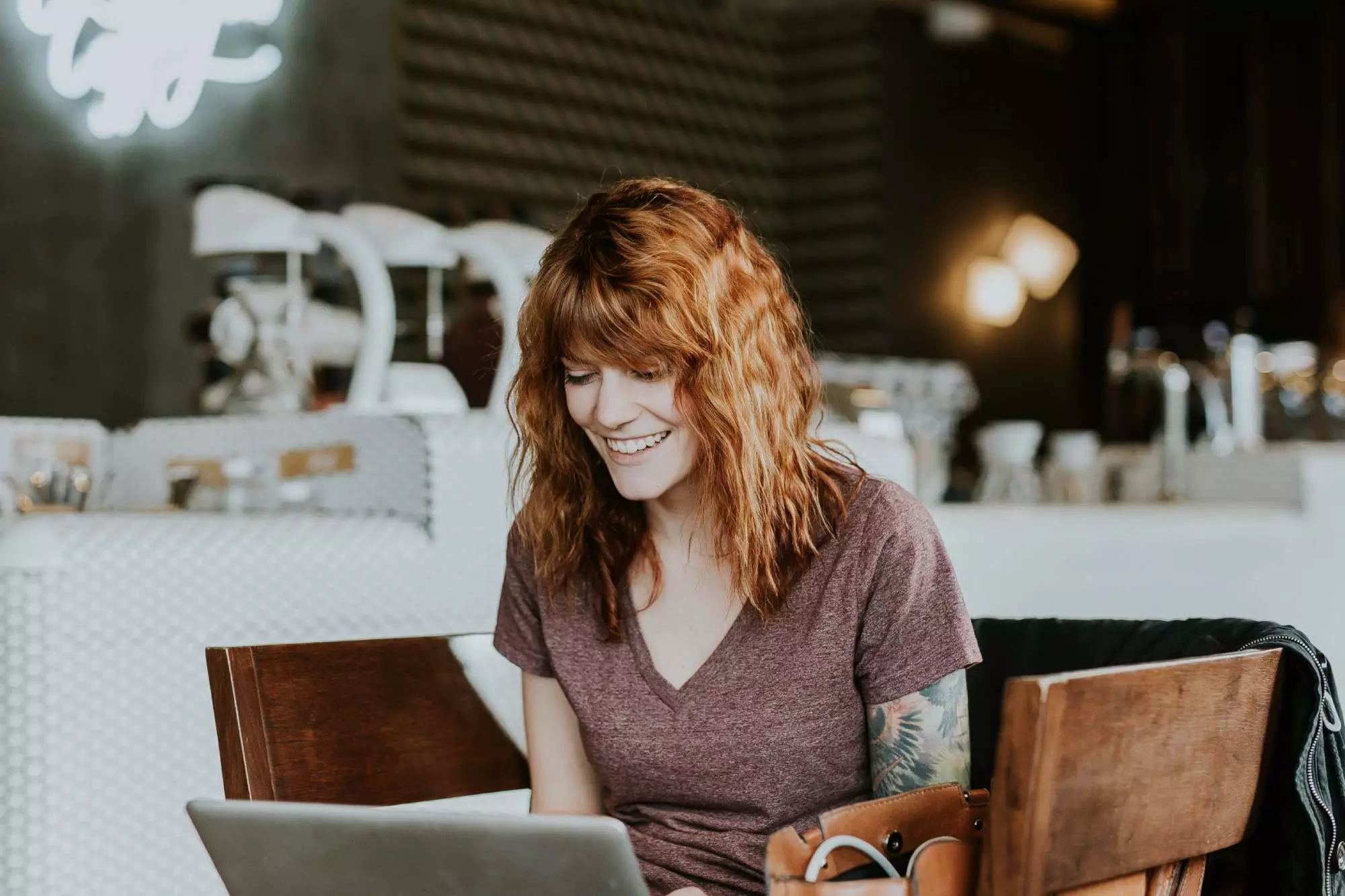 Innovative developer of Learning Management Systems unveils new feature for tracking user progress
August 4, 2014—LOUISVILLE, KY—Telania, LLC., a top learning management system (LMS) developer, is introducing instructor-led training (ILT) tracking to their eLeaP eLearning offerings, allowing for the seamless creation, sharing, and tracking of all training within organizations of any type or size. The new feature does not carry an additional cost. Users can activate their account for immediate access to the ILT tracking features.
Capabilities of the new tracking system include an online calendar for event and class creation and registration, an intuitive roll-call tool to track course attendance, and the ability to issue certifications of completion.
The process can be completely tailored to the preferences of the user, ranging from hands-on involvement, to a fully automated process.
"Training is such a vital part of the success of any organization, yet we consistently hear from employees and managers alike that training is lacking," said Don Weobong, President of Telania. "With our new ILT tracking capabilities, organizations can really step-up their training efforts, ensure the process is being effectively managed, and have documentation of every aspect of training, all while improving their efficiency and increasing employee engagement."
eLeaP is currently used by 650 organizations internationally, and 178,000 unique courses have been created and shared through the platform. For current eLeaP users, the new LMS version will be seamlessly and automatically integrated with existing functions and data.
"I think what's really important to remember with the introduction of this comprehensive tracking component is its value to organizations," said Weobong. "What gets measured gets improved, and with this ILT tracking availability, you're able to get an accurate picture and take actionable measurements of employee training. This in-depth view of what's really happening with training makes it simple to find areas for improvement, in a way that saves time, money and keeps productivity on-track."
For a complete datasheet on the ILT, including how to sign up free, go to https://www.eleapsoftware.com/ilt/.
About Telania, LLC
Based in Louisville, Ky., Telania, LLC was founded by Ghana native Don Weobong.  Weobong created the company's premier product, eLeaP, as a graduate student working on his thesis. Telania, LLC is a software solutions provider offering tools to improve efficiency and productivity for small- to medium-sized organizations. Other products include Azimio Billing Systems, CaptureLeave Leave Management & Vacation Tracking and PRM Deals. For more information, visit http://www.telania.com
Contact Information:
Telania | eLeaP
1300 South Fourth Street
Suite 350
Louisville, KY 40208
Phone: (877) 624-7226
Fax: (502) 585-2345
Email: sales@eleapsoftware.com
Twitter: http://twitter.com/eLeaP
eLeaP™ Learning Management System
https://www.eleapsoftware.com