Announcing: Custom Fields, Smart Assigning and Scheduled Release Training Paths
eLeaP celebrates new features on the learning management system, designed for and by users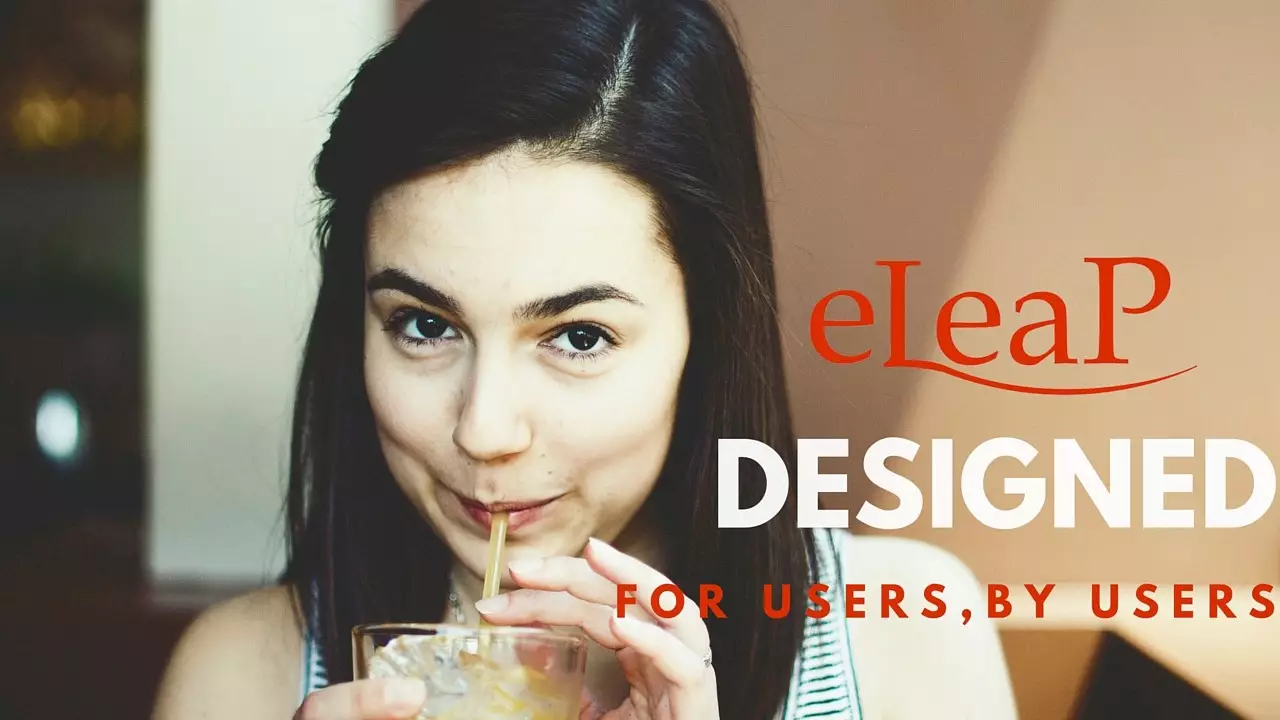 eLeaP proudly releases new features for the learning management system, designed for and by users, that will improve the user experience and the system as a whole. These new features (Custom Fields, Smart Assign and a Training Path update) are designed to allow users to better and more effectively utilize all that the eLeaP learning management system has to offer.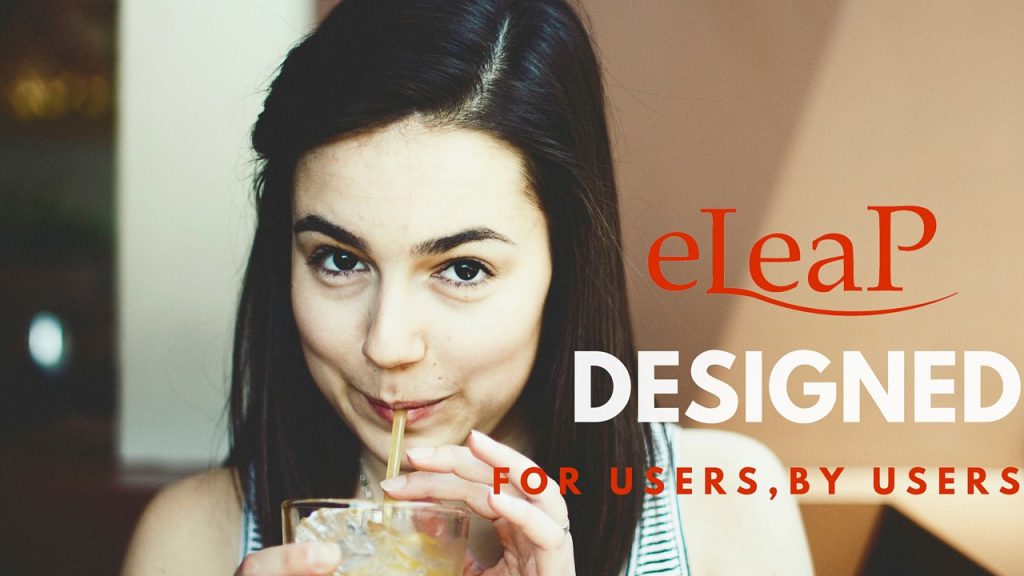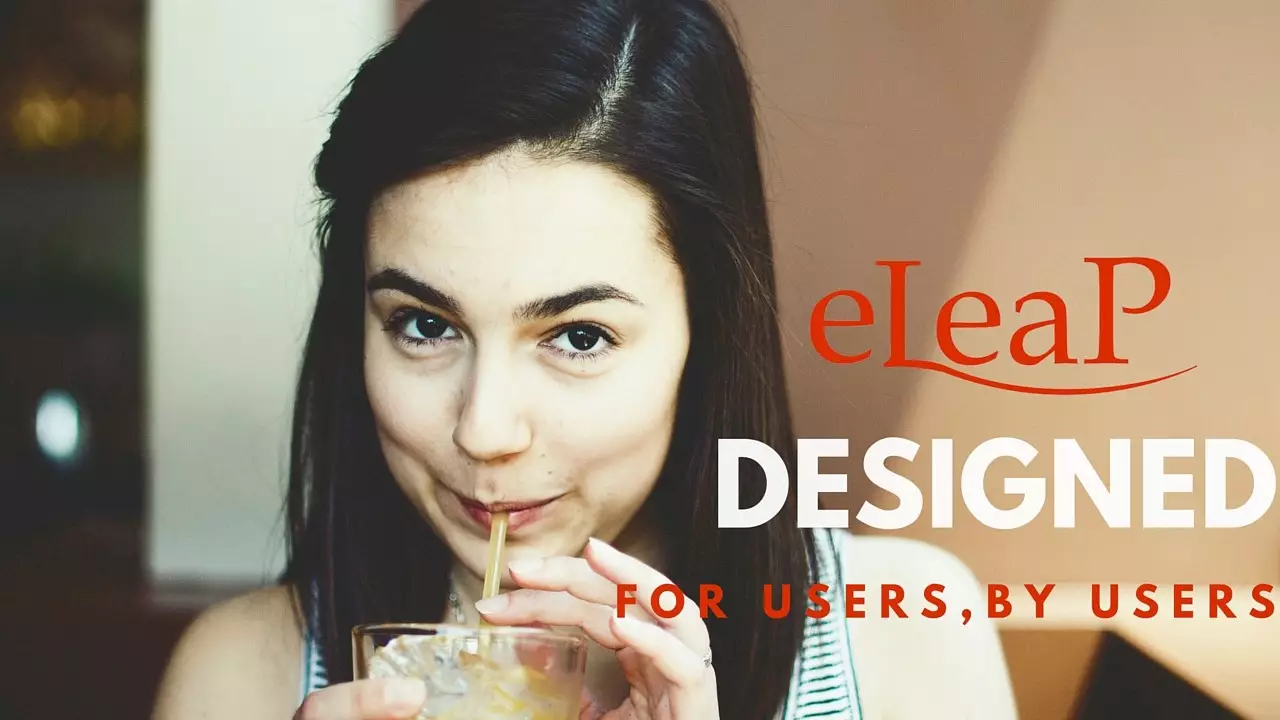 June 21, 2016 – LOUISVILLE, KY – eLeaP, from Telania, is a proud provider of leading learning management software, designed for and by users, that is improving and innovating how organizations train their employees and then track that training.
The eLeaP system is constantly developing updates and upgrades in order to provide the most efficient and practical service to users. The latest batch of features is an exciting cocktail of enhancements to improve the administrator experience and to provide more in-depth analysis of employees.
As the first in this series of 2016 updates, eLeaP has added "Custom Fields" to its User profiles. Custom Fields allow more information to be added to a trainee's record. Administrators will be able to find and interact with individuals or groups much more efficiently. Information uniquely relevant to the client's organization, like location or more specific job information, can be included so that when a trainee needs to be identified in a large group of users, searching is made easier.
The Custom Fields feature lays the foundation for upgrade number two: Smart Assigning. Smart Assigning is an incredibly powerful new tool that uses the information in the Custom Fields to let Administrators define and create rules for training assignments. These rules can run in the background continuously so that when a new user is added to the system, their training assignments are already taken care of. It's automatic and easy.
With Smart Assigning, training assignments can be laser-targeted and completely effortless. And Smart Assigning isn't limited to just Course assignments. Set up rules to add your users to Groups or Training Paths. Smart Assigning is already a hugely popular feature among existing clients.
eLeaP wrapped up their upgrades in the first half of 2016 with a facelift to the existing Training Paths feature, as well as adding an entirely new type of Training Path option. The self-enrollment Training Path feature has received a usability overhaul. Users can now access a distinct sub-tab where they can browse the available self-enrollment Paths.
A fantastic fourth type of Training Path has been added, called "Scheduled Release". The scheduled release option allows Administrators to choose specific dates and/or periods of time after which to release the individual Courses within the Training Path. This allows "drip-release" of content to Users. So, for example: Course 101 can be made available on the same day that the Training Path is assigned, while Course 102 can be scheduled to release only after 7 days from the date of assignment have passed.
According to Rich Underwood of Quanticate, "This is awesome, and just what we want! As you can see we have LOADS of courses on the system, and now are looking at how these are assigned as it's very messy for new starters to know what they need to do first, so we can now assign them a TP full of courses on their first day (inductions and basic training), then after a few days can assign them another TP with more detailed courses! As we were finding people were doing the courses in various orders, based on what they were told by their line managers, etc. Now we'll be able to be in control of what comes and when!"
For more information about these powerful yet simple new LMS features, click here.
About eLeaP
eLeaP is a training, learning management system which allows for both technical and non-technical training managers to easily and efficiently create, manage and track interactive training courses and eLearning programs for all levels of users. The eLeaP training software system is designed to fit organizations of any size in a way that's flexible, simple and customizable. Course libraries are also available for Health & Safety, HR Compliance, Communication Skills, PC Skills, Leadership, Team Building, Management and Supervision and Customer Service.
Contact Information:
Telania | eLeaP
1300 South Fourth Street
Suite 350
Louisville, KY 40208
Phone: (877) 624-7226
Fax: (502) 585-2345
Email: sales@eleapsoftware.com
Twitter: http://twitter.com/eLeaP