eLeaP Partners with MasteryTech
Telania | eLeaP Partners with MasteryTech To Improve Efficiency and Productivity For Businesses & Nonprofits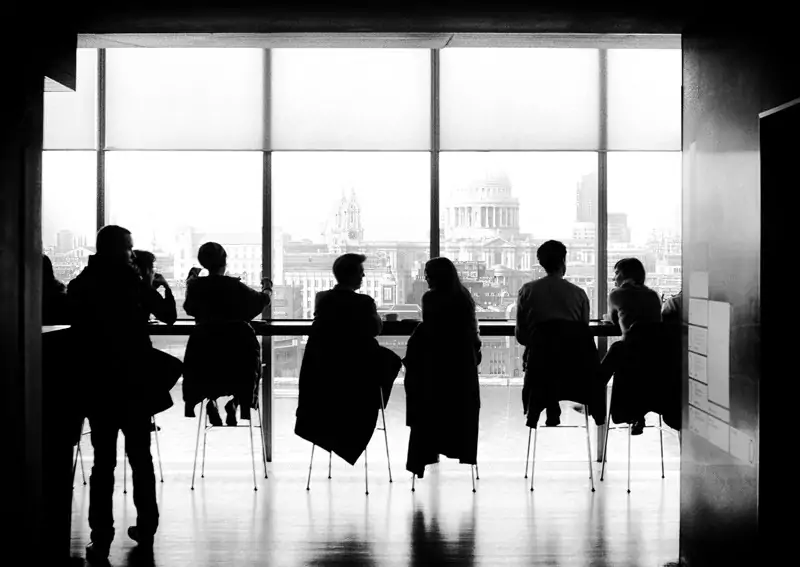 November 20, 2015 – Louisville KY – Telania | eLeaP is pleased to announce a better opportunity for small and medium sized businesses to add content to their eLearning processes. In furthering our mission of helping businesses and nonprofits improve efficiency and productivity, Telania | eLeaP now offers rich media and interactive e-learning content designed to be consumed on any device, anytime, anywhere. Customers are now able to quickly access hundreds of courses or training packages with a customized library of topics ranging from health and safety, HR compliance, communication skills, PC skills, leadership, customer service, team building, and management and supervision.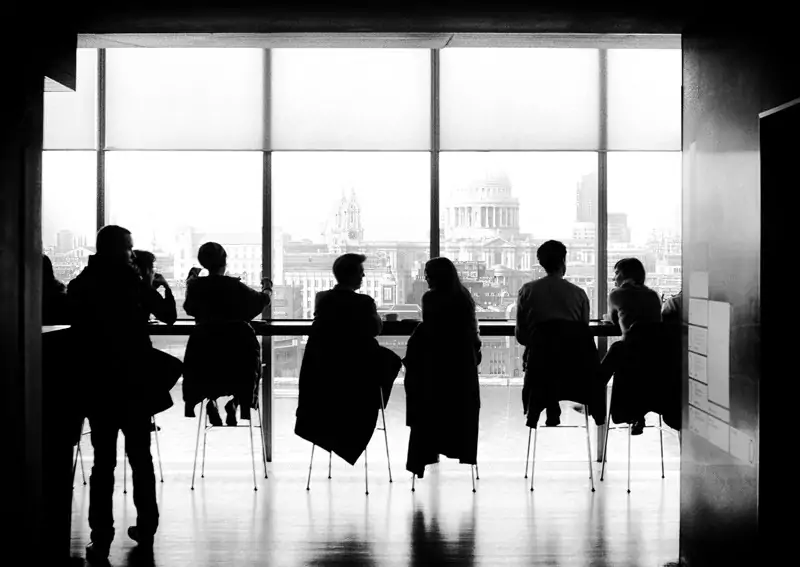 Telania | eLeaP believes passionately in equipping today's workforce for tomorrow's challenges. According to a report released by IBM, companies who utilize eLearning tools have the potential to boost productivity by up to 50% (eLearningIndustry.com). For every $1 that a company spends, it's estimated that they can receive $30 worth of productivity. While this is true, there's a lot of substandard eLearning content on the web. That is why our content allows users to continue training from wherever is most convenient for them, whether that be in the office or at home. This content provides a higher quality experience for trainees – an experience that can even be slipped into your pocket and taken with you.
According to a recent study conducted by The Research Institute of America (eLearningIndustry.com), eLearning has the power to increase information retention rates by up to 60%. That means that, not only is eLearning more cost efficient, but it's also more effective. You can reduce the number of customer service calls by providing higher quality training up front, offer a more valuable training experience to your employees (one that is more effective and efficient) and reduce the stress and workload of training managers.
"We are excited to welcome Telania as an EverySeat™ partner," says Channel Partner Program Manager, Jeff Holth of MasteryTech. "We are thrilled to contribute to Telania's mission of helping businesses and nonprofits improve efficiency and productivity by providing rich, eLearning content for Telania to offer its clients." Start by previewing hundreds of courses over a range of topics from HR Compliance to team building, customer service, PC skills, manufacturing and more.
About Telania | eLeaP
eLeaP is a training, learning management system which allows for both technical and non-technical training managers to easily and efficiently create, manage and track interactive training courses and eLearning programs for all levels of users. The eLeaP training software system is designed to fit organizations of any size in a way that's flexible, simple and customizable.
Contact Information:
Telania | eLeaP
1300 South Fourth Street, Suite 350
Louisville, KY 40208
Phone: (877) 624-7226
Fax: (502) 653-8579
Email: sales@eleapsoftware.com
Twitter: http://twitter.com/eLeaP
Bibliography:
eLearningIndustry.com,. '2013 – 12/01/2013 – Top 10 e-Learning Statistics for 2014 You Need To Know'. N.p., 2013. Web. 25 January 2014.