Why HazCom Training is Essential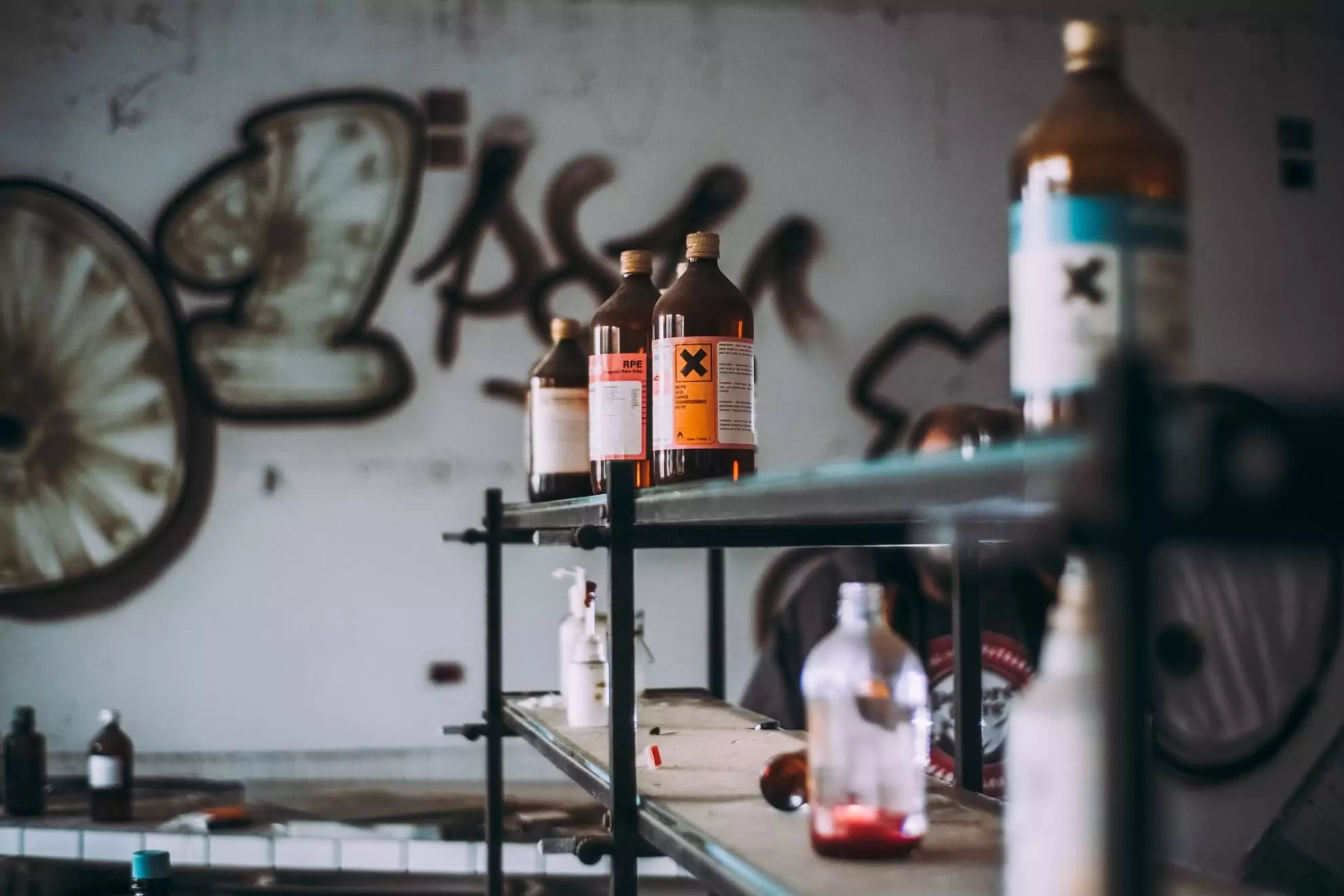 If you work in a factory, hospital, on a construction site, or even on a farm, chances are you spend at least some of your time working with dangerous chemicals. If this is the case, HazCom training is essential. Indeed, if you're an owner, supervisor or manager and you aren't already offering HazCom training, you aren't in compliance with Occupational Safety and Health Administration (OSHA) standards. This week's eLeaP post outlines what HazCom standards are, what you need to cover in any essential HazCom training, and most importantly, how to offer HazCom training to your employees quickly, effectively, and in a cost-efficient manner.
Understanding Hazard Communication Standards
If you have chemicals in your work environment, to guarantee safe handling and disposal, information about the identities and hazards of all the chemicals on site must be available. Most importantly, workers but be able to understand this information. OSHA's Hazard Communication Standard requires the development and dissemination of the following vital information:
Chemical manufacturers and importers are required to evaluate the hazards of the chemicals they produce or import, and prepare labels and safety data sheets to convey the hazard information to their downstream customers;
All employers with hazardous chemicals in their workplaces must have labels and safety data sheets for their exposed workers, and train them to handle the chemicals appropriately.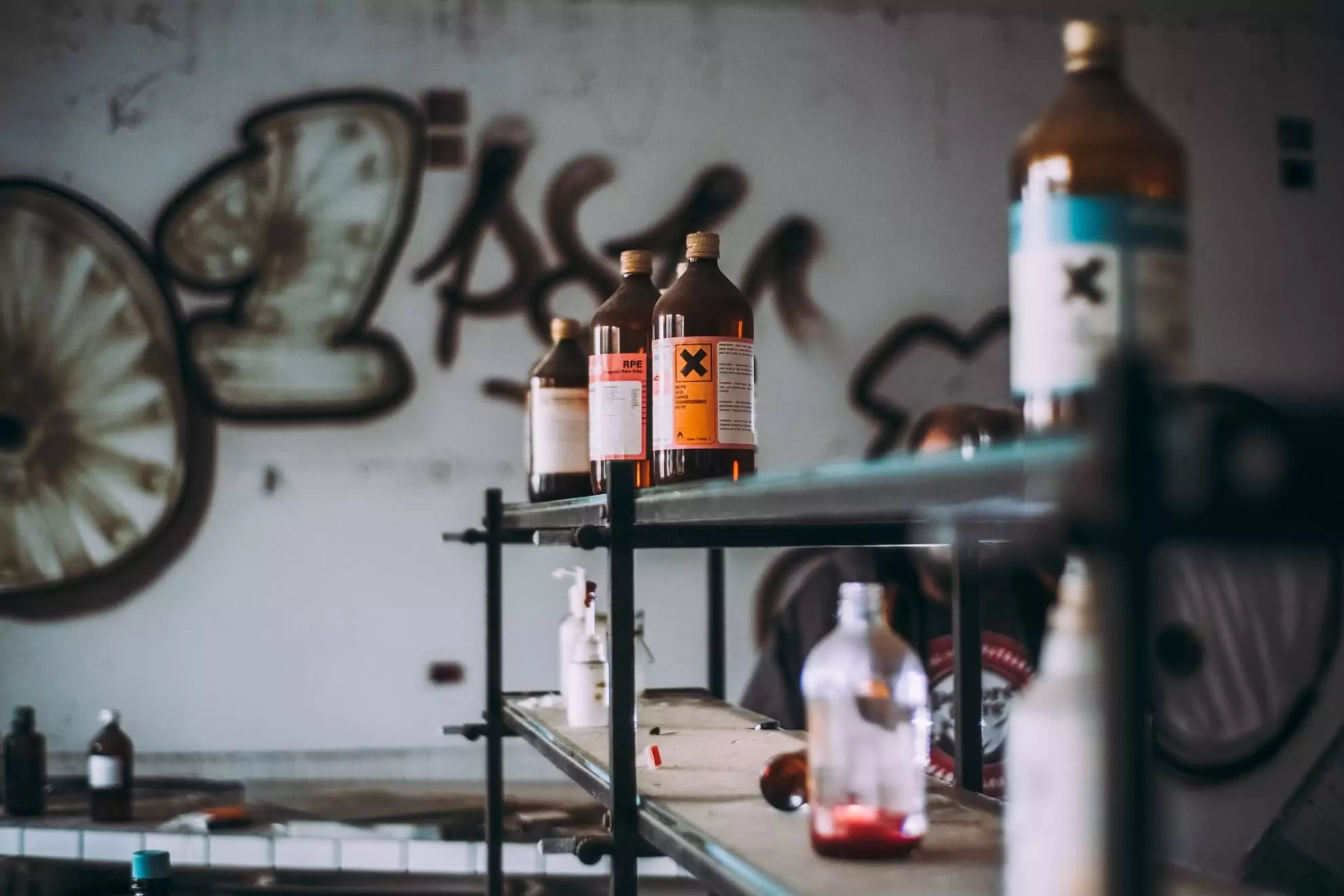 In recent years, the OSHA has introduced a series of new standards to further protect workers. These changes include the following:
Hazard classification (i.e., provide specific criteria for classification of health and physical hazards, as well as classification of mixtures).
Labels (i.e., chemical manufacturers and importers must provide a label that includes a harmonized signal word, pictogram, and hazard statement for each hazard class and category).
Safety Data Sheets (i.e., sheets must now have a specified 16-section format detailed by the OSHA).
Information and training (i.e., employers are required to train workers by on the new labels elements and safety data sheets format to facilitate recognition and understanding).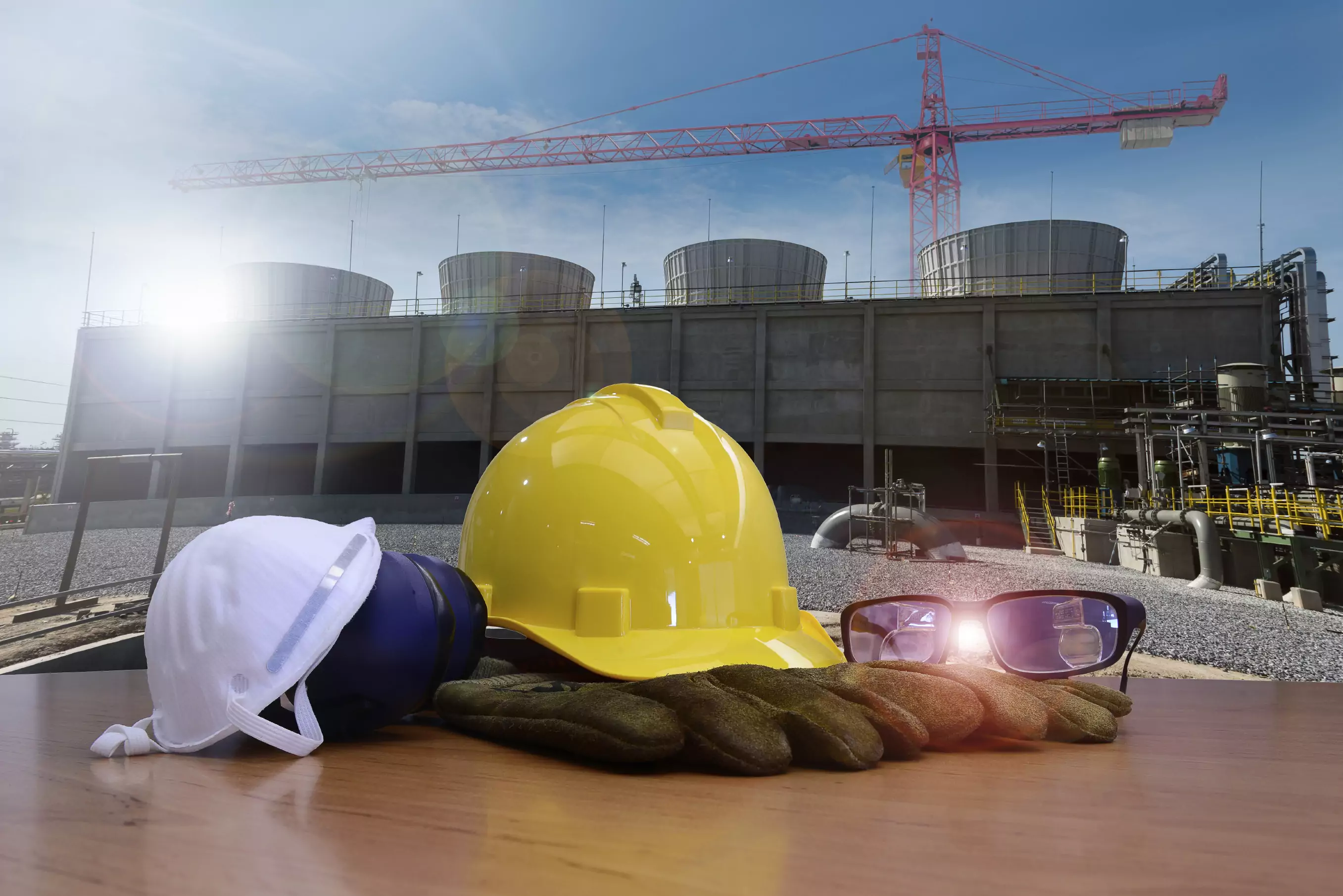 Resources for HazCom Training
Navigating OSHA standards is never easy. To help you get started, eLeaP has created a package of OSHA compliant resources to help you ensure that all your employees understand how to read chemical labels, evaluate their dangers, and work with and dispose of chemicals in a safe manner.  These resources include the following key training videos:
Other eLeaP resources for HazCom training include the following videos:
Whatever the size of your organization, eLeaP can offer a scaled to business solution to ensure your employees can get the essential HazCom training they need to stay safe on the job.
Don't Miss These Essential Tools