DOT: HAZMAT: General Awareness
DOT: HAZMAT: General Awareness
19 to 29 minutes
English
High Definition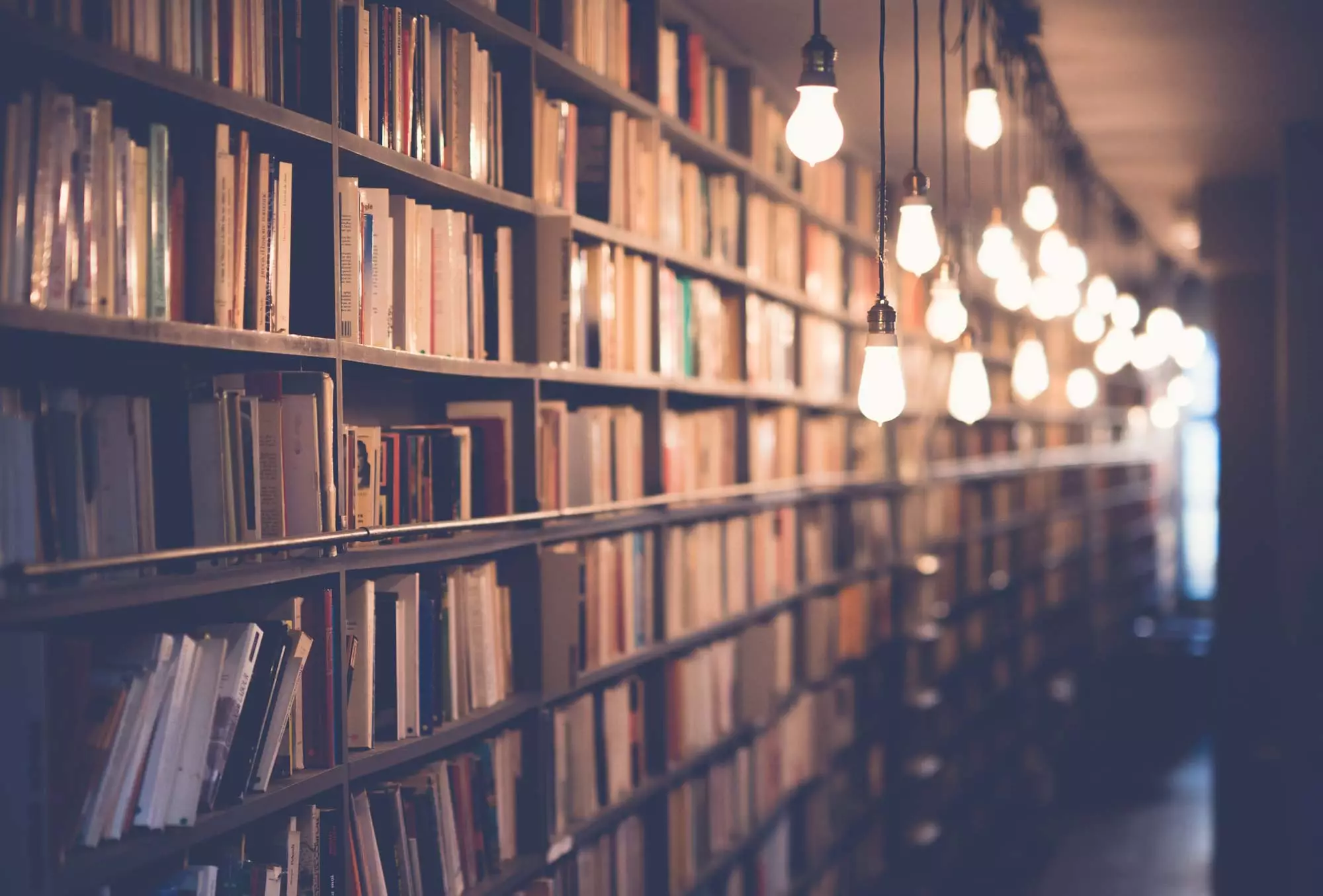 The Department of Transportation (DOT) has a list of rules and requirements to ensure the safe and secure transport of hazardous materials (HAZMAT). This video training explores the rules and best practices of the transportation of hazardous materials.
This video course educates viewers about the training requirements for working with or transporting hazardous materials. Examples are shown of how to identify hazardous materials. The course also discusses shipping papers, the Emergency Response Guidebook, and the packing, loading, shipping and unloading of hazardous materials.
Improper handling of hazardous materials can result in fires, injuries, fatalities, or environmental contamination. Use this DOT training video to educate employees about the proper handling of hazardous materials.