Part Two: Social Support Software and Training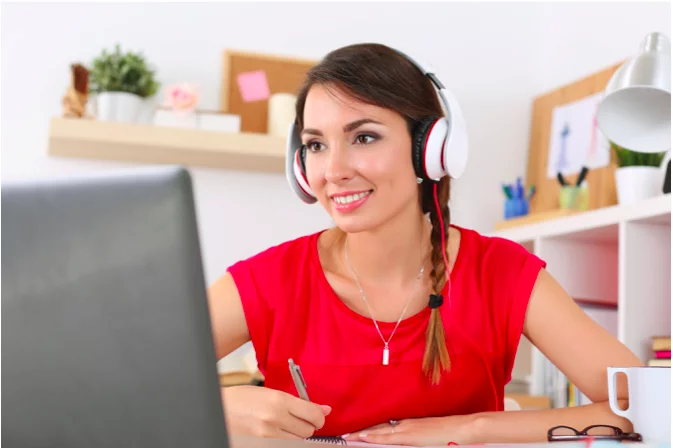 In part one of this series on social support we covered the basics of creating strategy and training employees.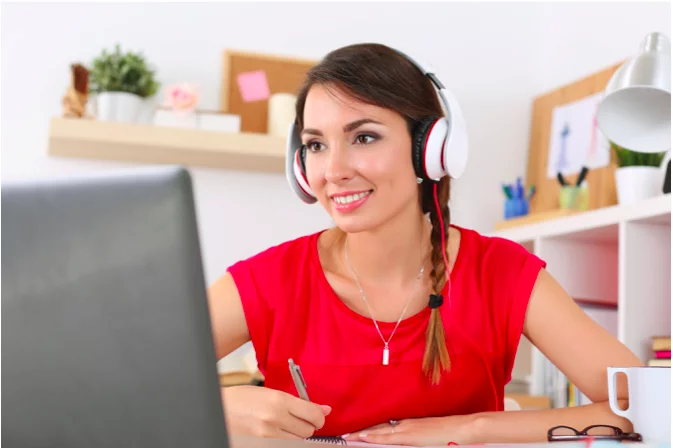 It's a broad topic, so now we're exploring some other issues that come along with a social support strategy, including how to train employees to deal with complaints. We'll also highlight a few software solutions available to make it easier to provide outstanding support through social media channels.
Training Employees to Handle Complaints
Providing general support is one thing, but preparing employees to tackle complaints delivered on social media deserves its own section.
When employees are providing customer service through traditional means, such as via phone, it's not public. That can make a big difference. If a negative situation occurs on social media, everyone can see it, and how it's handled is going to play largely into overall brand perception.
Consider if you visited the Facebook page of a local restaurant, and saw that not only had a customer complained about the service they received there but then an employee came to Facebook and responded rudely or negatively to that customer. It's not likely you'd come away with a great impression.
It's difficult to escape having at least some criticism of your company or brand occur on social media, and it's not always something you can control. Even the best brands can have people leave with a negative experience, and it may just be that the complainer is never satisfied, but regardless, it's still up to your support team to turn it into something positive. There are about 879 million complaints posted by consumers on social media every year. Don't try to avoid every single complaint, instead, learn how to handle them.
Consider these tips when you're training employees to handle complaints delivered on social media:
Train employees to approach these situations with a sense of empathy, but also with the "human" touch. In general disgruntled customers are going to soften if they feel like they're speaking to a real person about their complaint. Don't train employees to deliver canned responses to each claim, because that can be just as frustrating as whatever the initial situation was that bothered the customer. Train employees on best practices, but also give them the freedom to address it from the way they think is going to work best.
Select employees who have strong written communication skills. You don't want canned responses as we mention above, so your social support team perhaps shouldn't necessarily consist of the same people who handle other customer service, but perhaps should be your team of strongest writers and written communicators. You want your social support team to have the ability to infuse a bit of humor if the situation calls for it, and just generally feel approachable and genuine in what they say on social media.
Train employees on what to do if a situation escalates. It's okay to have complaints on social media, but if it turns into something that feels like it's spiraling out of control, it's important for employees to know how to do deal with that. The best course of action would be taking the conversation from social media to a different channel, such as a phone call, but regardless of the approach, employees need to know when to change courses and how to do so. However, if you can avoid having your team switch channels, that's best because when a customer is already upset, the last thing they want to do is go through the trouble of moving the conversation elsewhere.
Now, we're moving on to explore some of the exciting software options designed to help you maximize your social support strategy.
Social Support Software
Nimble: Nimble is a top software platform offering social sales and marketing CRM in one location. Using Nimble allows users to uncover relevant prospect and customer information from a range of data sources, and it also provides everything you need to know about customer engagement including social interactions and social profile details in one location, so you don't have to worry about logging conversations. Features include social listening, contact management, insights, activity management and customer management.
BrandMentions: BrandMentions is a social listening tool designed to track any keywords you want and engage in online conversations in real-time. It is a great tool that helps you monitor the online presence of your brand online and understand the behavior of your audience so you can generate a better content strategy. Its purpose is to detect all the web mentions that your brand or your competitors' have in a given period of time. Complementarily, you can also track topics or trends to find out the most competitive areas in your niche. Following the information you find there, you can shape a strategy according to the latest trends.
Lithium: Lithium offers social media listening and response tools so you can manage every aspect of your social support strategy and delivery. Benefits of Lithium include a design built with providing the best customer service in mind, the ability to engage an entire organization, and tools that let you drive traffic to your online communities. Features of Lithium are a mobile agent which lets you improve customer engagement by giving agents what they need to respond to issues from anywhere, at any time. Subject matter experts from the company can become experts to solve customer service issues, and you can use Lithium's platform to manage compliance and approval issues. Social posts are automatically routed to the best agent based on pre-defined skills sets, and if necessary, posts can easily be assigned to someone else. Lithium also boasts custom integrations with any social media system or backend.
Zoho: With Zoho you can transform your traditional help desk setup into one that integrates with social media. You can provide support across Facebook and Twitter within a centralized location, so you don't have to move between accounts, and quickly turn your social conversations into tickets. The conversations begin on social media, then move into the customer ticketing system, for the best possible support experience. Additionally, Zoho offers emergency escalation features so you'll be notified if an escalation appears to be occurring. You can customize this notification threshold if a certain number of Tweets are received in a defined period. Using Zoho you can route tickets to the proper departments, and if necessary, support can be taken off social media so you can connect with customers using tickets.