HAZWOPER: Haz Matters – First Response
HAZWOPER: Haz Matters – First Response
20 to 48 minutes
English
Standard Definition Wide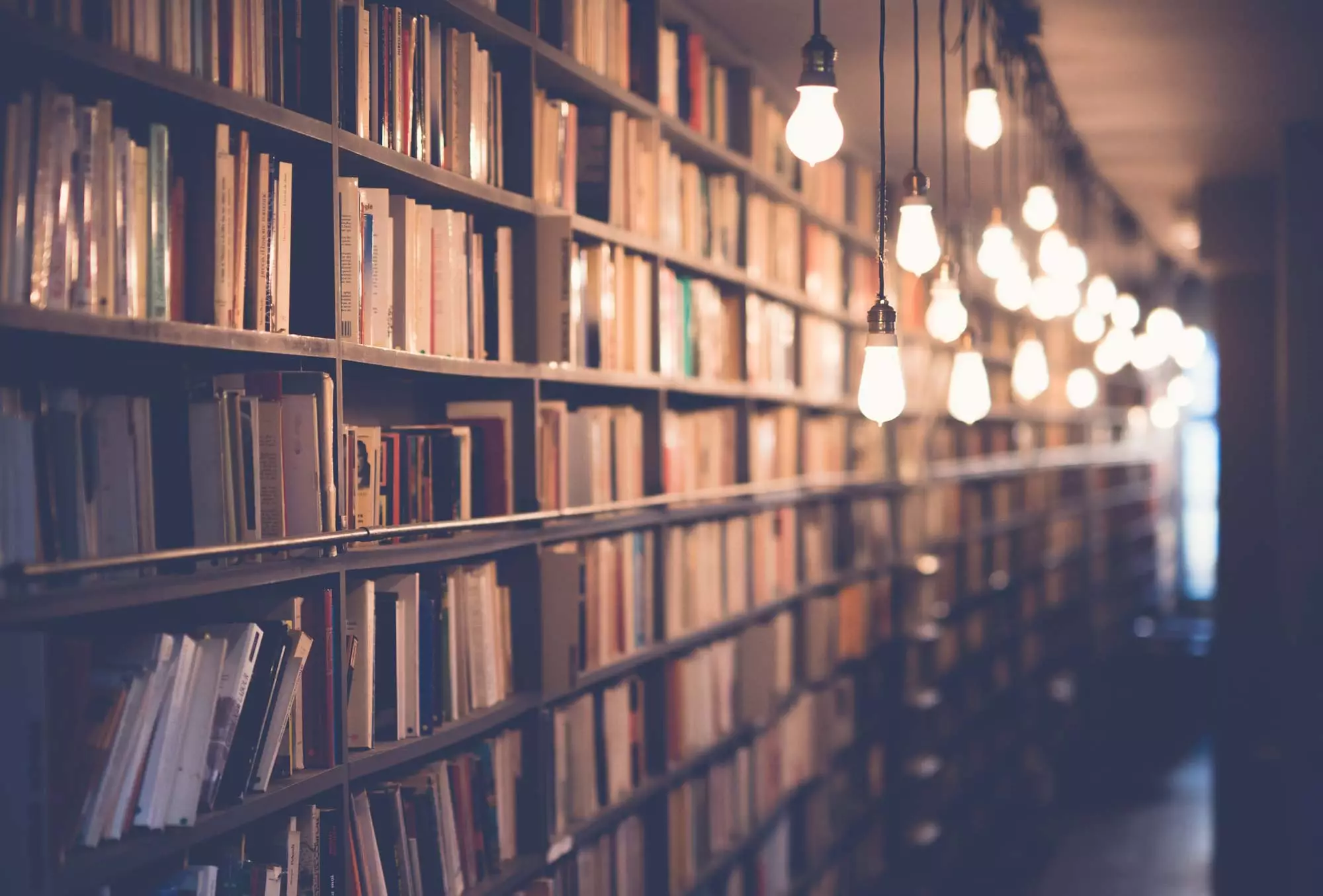 This online training video course educates viewers on the requirements of a first responder to a hazardous substance emergency. This video teaches workers the basics of what a first responder needs to do and what they should not do. OSHA recognizes 5 functional levels of hazardous responder training and this course explores the First Responder Awareness Level.
This training course helps workers to understand the four ways a hazardous substance can enter a person's body, about the different classes of hazardous materials, how to identify the required DOT labeling on trucks and shipping containers, and how to use DOT Emergency Response Guidebook to secure an incident site.
Many jobs require employees to work with or near hazardous substances. Educated employees who have first responder training are better able to choose the initial actions to create a more positive outcome. This video training course will help your employees know what to do in the case of an accident involving hazardous substances.