DOT HAZMAT Security Awareness Course
DOT HAZMAT Security Awareness Course
15 to 25 minutes
English, Spanish
High Definition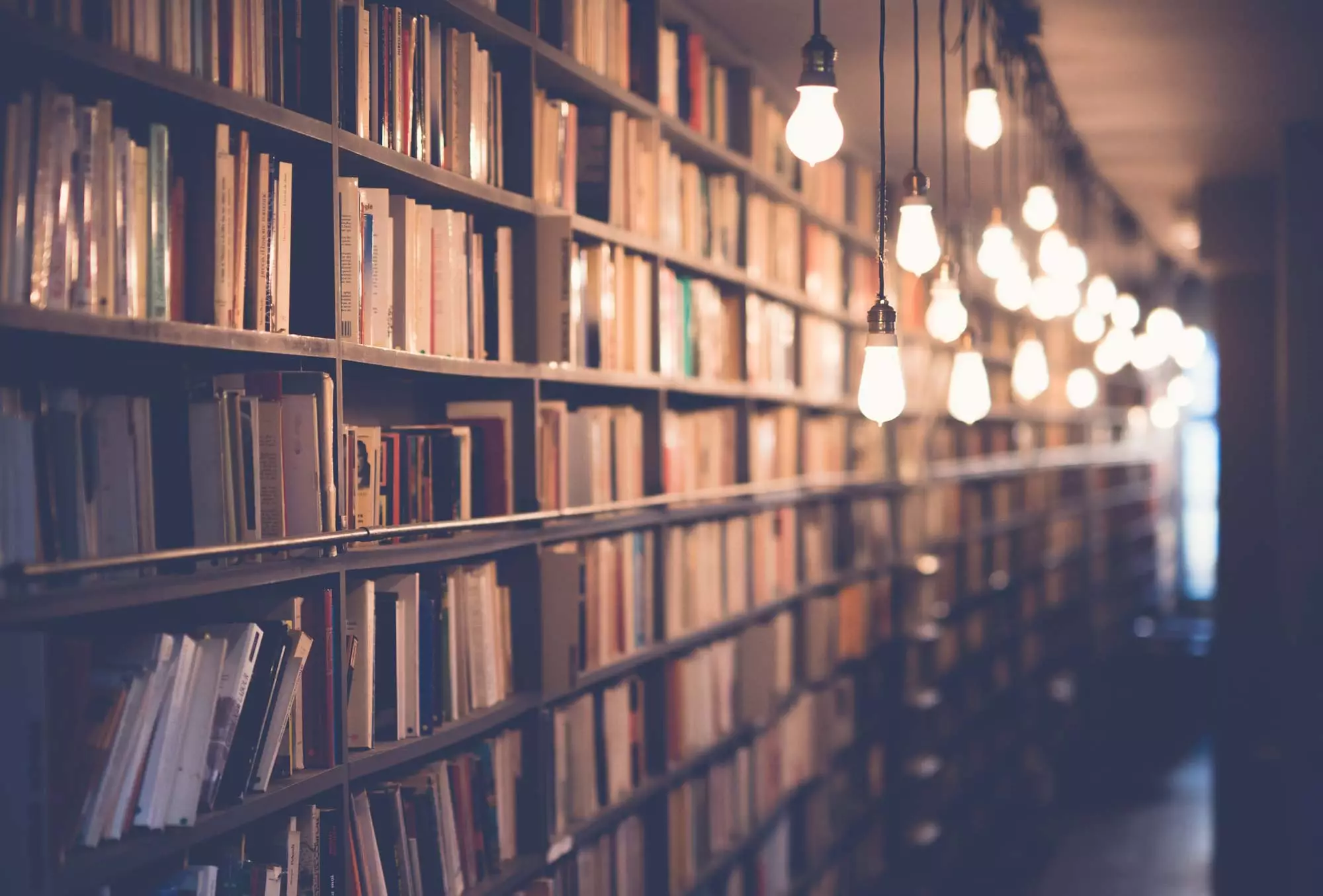 Millions of tons of hazardous materials (HAZMATs) are transported by trucks, trains, pipelines, ships, and planes daily. These materials are essential for our economy and community, but terrorist attacks have taught us we must be more alert and secure. Terrorists used to rely on military weapons but can obtain HAZMATs to carry out an attack. For this reason, all HAZMAT workers are required to complete a security awareness training.
This online training discusses how DOT regulations can prevent dangerous substances from falling into the wrong hands. HAZMAT workers learn what types of security risks exist, as well as how to recognize and eliminate threats. Internal security is important to every facility, but especially to one that stores and transports hazardous materials. Viewers will understand the importance of awareness at the workplace. All workers should carry proper identification and all visitors should be accompanied by an employee at all times.
HAZMAT workers will learn how to use the DOT Emergency Handbook to review how specific substances can cause harm if used incorrectly. This part of the Handbook can help workers store and secure their materials appropriately to keep them safe.
Additionally, viewers are shown how to keep HAZMATs safe during shipping and transport. Unloading shipments of HAZMATs is important, since the vehicle and containers should be inspected upon arrival.
With this course, workers will see how critical it is to follow good security practices. By taking a few simple steps, they can help protect themselves and their community from an attack.