HAZWOPER: Understanding HAZWOPER
HAZWOPER: Understanding HAZWOPER
24 to 31 minutes
English
High Definition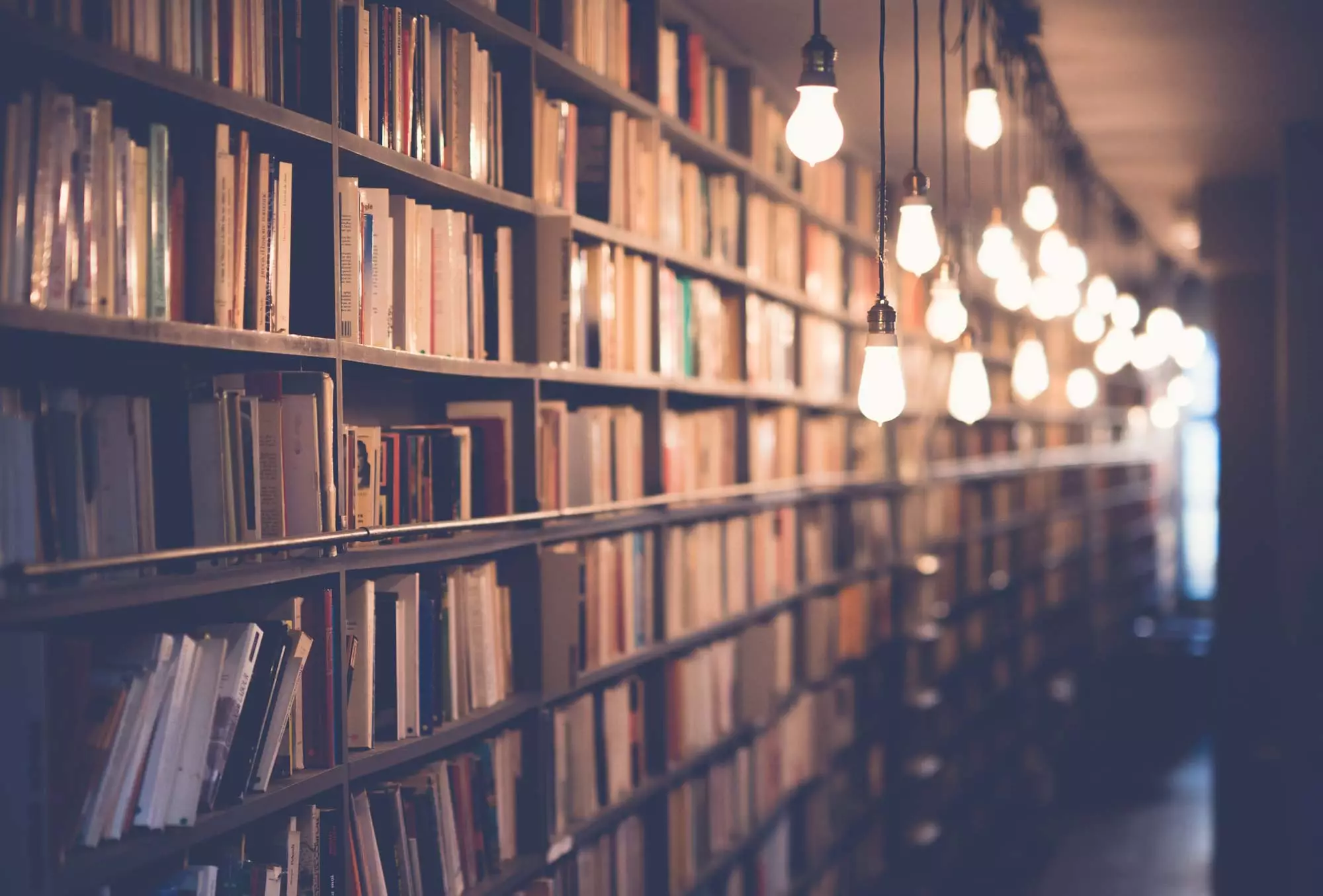 Hazardous Waste Operations and Emergency Response, or HAZWOPER, is an act developed by the Occupational Safety and Health Administration (OSHA) in 1986 to keep employees who work with hazardous substances safe. This Video On Demand explains the specifications of what constitutes hazardous substances and how to properly handle, transport, and clean them up. Other key points highlighted in the video include the importance of training and how much training one should receive prior to working with hazardous substances.
The video discusses the difference between a physical and chemical hazard according to the specifications deemed by the Environmental Protection Agency (EPA), U.S. Department of Transportation (DOT), and OSHA. Once a worker has the knowledge to identify the type of hazardous substance they must go through specific training classes. Training classes are based on one's experience and the level of exposure to toxins. For example one person may take a 40 hour class with no less than three days in the field whereas another employee can take a 24 hour class with no less than one day field experience.
Employees need to understand how to get the information, training, and equipment need to safely work with hazardous materials. This online training helps your employees understand the risks and safety precautions to keep in mind when working with hazardous materials.
This course has been updated to include GHS container labels and Safety Data Sheets (SDS) for GHS compliance.