E-Learning Courses
E-Learning Courses Skills Management Resources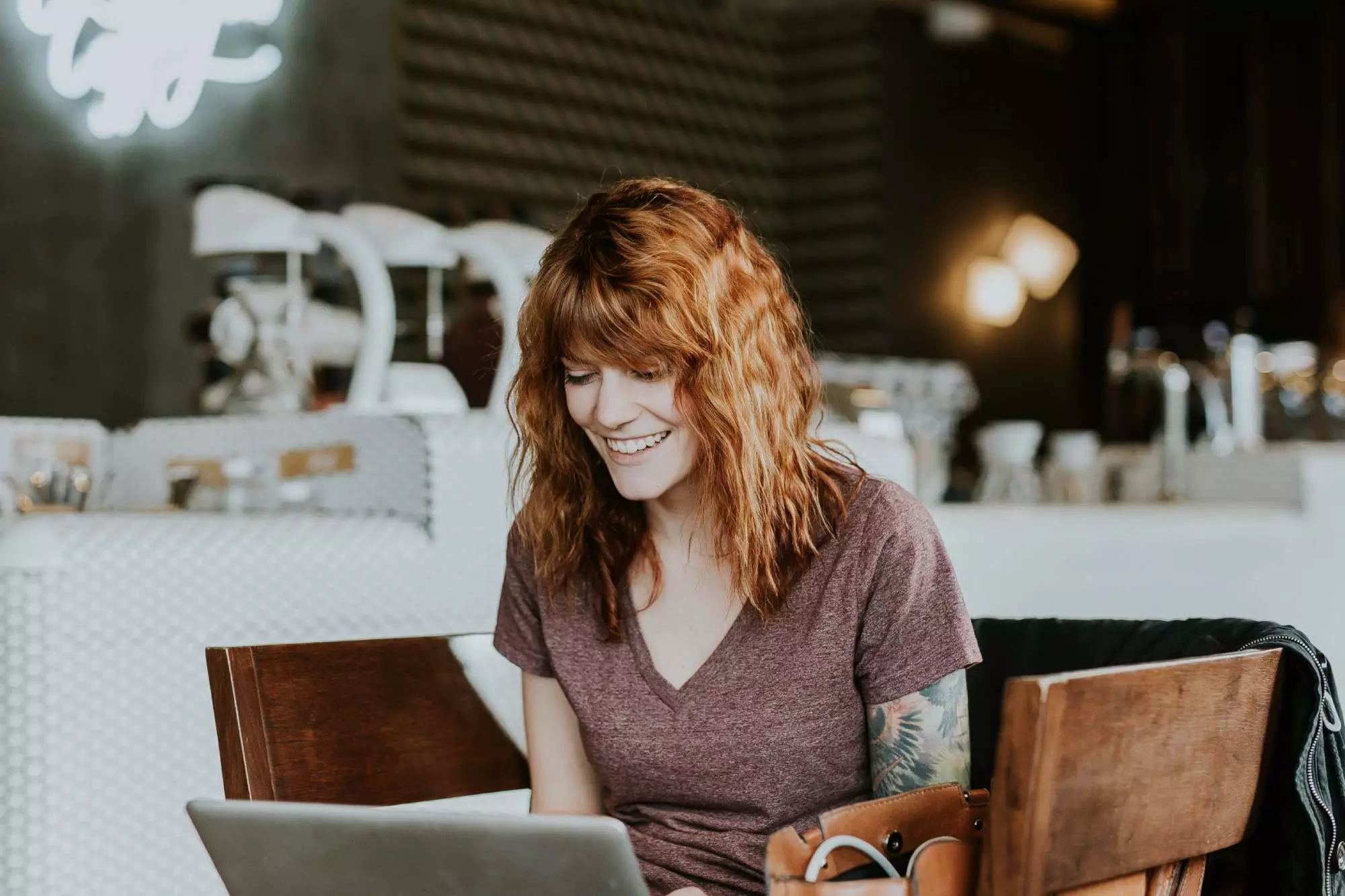 eLeaP gives you the opportunity to create your own e-learning courses. But we also have a huge catalogue of pre-existing e-learning courses that are already set up for you to assign to your staff. It is simplicity itself to integrate one of these established e-
learning courses into your organization's eLeaP account.
You can access our full catalogue of e-learning courses at www.ELEAPCOURSES.com
OUR RECOMMENDED E-LEARNING COURSES
The following is a list of CareerShorts™ e-learning courses. These are a collection of short courses, lasting somewhere between 45 and 60 minutes in length, designed to train staff in very specialized areas. Each of these courses is intended to have a fun, interactive approach, with quizzes in particular playing a big part in the learning process. As with all eLeaP content, these web-based e-learning courses, and don't require any IT expertise to either install or operate. If you can use a mouse and keyboard, you will be able to enjoy the CareerShorts™ courses.
Lean Manufacturing: Principles, Training, Case Studies
More e-learning courses are available at www.eleapcourses.com
Course Content Developers, Consultants: eLeaP is Ecommerce enabled.
eLeaP can deliver for numerous different types of people and organizations with varied modus operandi.
If you're looking for a platform with a huge number of existing and varied courses that you can access immediately, then eLeaP is perfect for you.
If you're a content developer looking for the perfect platform on which to run you e-learning courses, then eLeaP can help you.
If you need e-learning courses on topics that you can't find at all, then eLeaP can help you build those courses from scratch, using your own materials.
With eLeaP, we don't tie you to inflexible long-term contracts. Design your own personal payment plan with us that suits your needs, and ensure your business only pays for what it needs. And we offer a free 30-day trial. eLeaP makes your course management easy, and your training even easier.
Take a quick tour, and see eLeaP in action today.
Also read the latest ideas and trends in training and e-Learning here.