Be Approachable
Be Approachable
10 to 15 minutes
English
High Definition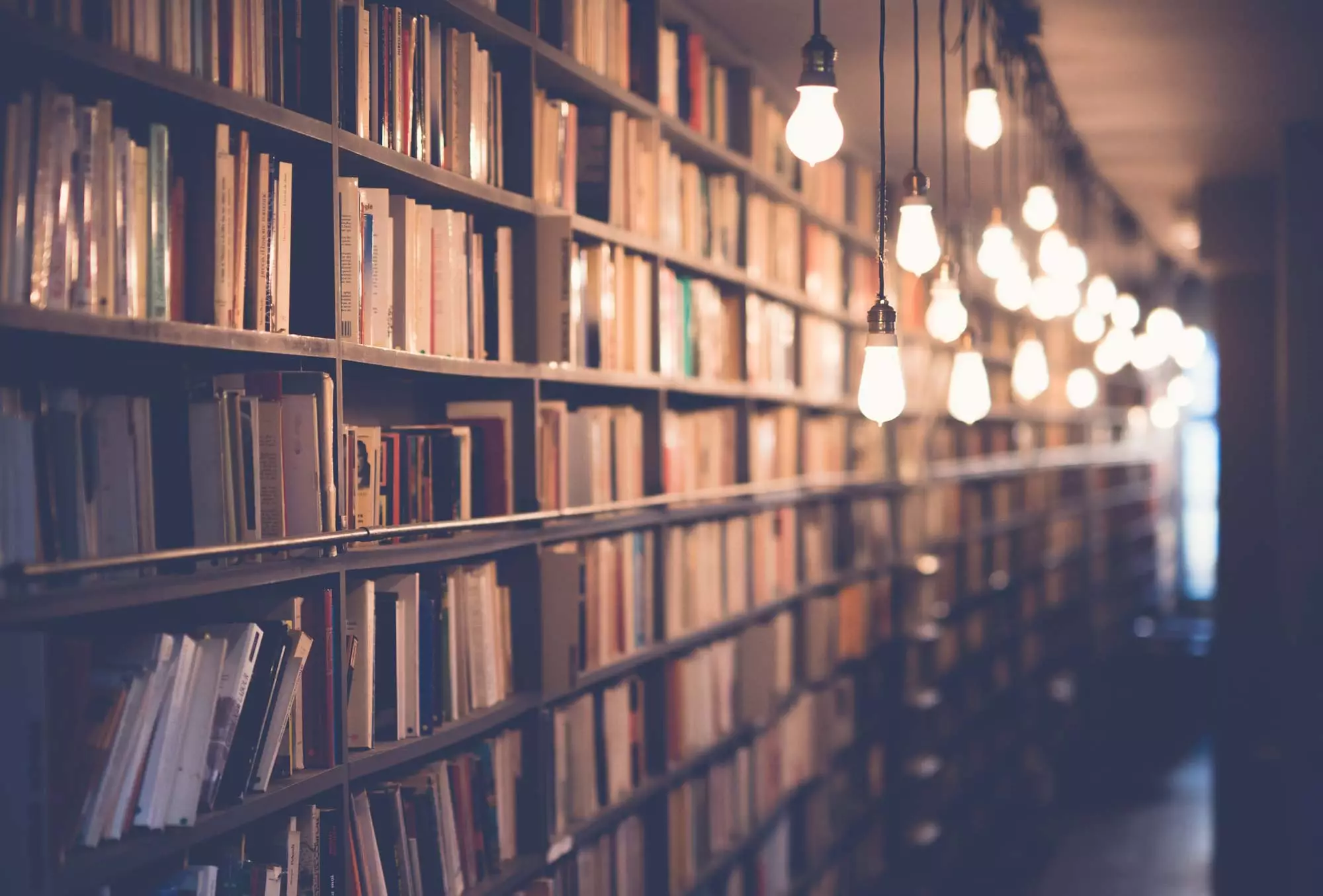 It does not matter how much you know if employees are not comfortable coming to talk to you.
This video training explores how a manager can become more approachable. This training course educates viewers about the importance of communication in the workplace. Examples are discussed of nonverbal cues you may be sending that make you seem unapproachable. Employees are more willing to share information with people they are comfortable with.
This video explains to leaders how to be more approachable to employees.