Observation Checklists Support Manufacturing Safety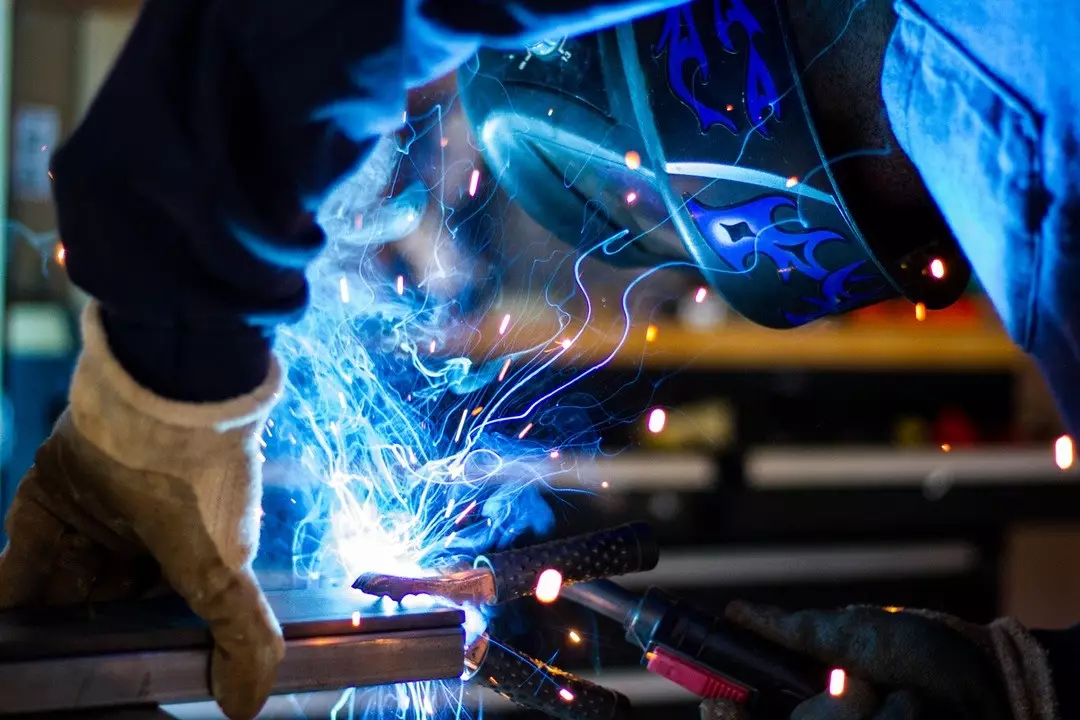 Manufacturing work comes with many hazards. Depending on the type of workplace, workers can face a myriad of hazards from chemical spills to forklift topples. This is why the Occupational Safety and Health Administration (OSHA) requires all manufacturing businesses to comply with a long list of safety standards. The challenge, of course, is keeping on top of the OSHA's ever-expanding list of requirements. While some businesses hire outside consultants, this is rarely necessary. By deploying observation checklists, such as those available through eLeaP's online learning management system, businesses large and small can ensure they are in compliance with OSHA standards and more importantly, doing everything possible to ensure the safety of their employees.
Stats on Non-Fatal Workplace Injuries
In 2015 for example, there were approximately 2.9 million nonfatal injuries and illnesses reported in private U.S. workplaces. Surprisingly, this is good news. There were 48,000 fewer injuries and illnesses reported in 2015 than the previous year, and these numbers are part of a larger downward trend that started in 2002. There was also good news in manufacturing. For the past 18 years, workers have been more likely to be transferred to a different type of job within an organization than to simply be forced to take time off after an injury. This no doubt reflects the fact that manufacturing continues to diversity with more jobs requiring computer skills but not necessarily hands-on labor. However, this trend may also reflect that nature of the injuries and illnesses in question and suggest that while accidents still do happen, they are at the very least becoming less severe. Despite these positive developments, however, non-fatal and fatal injuries and illnesses in the workplace continue to happen, and this is why occupational checklists are essential.
What is an Observation Checklist?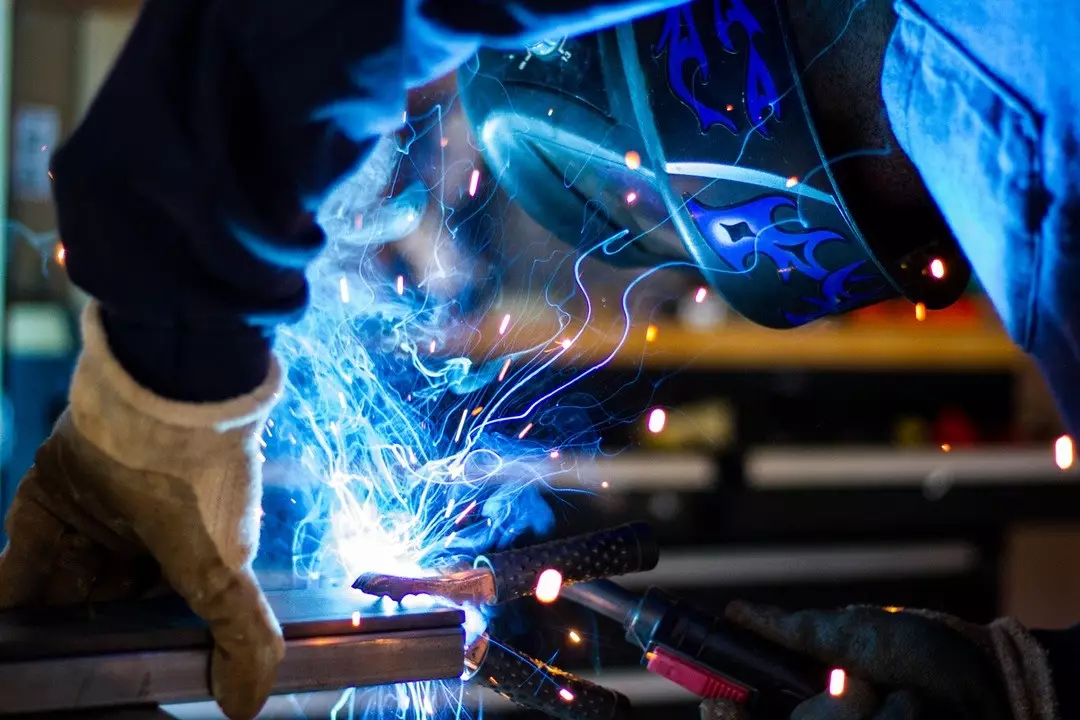 In essence, an observation checklist is a tool that enables organizations to easily document standards and collect metrics on a specific subject. You can use observation checklists for onboarding new employees, on-the-job assessments, and to ensure safety regulations are being followed. Notably, documenting adherence to Standard Operating Procedures (SOPs) can be a difficult and expensive process. With the use of observation checklists, you can reduce the time and cost of ensuring your organization is in compliance.  Better yet, you can use these checklists to link your compliance efforts to your training in initiatives. For example, if you find many employees are not in compliance because they are failing to use proper safety gear on the job, you can automatically issue a refresher course on the use and maintenance of proper safety equipment.
Observation Checklists in Manufacturing
Depending on your type of workplace and or region (e.g., municipal or state-based regulations), your checklist may require additional items. As a rule, however, the following topics should always be on observation checklist in the manufacturing sector:
How to Get Started Now
For more information and to start using occupational checklists in your organization today, read eLeaP's step-by-step guide on how to create an observation assessment.
Don't Miss These Essential Tools