Using Observational Checklists to Evaluate HVAC Trainees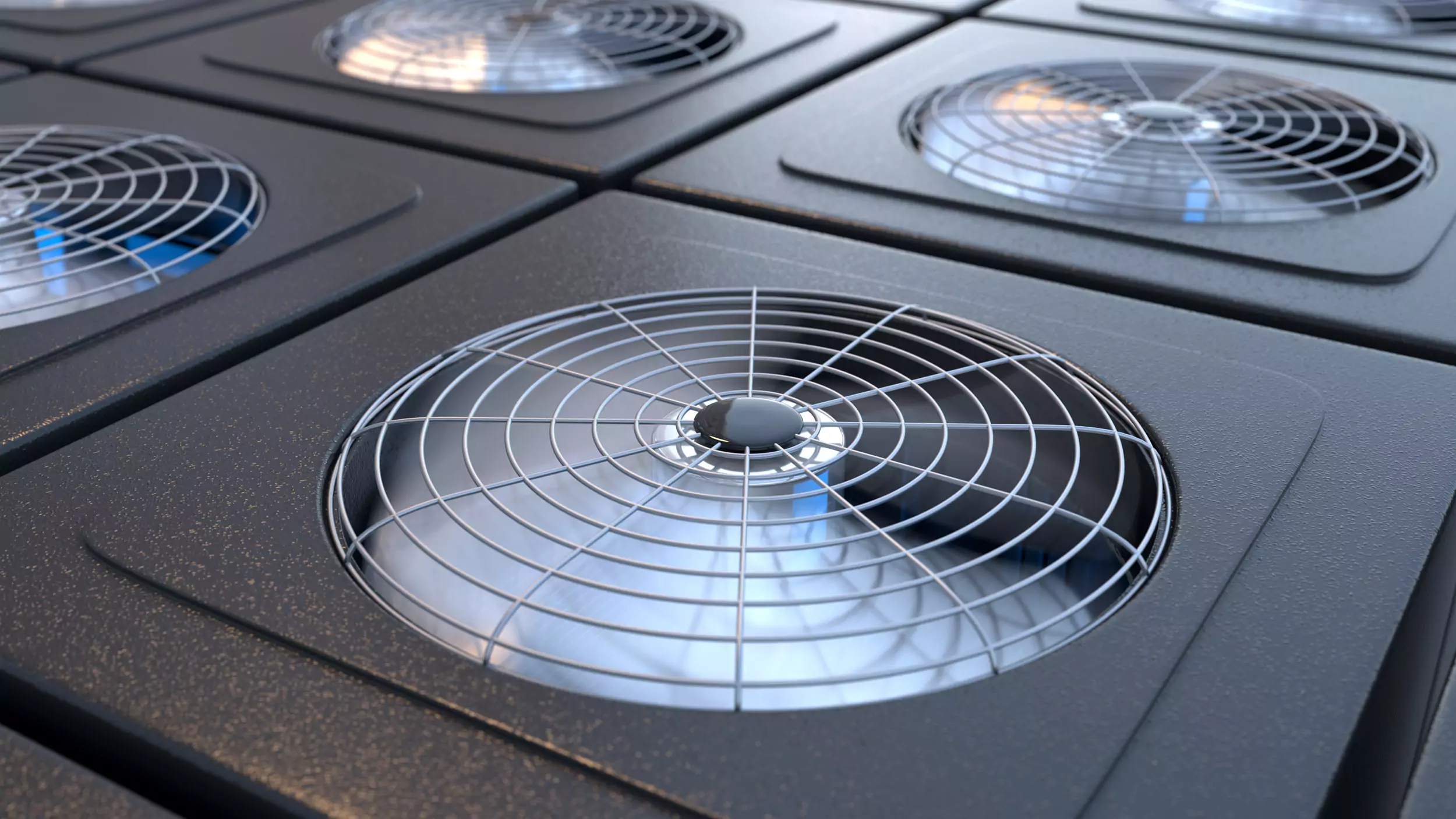 If your organization trains workers to oversee heating, ventilation, and air conditioning (HVAC) units, it is critical that your training meets the very highest standards. HVAC specialists are responsible for installing, repairing, and maintaining HVAC units in residential and commercial spaces, as well as analyzing air quality, humidity levels, and temperature control measures.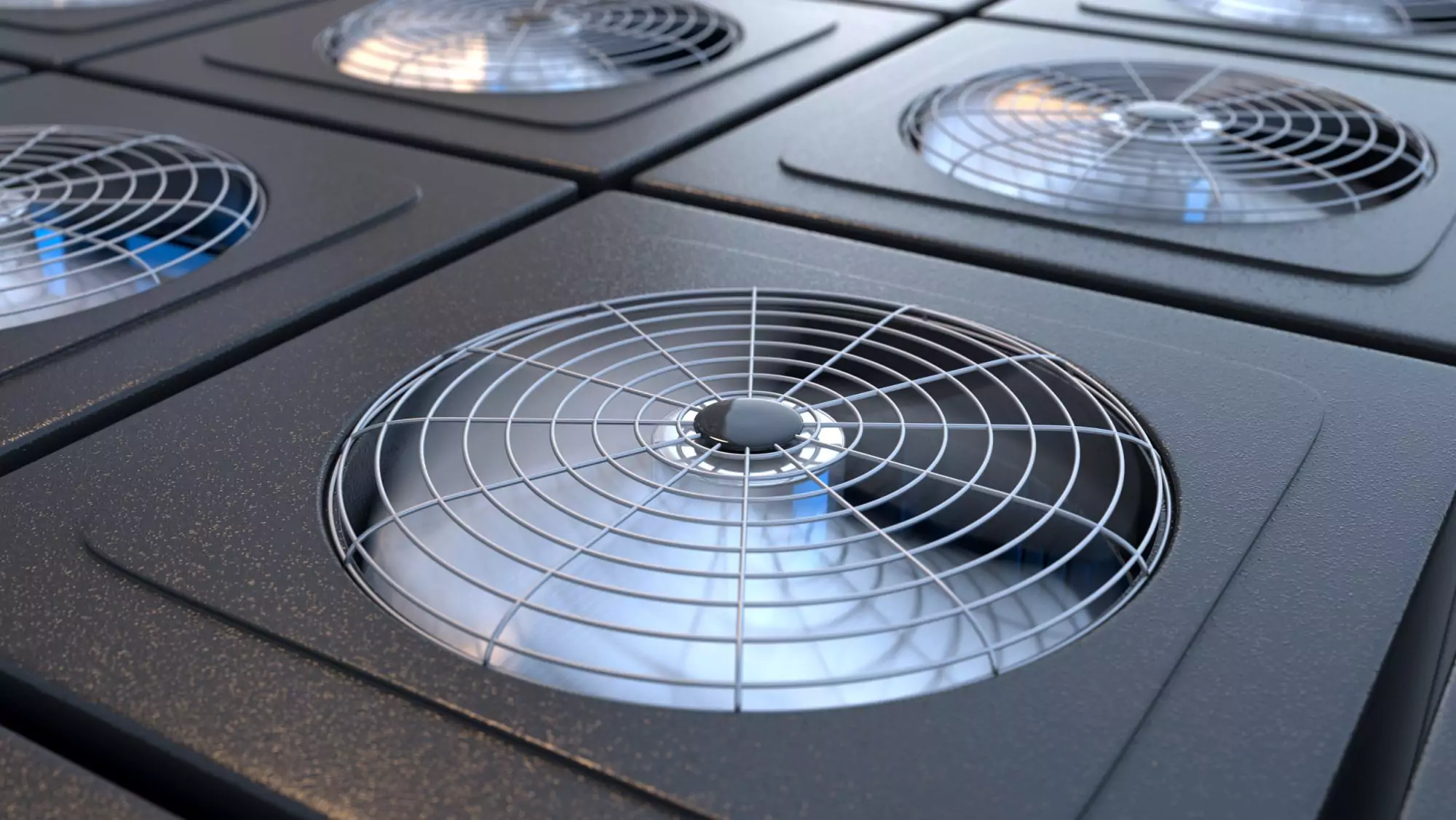 This means they must understand the fundamentals of heating and refrigeration systems, the science of climate control, and all the ins and outs of thermostats and ducts and how these things operate in different types of buildings. Using observational checklists is one way to ensure your HVAC trainees and anyone in your organization with HVAC responsibilities is well-trained and up-to-date in their knowledge and understands how to operate HVAC units in a manner that puts both safety and comfort first.
Essential HVAC Skills
Whatever area or areas of expertise a HVAC trainee chooses, they must possess several key skills and be prepared to retrain on an ongoing basis. After all, HVAC technologies continue to evolve and become increasingly automated.
Among other key skills, HVAC technicians must possess the ability to:
Read blueprints and follow specifications related to installing HVAC systems in a range of buildings both old and new.
Properly connect HVAC systems to supply lines. This means they must have an advanced knowledge of electrical systems and know how to connect heating and air conditioning systems to air ducts in a safe manner.
Understand government regulations concerning the proper handling of refrigerants and other HVAC related fluids; HVAC specialists must know how to work with units while staying in compliance.
Understand how HVAC systems function in different types of buildings. How an HVAC system functions in a bungalow and high rise are two different things; HVAC specialists should have a knowledge of both contexts.
Evaluate and respond to job-related safety hazards (this includes knowing what safety equipment to use when).
Test equipment (e.g, in order to detect malfunctioning parts or schedule repairs).
Use all types of tools related to HVAC repair (e.g., acetylene torches and carbon monoxide testers).
Use computers, especially in larger buildings, to properly regulate temperatures.
Communicate effectively (e.g., without contractors and residents and customers).
What are Observational Checklists?
As suggested above, HVAC specialists must master many specific skills and knowledge areas. To ensure your specialists have mastered all these skills and knowledges, observational checklists are essential. By definition, an observation checklist is a tool that allows you to observe and document the progress of learners and team members. In short, it is a consistent, organized and simple way to improve skills and proficiency documentation.  While observational checklists were once paper based, today, observational checklists are increasingly being digitized. This has many advantages. First, more than one supervisor can evaluate the same employee and pool their evaluations in a single place. Second, if a supervisor leaves their position, access to the evaluations will still be easily accessible. Third, by digitizing checklists, one can store longitudinal data and this means being able to more effectively assess an employee's progress over time. Finally, as further discussed below, when one uses online checklists, it is also possible to automate a trainee or employee's next steps in the training process.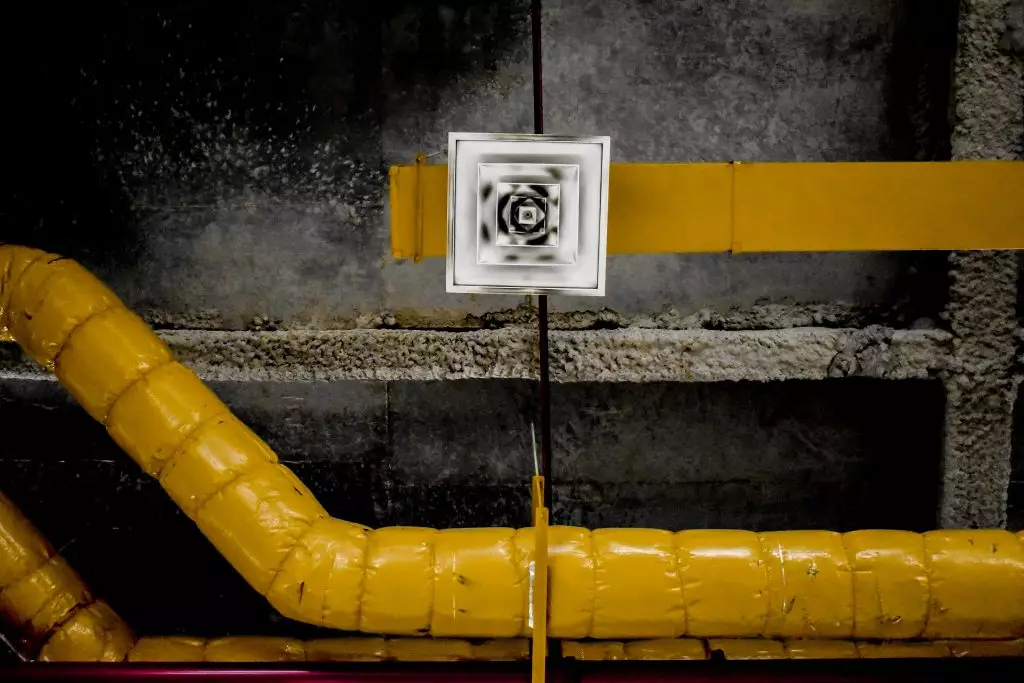 Using Checklists to Promote Further Learning
Observational checklists are one way to ensure you're evaluating your employees in a consistent manner. In the past, observational checklist were often paper based and got lost in supervisor's files over time. With an effective learning management system, it is now possible to create integrated observational checklists that can be easily accessed online via your laptop, tablet or smart phone.
To get started now, explore eLeaP's Observation Checklist Tool. eLeaP's Observation Checklist enables supervisors to create and add assessment checklist statements and to evaluate employees using a simple binary (Yes or No format), rating scale based on a five-star rating system, verbal scale option, or custom rating system (e.g., 0-10). Best of all, when you use eLeaP's Observation Checklist tool, you can also easily automatically assign additional training courses to employees who need a refresher course or who are exhibiting a major deficit in their skills or knowledge. While by no means restricted to HVAC training, eLeaP's Observation Checklist tool is especially useful assessing the high-stakes and complex work carried out by HVAC trainees and specialists working in residential and commercial buildings.