Evacuation Procedures
Evacuation Procedures
19 to 25 minutes
English, Spanish
High Definition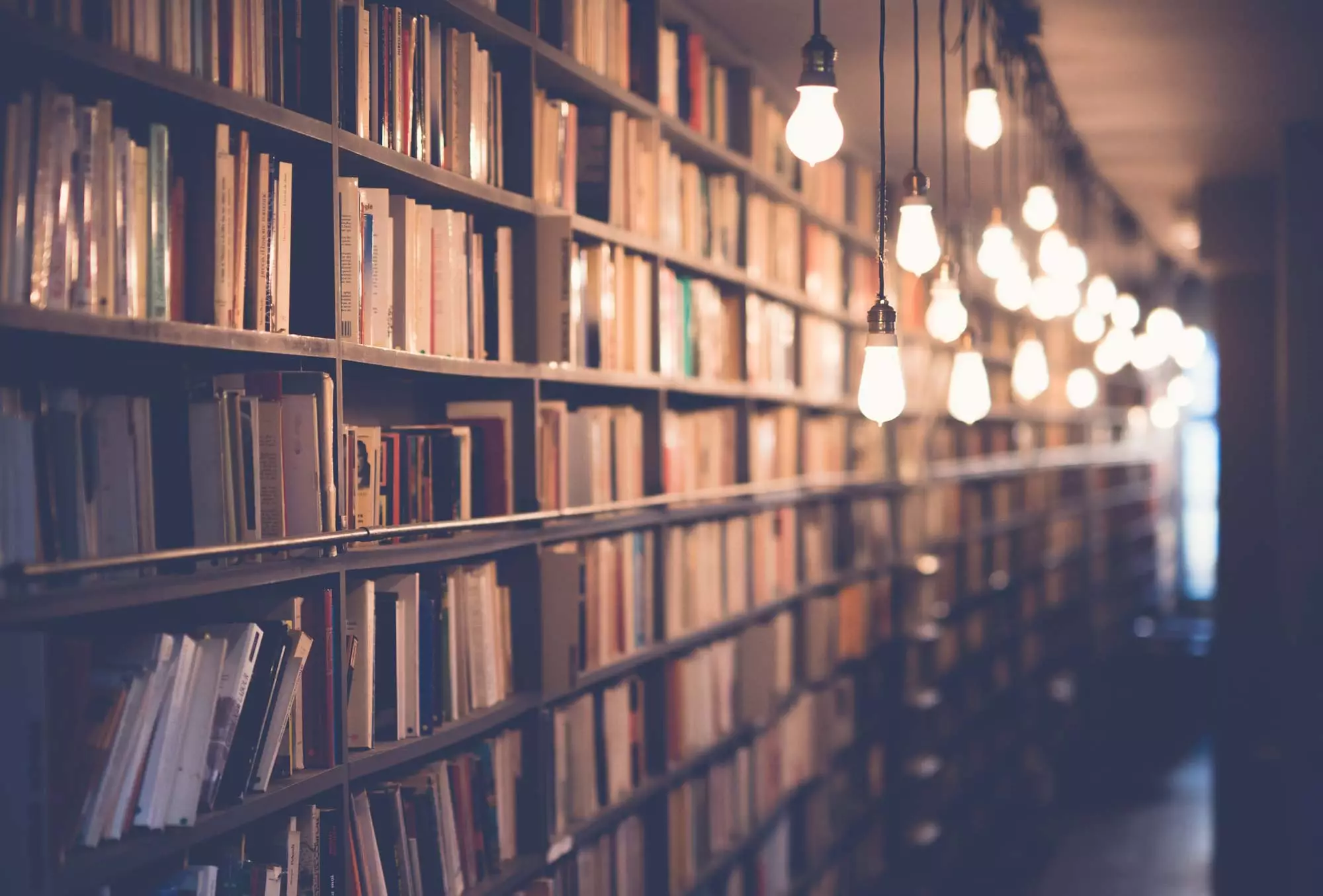 In an emergency, it is admittedly hard to keep calm. Our fight or flight instinct kicks in and we make for a quick exit; sometimes creating more havoc, but it doesn't have to be that way.
To ensure employee safety, this training video covers basic evacuation procedures in the context of fires, explosions and hazmat emergencies. The course also demonstrates how to clear multi-story buildings in an orderly fashion.
When an emergency strikes, the best thing you can do is react in a way to maintain the safety of yourself and those around you. Use this course to ensure employees know the appropriate procedures for evacuating during an emergency.