Cold Stress: Working Safely In Cold Weather
Cold Stress: Working Safely In Cold Weather
9 to 19 minutes
English
High Definition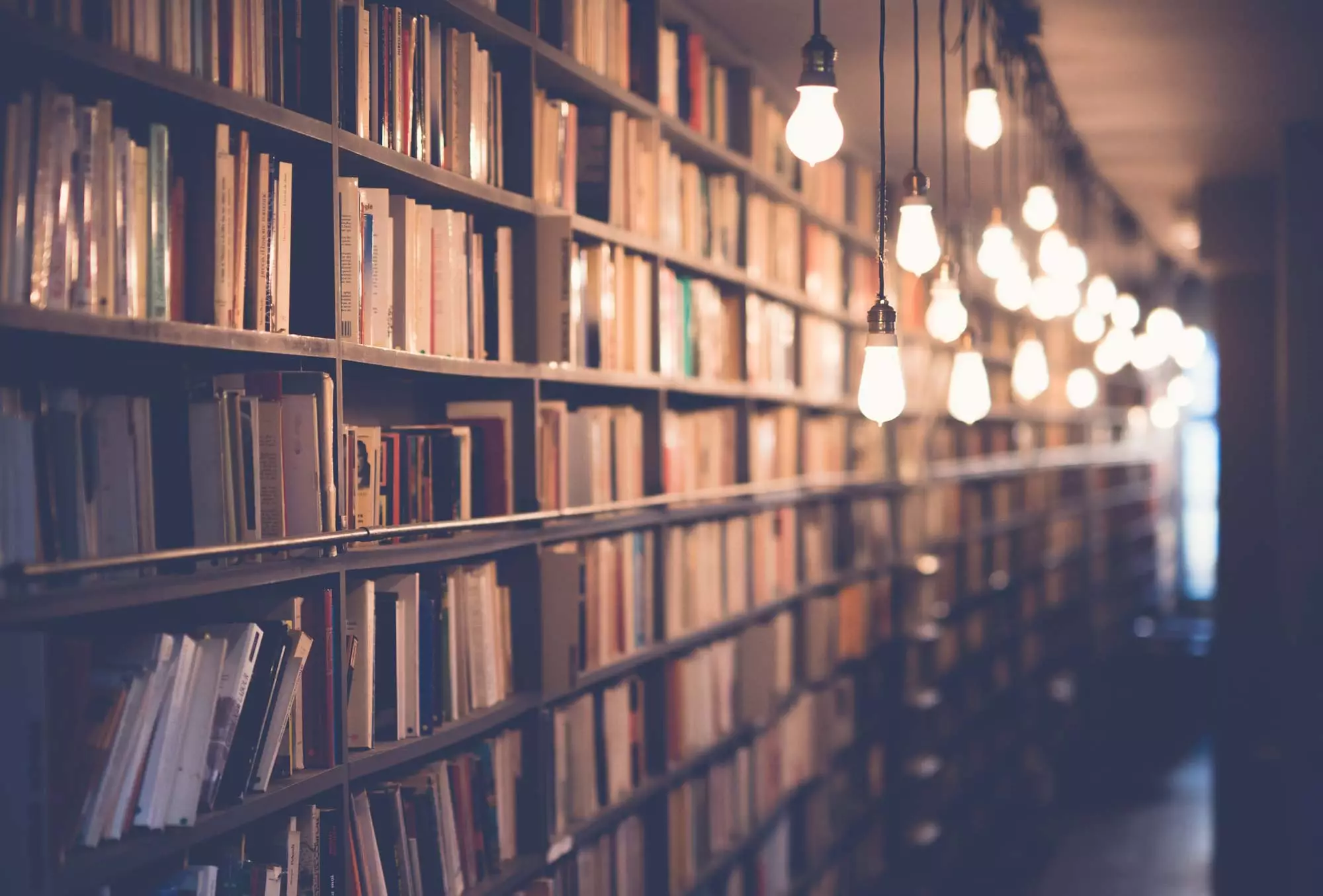 "Cold" doesn't simply mean temperatures below freezing. Did you know cold and wet weather can have negative effects on the body at temperatures as warm as 59 degrees Fahrenheit?
This video program outlines the common types of cold stress, including how to recognize the signs, how to treat cold stress, and, ultimately, how to prevent it altogether. Particularly, this program discusses hypothermia, frost bite, and trench foot.
Use this valuable program to help your employees stay safe and healthy as they work outside in cold conditions.