Hearing Protection and You
Hearing Protection and You
21 to 31 minutes
English
High Definition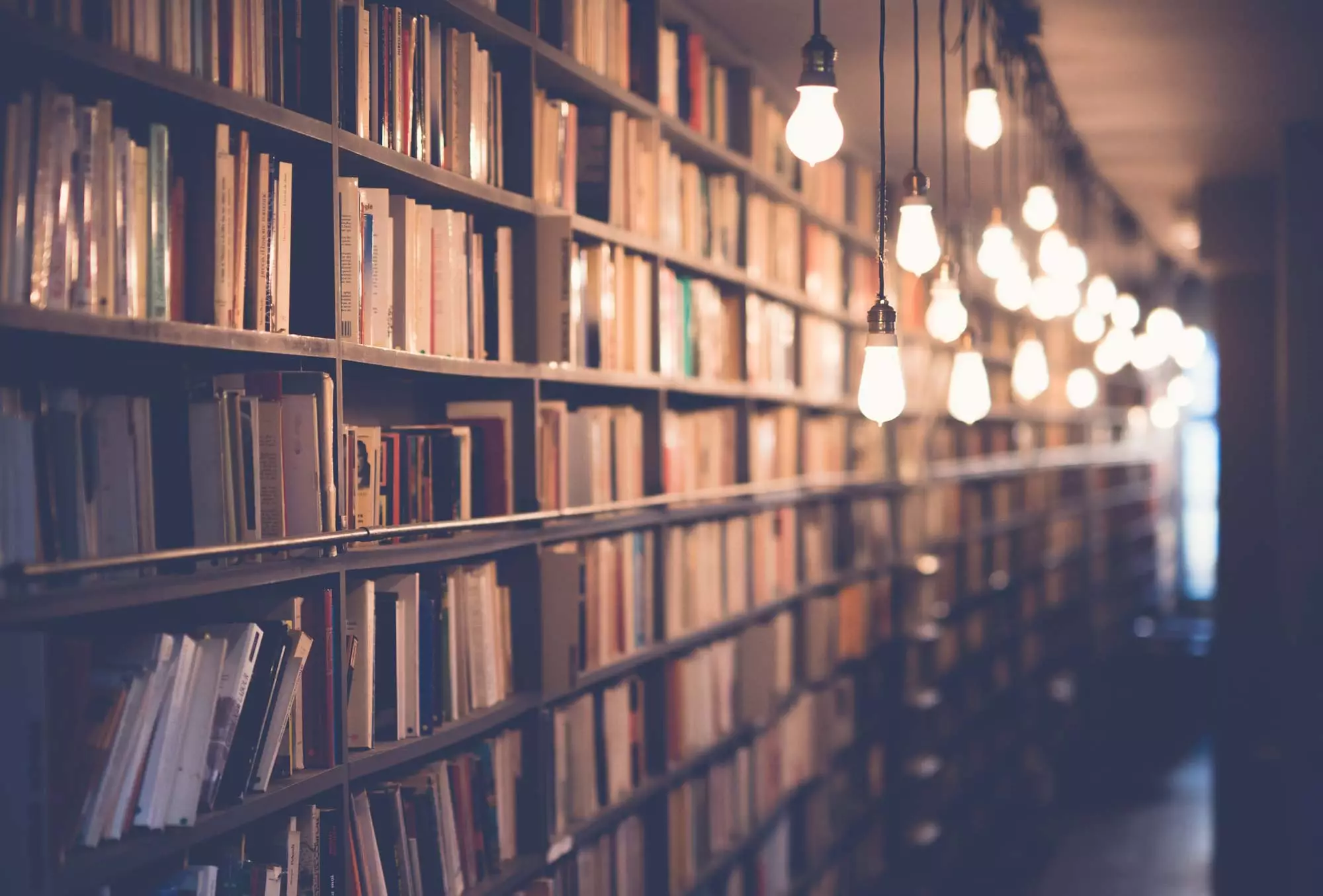 This online training course follows Steve and Jerry as they receive their annual training on hearing conservation through their company's hearing conservation program. While Jerry understands the importance of hearing conservation, Steve does not. The course shows viewers the importance of protecting your hearing from harmful workplace noise, while providing workers with training on protective equipment and medical monitoring to prevent hearing loss.
Viewers also learn important information about hearing conservation and topics such as how noise can damage hearing, using and fitting earplugs, canal caps and earmuffs, the medical surveillance program, importance of protecting against off-job noise, signs and symptoms of hearing loss and preventing further hearing loss once damage has occurred.
Prepare your employees to take the necessary procedures to ensure hearing safety with this training course.