Observation Checklist & Assessment System
Observation Checklists or Observation Assessment Tools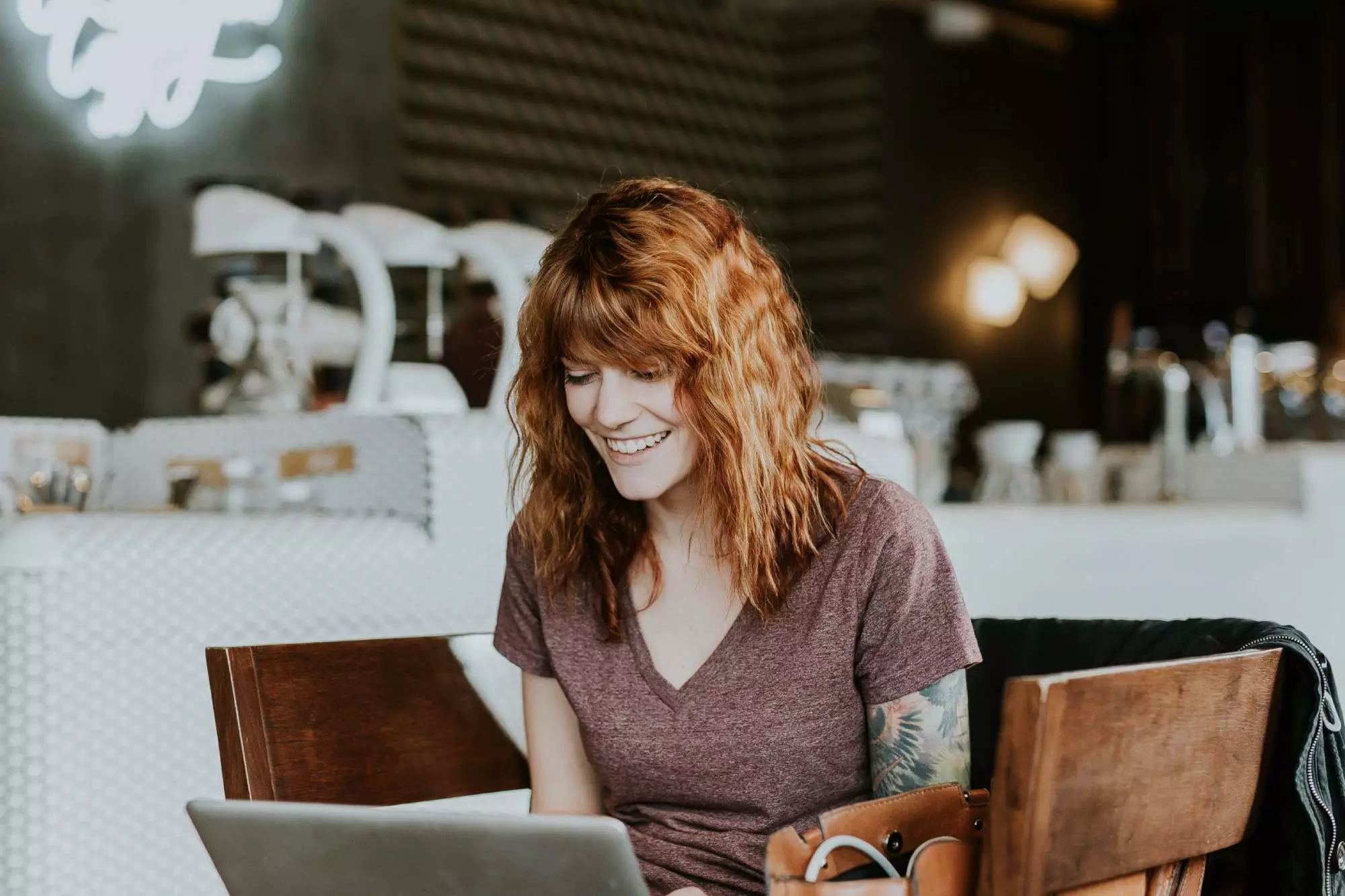 Additional Information?
What is an Observation Checklist?
An observation checklist is a productivity tool that allows organizations to observe and document the progress of learners and team members. If you want a consistent, organized and easy way to improve skills and proficiency documentation, the eLeaP Observation Checklist tool is what you need.
"This feature is amazing! I can definitely see this as a game changer especially when we get our Supervisors to log on and complete these observations on their own", Alaina Wilson, Training Coordinator, Hohman Plating
If you are in Health Care, Pharmaceuticals, Retail, Manufacturing, Automotive or even Trades industries, Observation Checklists are probably familiar to you. An Observation Checklist & Assessment serves as a solid tool which enables organizations to more easily document standards and well as metrics. With some organizations as new hires come on, it will be important to also perform on-the-spot evaluations of their proficiency. Additional uses of Observation Checklists include on-the-job assessments using lean training methodologies for example, in manufacturing.
What do you get with the eLeaP Observation Checklist & Assessment Tool?
With a productivity tool like the Observation Checklist & Assessment tool, Admins are able to quickly create and add assessment checklist statements into the system. With seven  different criteria to evaluate your checklist statements, every assessment scenario is covered. You can use the simple binary or Yes or No format or you can opt for rating scale based on a five-star rating system. For some customers using the verbal scale option provides more specificity for their assessments. The eLeaP LMS Observation Checklist also deploys a custom rating system based on a range of points from '0' to '10' points. For the others, the Text input field, Custom Dropdown field or the Upload file field options will enable them meet compliance and efficiency goals.
Customers who have looked at the Observation Checklist & Assessment tool strongly agree that this learning management system will help them easily perform and document assessments. The best part is the strong push for mobile capability with this tool. The design deliberately enhances mobile access and use. With an intuitive tab and click simplicity, anyone can use this tool to perform assessment anywhere anytime.