Materials Handling Safety
Materials Handling Safety
15 to 25 minutes
English, Spanish
High Definition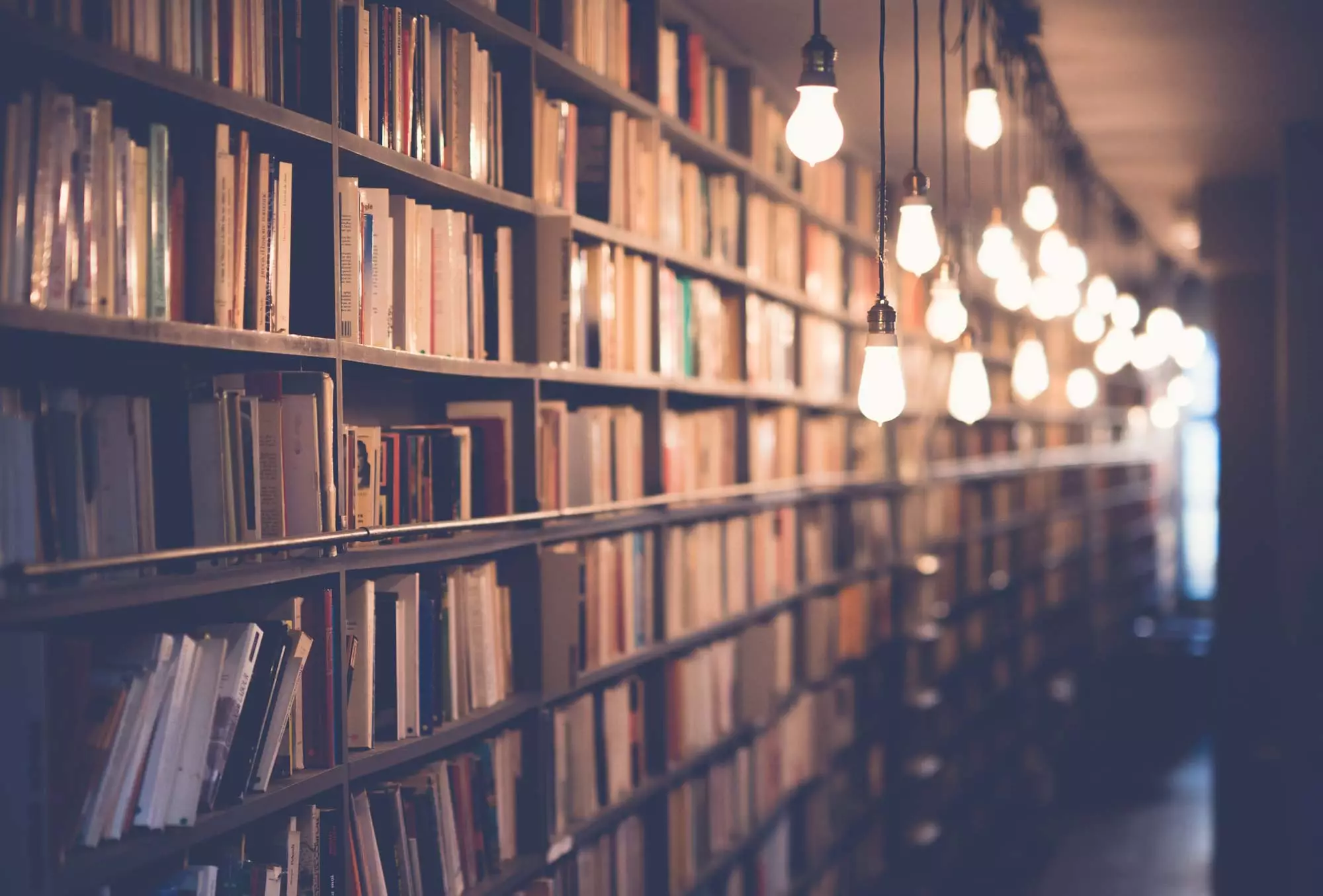 Working in a warehouse involves moving, stacking and storing of materials, and with this kind of work comes a host of hazards. Thousands of workers are killed or injured performing materials handling tasks every year.
This online video training educates viewers about materials handling safety. Viewers learn about the proper ways to manage workplace materials handling tasks. The course demonstrates the use of ergonomics, as well as safe lifting practices. This course demonstrates safety practices for working with hand trucks, dollies, platform trucks, carts, and pallet jacks. Finally, the course concludes with a lesson on forklift safety.
Use this video to educate your warehouse employees about safe procedures to prevent accidents and injury in the workplace.