First Aid
First Aid
12 to 22 minutes
English, Spanish
High Definition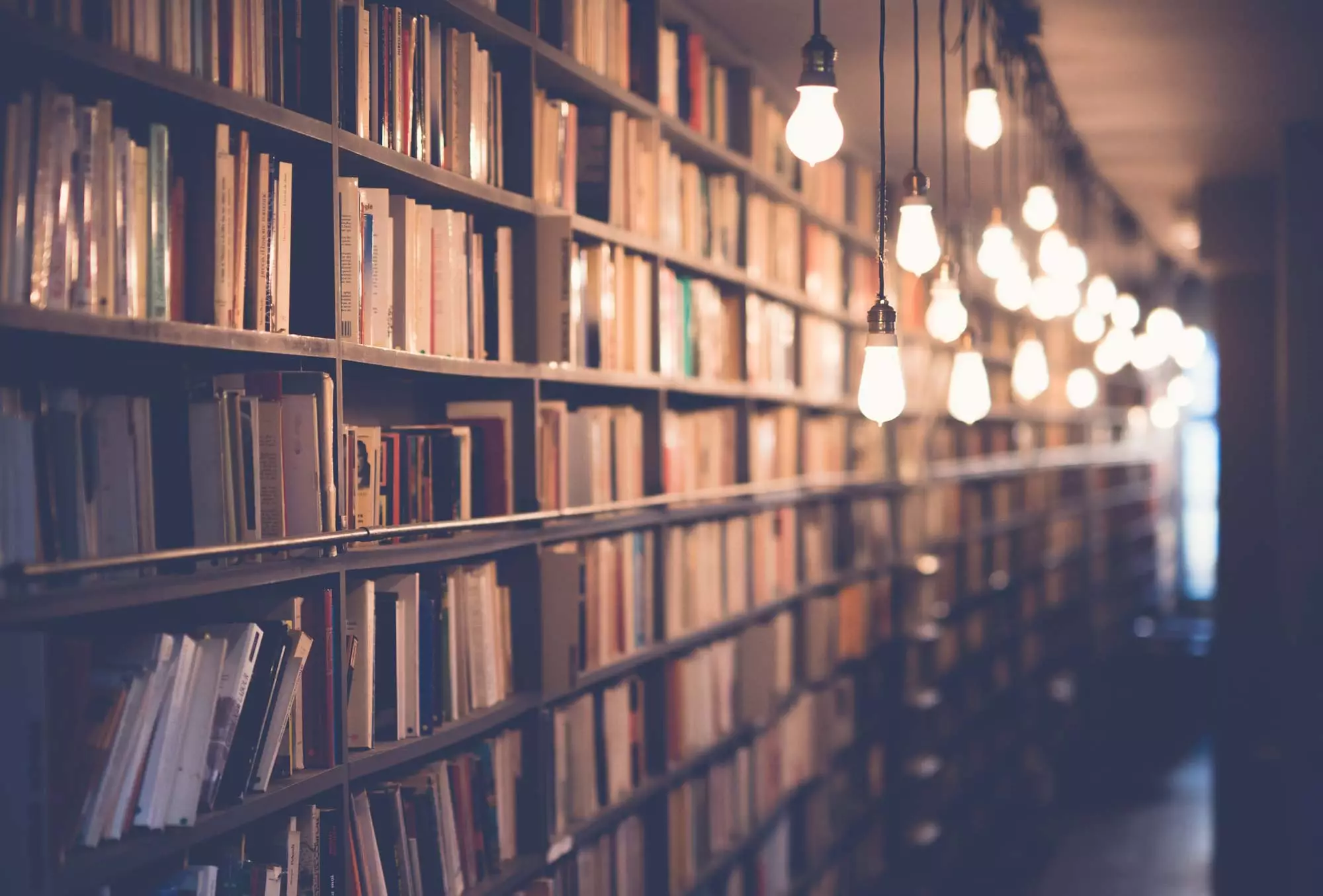 Accidents happen and depending on the nature or severity of the injury, time could be of the essence. Often employees are the first on the scene to respond when a co-worker gets injured or has a health emergency. This course discusses how to calmly and effectively manage a variety of first aid situations in the workplace.
This first aid training demonstrates how to handle incidents such as eye injuries, cuts, burns, shock, strains, sprains, and a variety of other conditions. There are many factors at play when dealing with an injury. It could be as simple as bandaging, or something more serious requiring further intervention, but first aid is often a crucial first step.
It is important for employees to know how to help a co-worker, and when to call for emergency medical assistance. Utilize this course to teach your staff to foster a clear protocol for understanding and handling first aid situations.