V5 Tutorials: How to do everything in eLeaP
Video tutorials help you manage your LMS account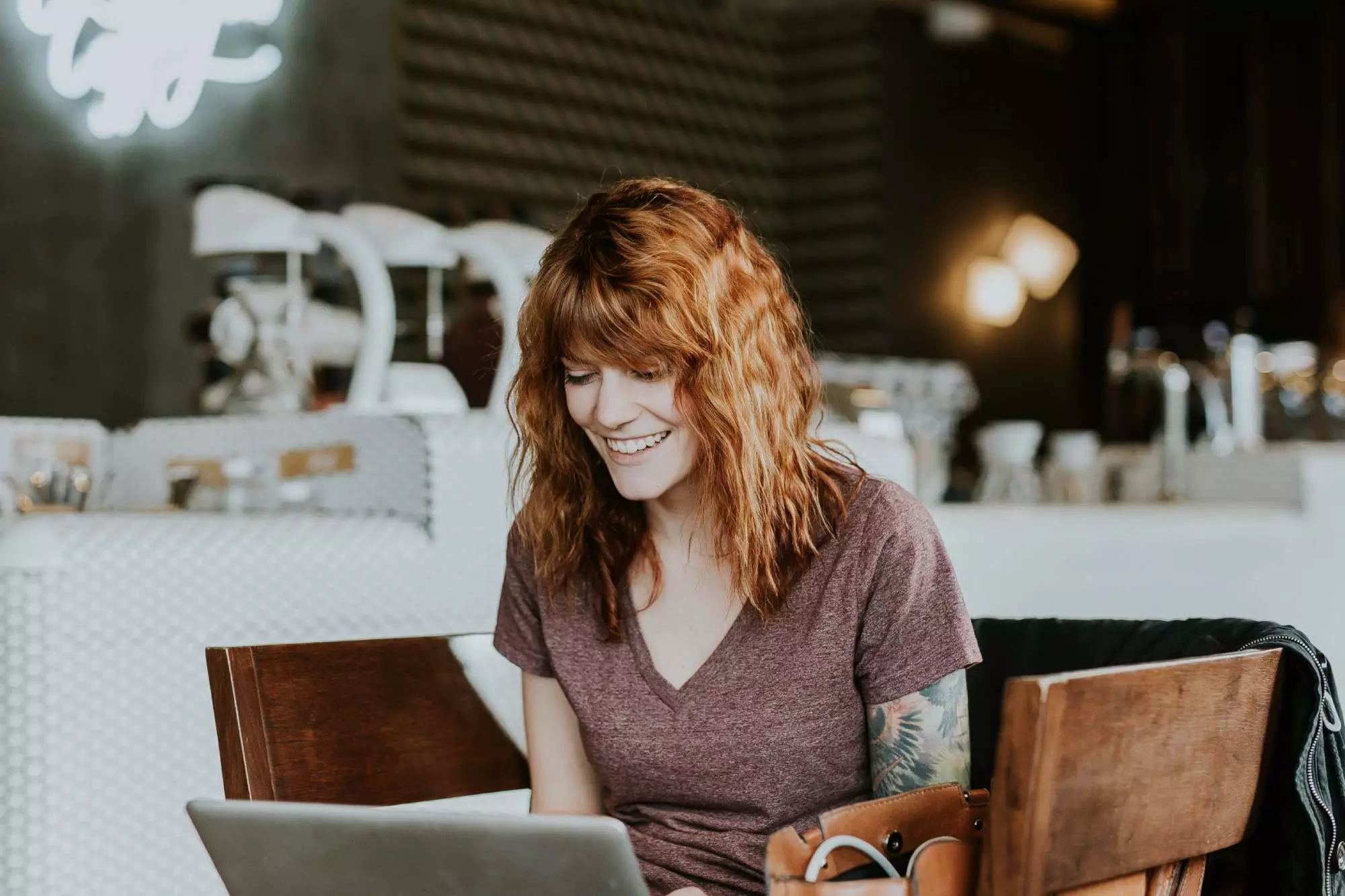 Hello and welcome to eLeaP, a product of Telania. At Telania, we offer simple, innovative and trusted solutions to solve training, e-learning challenges, HR leave management, partner and channel management and subscription management. In this video, we would like to give you a quick overview of our eLeaP training software system.
First, to access your company profile, click the dropdown in the top right corner that should be the same as your name and select company profile. On this page, you can see a quick breakdown of your company profile as it appears within our system, upload a logo, edit your profile and also view your billing, your receipts and manage your personal API information within the system using this sub tab.
To manage your individual profile which is different from your company profile, navigate to this top corner link once again and select profile this time. Here you can upload your profile picture, delete your current profile picture, see a quick breakdown of your information as it appears within the system and also edit your personal profile if desired or change your password.
To view all of your current courses, navigate to the courses link in the main menu. From this page, you can add a new course, you can view and manage existing courses by clicking on a course and then you'll be brought to the course details page that gives you more information about this particular course that you've selected. You can see your assigned courses on this sub tab and you can manage your course categories using this last sub tab here.
To manage the users within your LMS account, click the users link at the top of the page. Here you can see all of the users in your account, add new users if desired, export user activity and even import users into the system.
You can also manage batches of users by using the user groups functionality. Here you can create and manage user groups and you can click on any individual user group to edit the members within it. You can view your group membership and you can view activity for user groups here. To manage your training paths, select training paths from the main menu. Again, you can add new training paths or manage existing training paths from this page. You can also view your assigned training paths here. To view quiz results for your courses, select quiz results from the main menu and then you can select an individual course to view results. You can also perform grading tasks and view SCORM results here as well.
You can access internal company discussion boards by navigating to the forum link in the main menu. From here, you can edit forum categories, add new forum categories or enter existing categories to create, manage or participate in discussions. Please note that you can also manage your user access for different forum discussion boards here as well.
On the reports page, you can get a quick visual breakdown of the daily user count, course completion and quiz results and also view and manage other important information for your courses here. Lastly, on the e-commerce page, you can manage the courses that you have for sale, update your company e-catalog, view your sales report, the completion report for your e-commerce courses, manage and track your referral sources and also create and manage promotional codes.
That's just a quick breakdown of some of the main features available within the administration section of the eLeaP application. For more specific information on each of these areas, please watch our other videos. If you have any additional questions or comments, please don't hesitate to contact us.