Top Coaching & Mentoring Training Courses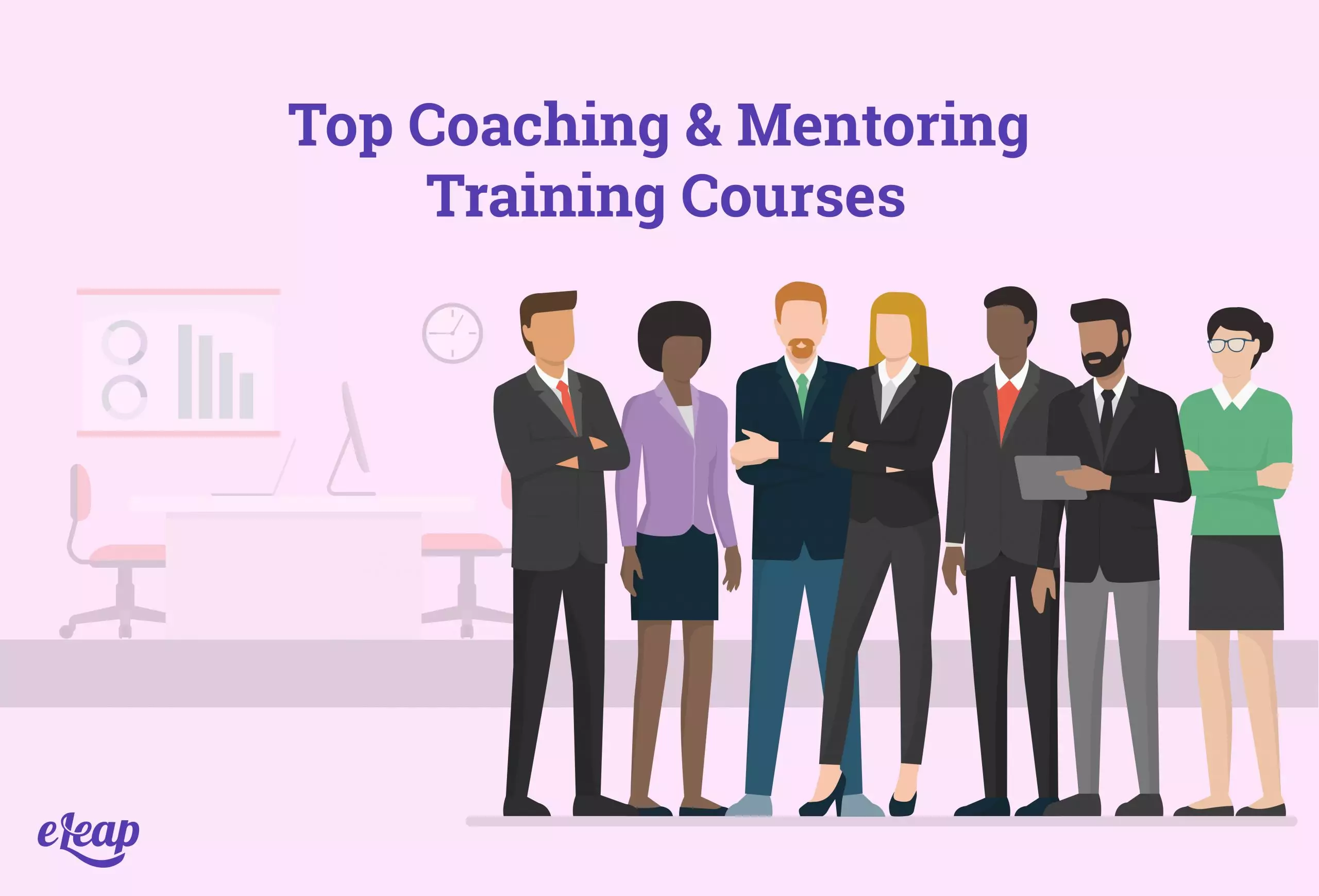 According to a Robert Walters' Employee Insights Survey 83% of nearly 10,000 survey respondents said they would benefit from mentoring, but only 29% work for companies that offer any mentoring programs. What's the difference between coaching and mentoring and does it matter? If you have had a great manager or boss, would you attribute your experience in part to mentoring? Do courses that team managers, supervisors or leaders to do a better job of mentoring team members help?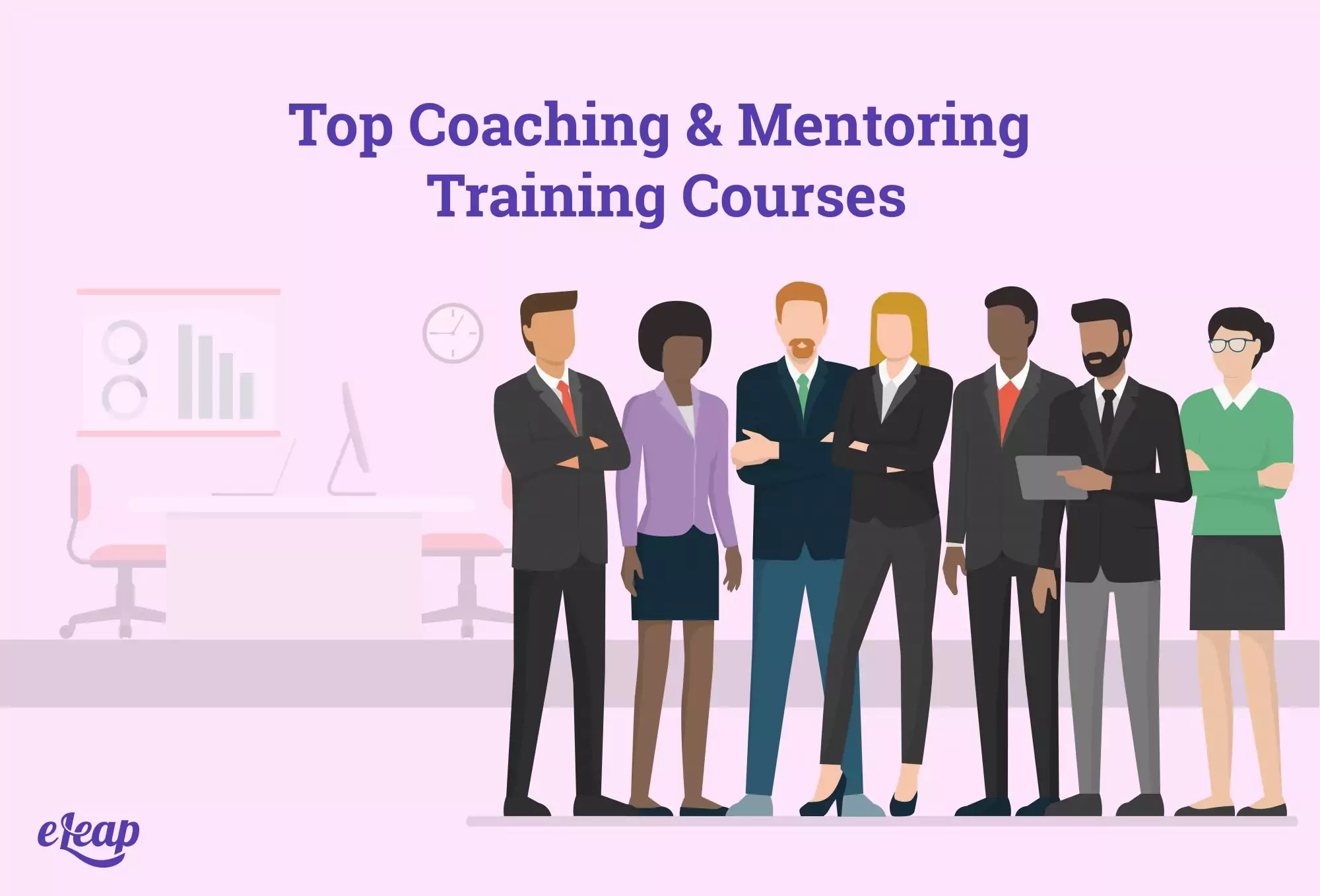 The good news is, eLeaP has some of the best coaching & mentoring training course offerings in the market. Our content specialists put together these top mentoring and coaching courses:
Do any of these titles interest you? Get a free preview and see if you qualify for employer discounts. Get started now.