Does Diversity and Inclusion Training Work?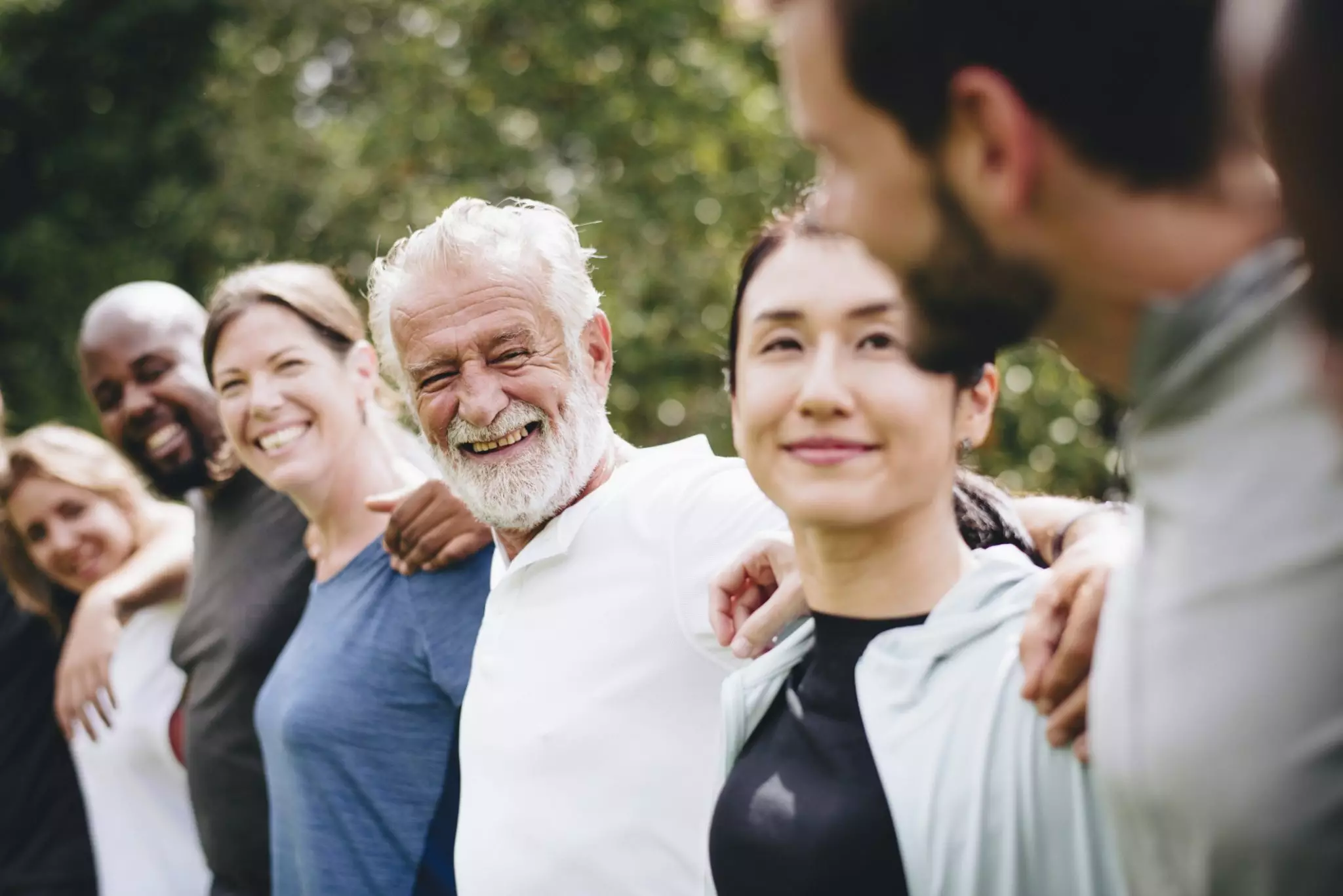 The hashtag #BlackLivesMatter spawned a movement in 2013 in the wake of the acquittal of George Zimmerman in the shooting death of African-American Trayvon Martin. Four more high-profile officer-involved deaths of black people occurred in 2014, including Michael Brown in Ferguson, Missouri (2014), Eric Garner in New York City (2014), Laquan McDonald in Chicago (2014), and Tamir Rice in Cleveland (2014). The Black Lives Matter movement's campaign against systemic racism has brought a new focus to diversity and inclusion training across corporate America. But does it really work? How has it played out at one of America's premiere companies?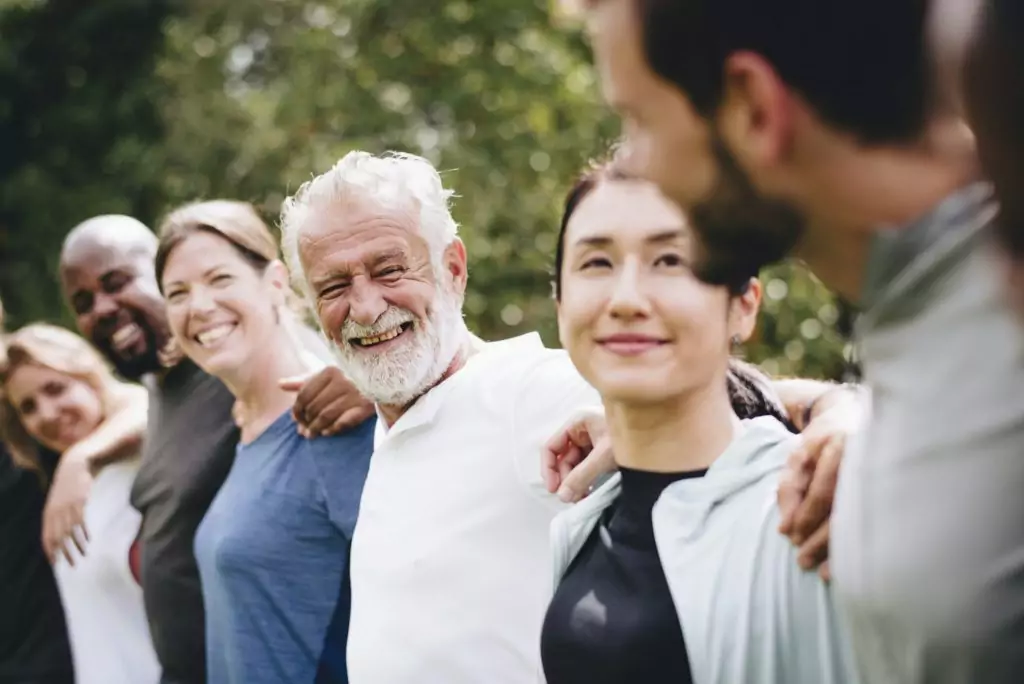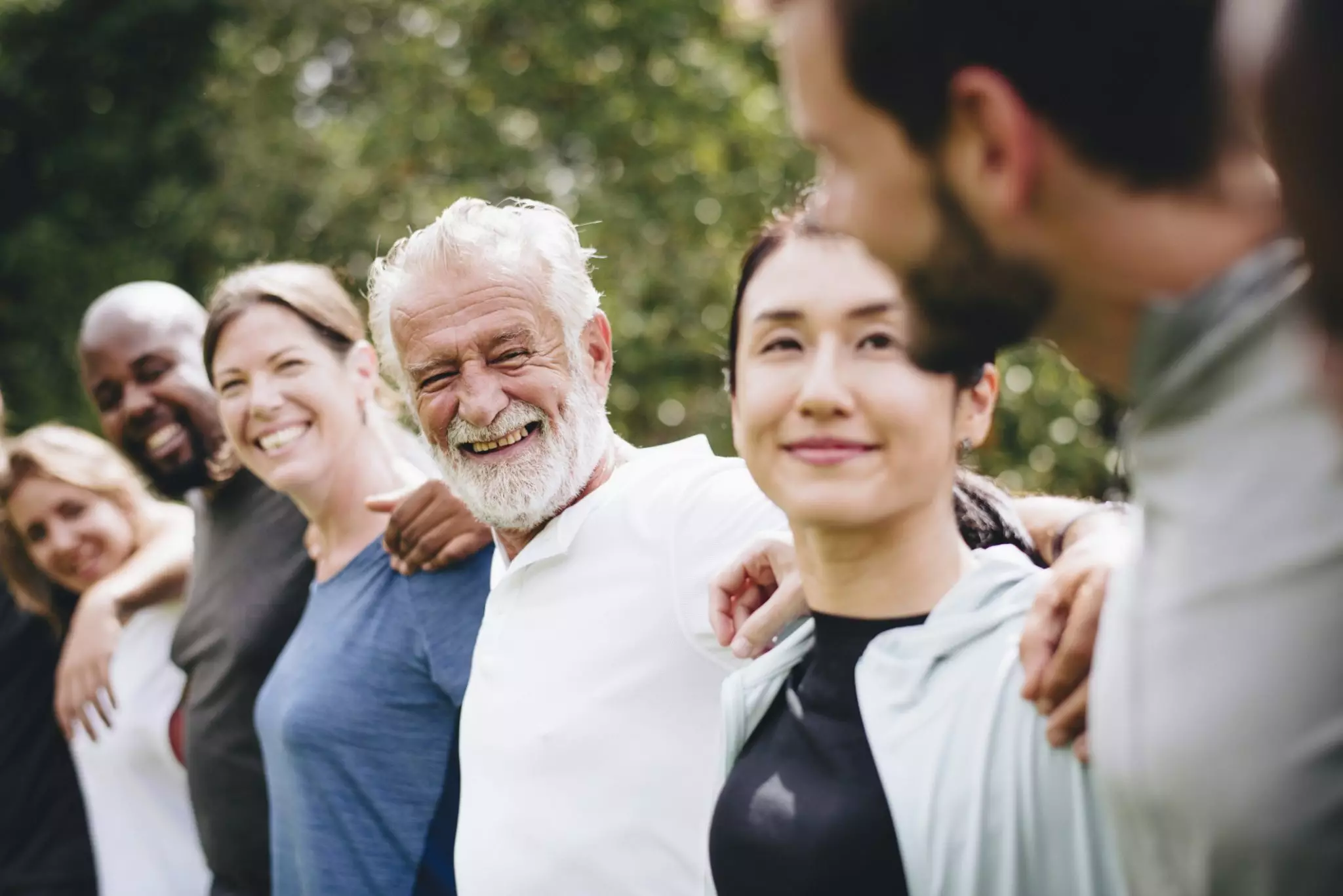 Starbucks: A Day of Diversity and Inclusion Training
There was a big uproar about Starbucks in April 2018 when two black men were arrested at a Philadelphia location when they refused to leave the store after their request to use the restroom was denied by an employee on the grounds that they hadn't purchased anything. The incident sparked national outrage and led Starbucks to announce that it would close 8,000 of its stores across the country on May 29 for a day of racial-bias training.
Everyone understands that a single day of training is not going to "fix" systemic racism in the United States. But the fact that more than 175,000 employees did receive training that day constituted one of the largest corporate responses to racial profiling ever seen. The company also noted that the day of training was just a first step.
This isn't the first time, however, that Starbucks has attempted to respond to racism. Back in 2015 it launched its Race Together campaign with an 8-page document of thought-provoking facts and questions about race distributed at Starbucks stores and in two million copies of USA Today. Starbucks CEO Howard Schultz also encouraged baristas to engage customers in conversations about race. Asking baristas to talk about something as sensitive and emotionally charged as race relations with no training while preparing coffee beverages turned out to be a really bad idea. The Race Together initiative was thoroughly panned and considered an epic failure for Starbucks.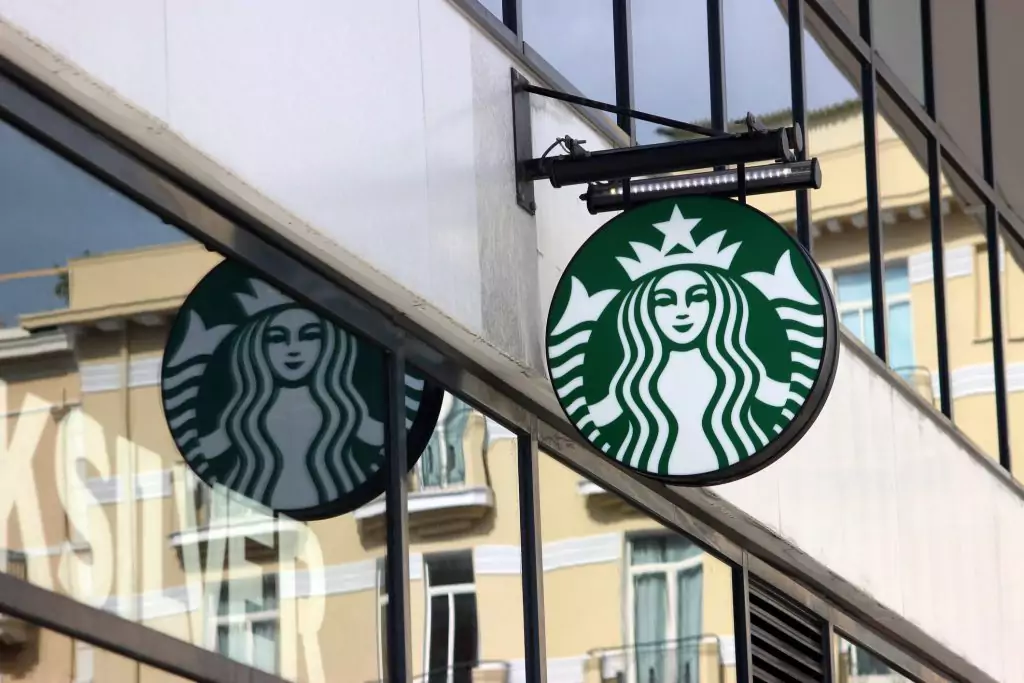 When it comes to details on what Starbucks will do beyond its initial day of training, little has been revealed beyond the vague generalities laid out in an April 24 article on the company website (source):
"Further, in the months ahead, Starbucks will deepen its diversity and inclusion efforts, focusing on the cultural evolution of Starbucks, and also sharing lessons learned with leaders everywhere who can benefit. Former U.S. Attorney General Eric Holder will serve as a key external advisor on the long-term diversity and equity efforts…Starbucks will also consult with a diverse array of organizations and civil rights experts—including The Anti-Defamation League, The Leadership Conference on Civil and Human Rights, UnidosUS, Muslim Advocates, and representatives of LGBTQ groups, religious groups, people with disabilities, and others."
Precious little, however, has been seen since then, begging the question:  Will anything really change?
Why D&I Training Often Fails
One of the worst things any company can do is believe it is adequately addressing some kind of major issue through a one-time training event. Decades of research has shown the "one-off" approach simply doesn't work. This is especially true when the topic is racial bias, which a single training even cannot even make a dent in when it is based in oftentimes deeply-seated subconscious biases.
Moreover, if the training is mandatory, there will inevitably be resistance and even backlash against it. In the case of mandatory racial-bias training, it could even have the unintended consequence of deepening animosity (source). This is a hard truth to swallow: Your company's diversity and inclusion training programs could actually be encouraging bias instead of reducing it.
D&I Lesson #1: Training must be voluntary to achieve maximum benefits.
Another problem with many D&I training programs is their failure to frame the effort in a positive light. When a new training program (or the repeat of an existing program) is rolled out as a response to a negative event such as the Starbucks incident, or because of a recent major lawsuit, the effort feels like some kind of remedial punishment, and even more so if a particular group or department is singled out. Resentment will tend to be inevitable in these kinds of scenarios. Everyone wants to be seen as a good person, and are more likely to rise to the challenge in a positive environment that facilitates engagement and interactions between different groups. Research dating all the way back to WWII shows how getting different groups working together towards a common goal as equals naturally leads to better relations and less bias.
D&I Takeaway #2: Frame the training in a positive way that sparks engagement.
There's also a kind of stealthy way to go about diversity and inclusion training that can help: Don't even use the word diversity when titling or describing the training! As soon as you slap the diversity label on a training, it raises some people's anxieties, other people's defenses, and yet other people's hackles. Instead, find ways to work D&I content in your company's existing mentoring, self-managed teams, and cross-training programs.
D&I Takeaway #3: Don't even call it diversity training.
In a big-picture view, D&I trainings often fail because they're more of an afterthought than a serious undertaking, as described by Glenn Llopis in Forbes (source):
"…most diversity and inclusion initiatives are developed to comply with corporate governance and self-regulation (often under the heading "Corporate Social Responsibility" or CSR). For example, in most workplaces, these initiatives are usually poorly funded tactical inclusion initiatives disconnected from broader, more substantial, and well-funded general training programs. They may be well meaning, but they are misguided in their approaches."
D&I Takeaway #4: Meaningful progress can only be achieved with adequate planning, strategizing, and funding of high-quality, long-term efforts.
While there may be renewed focus on diversity and inclusion training across corporate America in the wake of the Black Lives Matter movement and high-profile racial-bias incidents at big companies, if all that is done is the same-old ineffective D&I trainings, nothing is going to change for the better. It's high time for more companies to get serious about their D&I efforts.