Effective Coaching: Coaching Conversations
Effective Coaching: Coaching Conversations
9 to 13 minutes
English
High Definition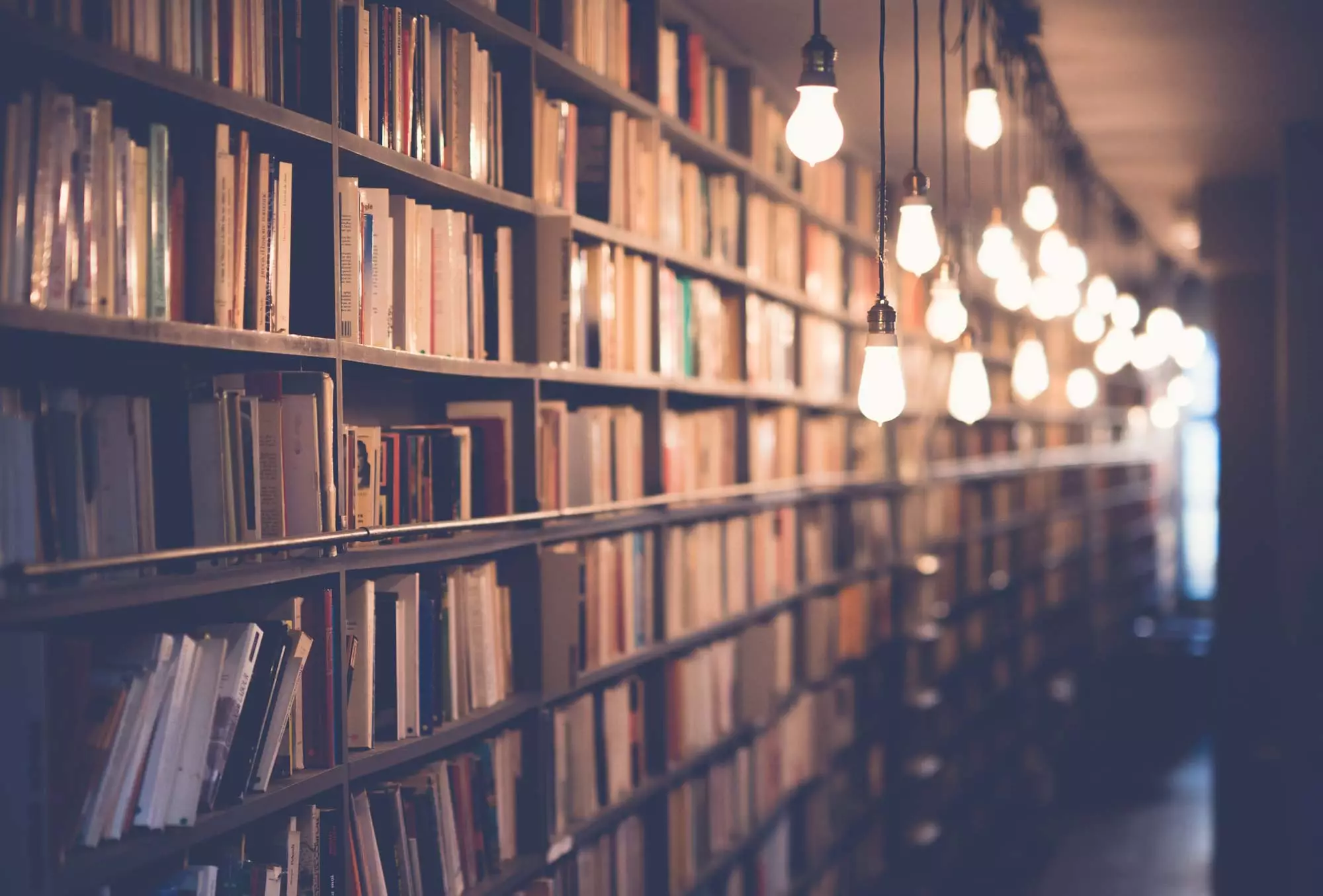 Leaders' ultimate responsibilities are to guide their teams to achieve their goals. With an emphasis on how to conduct motivational conversations, this course shows leaders how to guide, correct, and coach their employees to achieve their individual, departmental and company goals.
Presenting different ways to have coaching conversations with low, average and high performing employees, this course teaches leaders how to identify low performing employees, implement techniques for coaching average performing employees, coach high performing employees, and meet the challenges of remote employees.
Use this course to teach all leaders how to conduct effective coaching conversations that create greater success for their employees and the company.