Leading Effective Teams: Becoming A Competent Leader
Leading Effective Teams: Becoming A Competent Leader
8 to 12 minutes
English
High Definition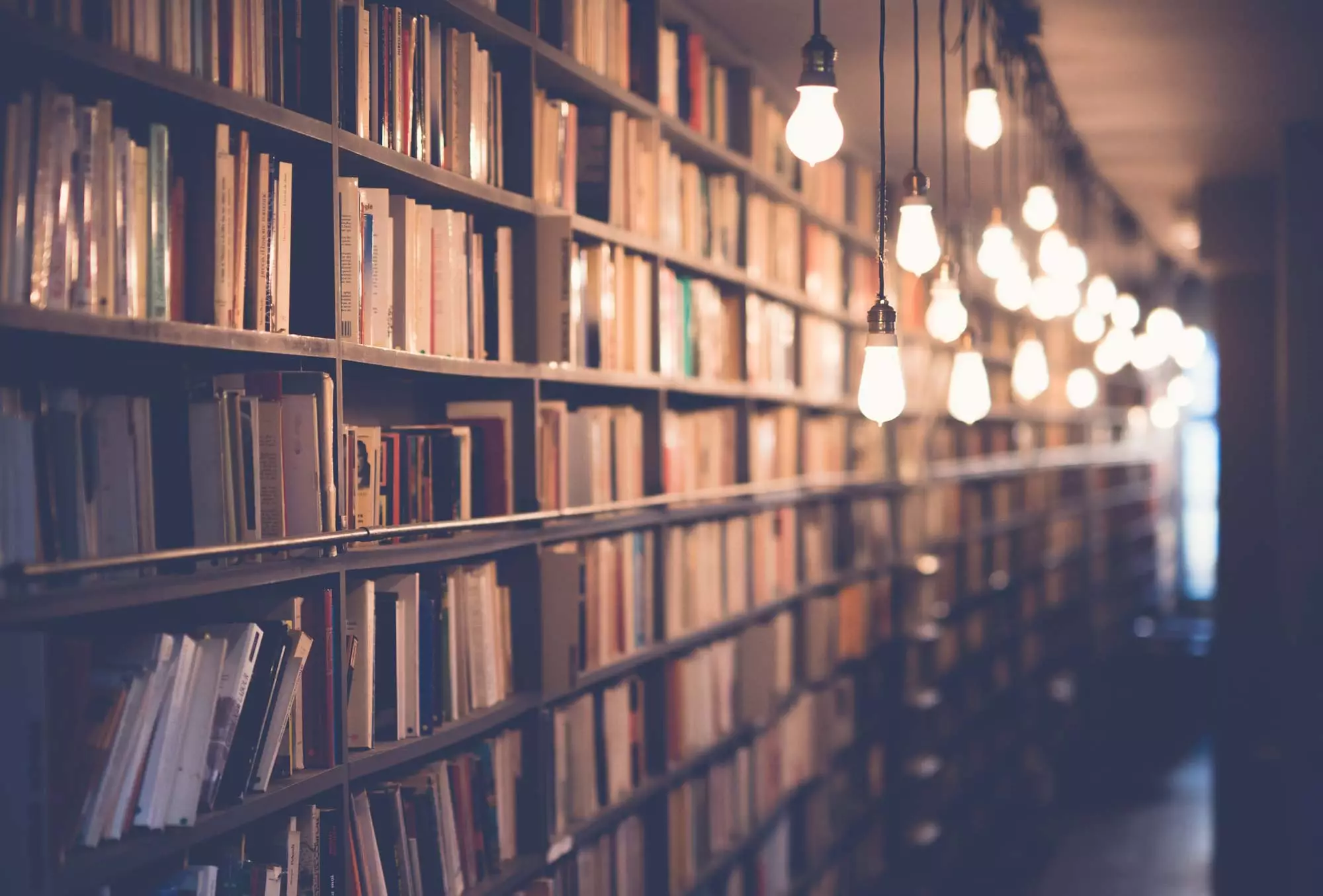 Becoming a competent leader takes patience, planning and persistence. It's important to focus on strengthening relationships with each team member. Meeting regularly with each person individually provides insight on how to assess the person's training and coaching needs. After taking this online training, managers will know how to define their team's training needs, provide coaching and create ways in which the team can grow.
Employees learn via the 70:20:10 rule; 70% of learning comes from direct experience, 20% comes from coaching conversations and the last 10% comes from formal training programs. This course focuses on how leaders have a responsibility to assess their team's training needs. They also should gather data on each team member's strengths, weaknesses, goals, issues, and solutions.
With this course, leaders learn some best practices for coaching their team members in order to better challenge them and increase their confidence.